The TOWER Cup Tournament by Animoca Brands is here! This tournament revolves around the top play-to-earn NFT racing game, REVV Racing. Incredibly, prizes worth $150,000 up for grabs – with the top 1000 contestants sharing the prize pot.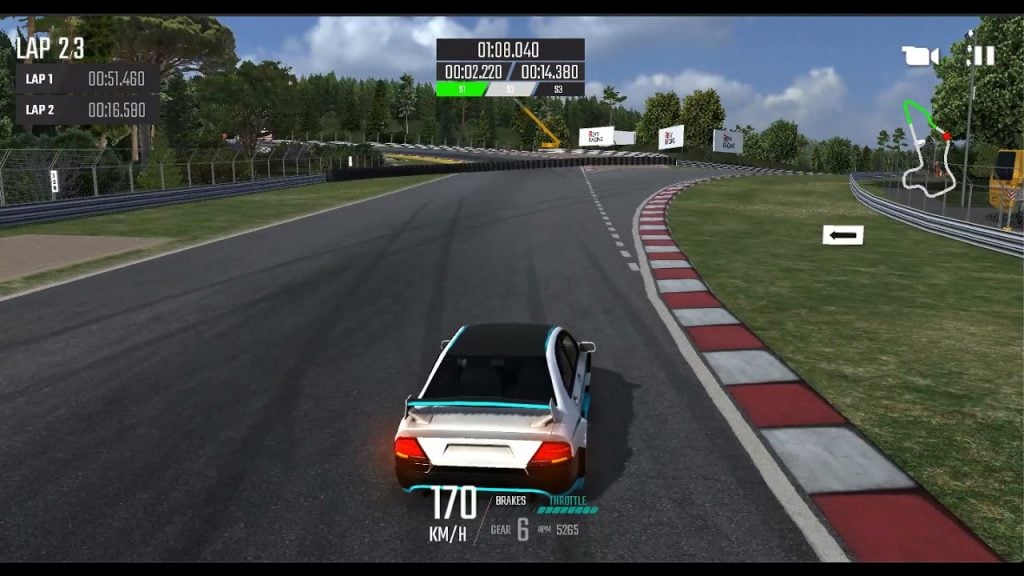 How to Enter the REVV Racing Tournament
Fancy yourself as an NFT car racing legend? Well, the REVV tournament is live (at the time of writing) and ends on the 9th of September. However, you must own one NFT racing car to enter. Fortunately, there are many available at very affordable prices on secondary markets.
The blockchain racing tournament is hotting up! To have their chance of winning, each user receives 2o free turns to drive as fast as they can over 3 laps. Furthermore, if you're unhappy with those or are just feeling competitive, additional turns are available for 5 REVV, around $1.16.
Regarding the NFT racing game's rewards: 1000th place will get $59 and 1st 2nd and 3rd place all receive an NFT Trophy. Reportedly, the REVV racing tournament's overall winner will earn $12,000.  Actually, this is not their first event, with similar REVV tournaments ran before.  Actually, the blockchain racing game loves to reward their users, giving away NFT cars in the past too.
What is REVV Racing? About the NFT Racing Game
REVV Racing is a browser NFT Racing game created by Animoca Brands. Every car in the game is represented by an NFT, with its particular traits and stats. Using these NFT cars, you can race in supporting blockchain games or alternatively, trade them via an NFT marketplace for a profit.
Currently, the floor price of a REVV car on Opensea is 0.0077 ETH, or just over $27. Luckily, this is a very accessible price for those new to the NFT market. Plus, their dedication to making high quality games makes Animoca's racing game a great contender for the mainstream market. The game itself is reminiscent of an arcade-style racing game with graphics yet unparalleled in blockchain racing games.
Although you must buy an NFT car to play REVV Racing, there are plenty of opportunities to earn crypto in game. Essentially, their play-to-earn mechanic is similar to the one used by top NFT game, Axie Infinity.
The REVV Racing Tournament is another of many big events in the blockchain game giant's future. Recently, Animoca Brands launched REVV token, their native token. Users can earn REVV token simply by playing one of their blockchain racing games. Now, you can use the blockchain racing coin to pay for all your race entry fees.
---
All investment/financial opinions expressed by NFTevening.com are not recommendations.
This article is educational material.
As always, make your own research prior to making any kind of investment.