A BAYC Discord hacker just sent money to Web3's detective, ZachXBT. The on-chain sleuth posted about it on Twitter today saying "Why'd the person behind the attack send me $60 worth of ETH". To which a Twitter user replied with "Hush money".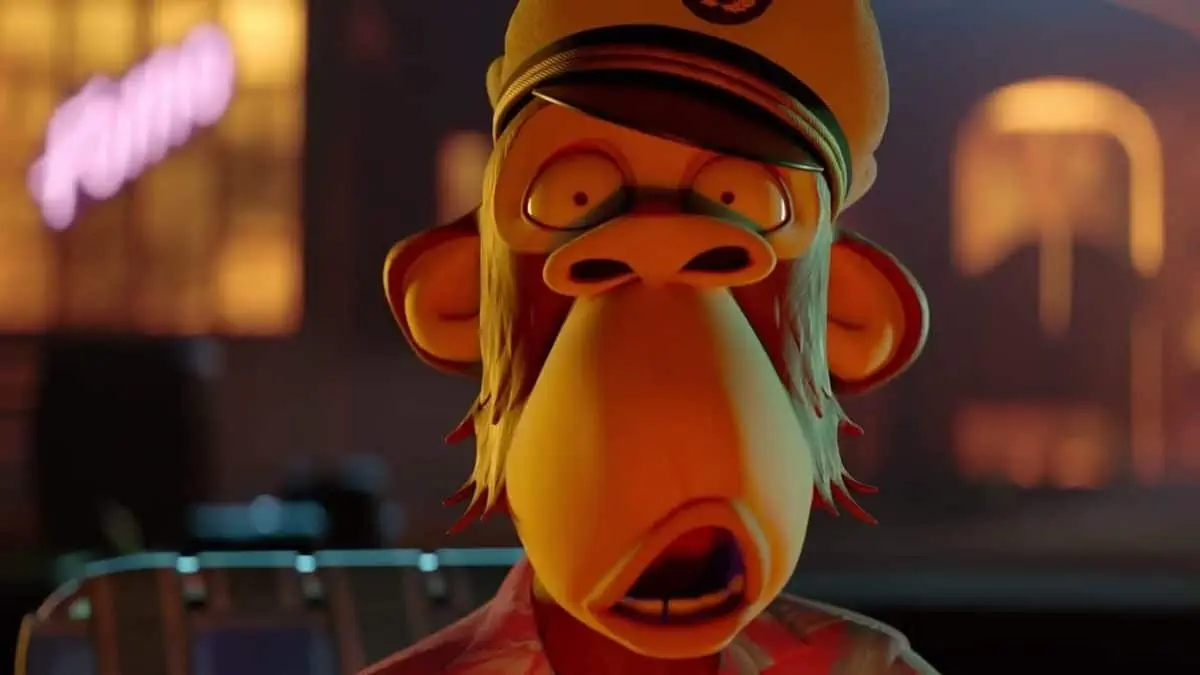 What Do We Know About the BAYC Discord Hacker?
Aside from stealing 200 ETH from Bored Ape users, ZachXBT said the hackers were also the ones behind other Discord hacks in the past months.
In a thread, he mapped out one of the groups responsible for the hacks. According to him, the group transfers the funds from each Discord hack through multiple wallets into a main wallet. Additionally, he said Popbob.eth, Two1.eth, Lisey.eth, 半醉人间.eth are the among the ENS addresses linked to the attacks.
Furthermore, ZachXBT noted that there are several groups that target Discord servers, and what he revealed is just one of them. These groups use the Discord hack through social engineering and phishing sites.
All of these people originate from forum websites, he added.
Discord Hacks on Web3 in The Past Month
Discord servers of NFT projects became the target of scammers last month. It seems these hackers have taken advantage of the lack of security measures in some NFT collections.
For example, Lazy Lions NFT and Llamascape NFT Collection got their Discord server hacked in May. Even OpenSea got their Discord hacked last month. Do you think NFT projects should move their community discussions elsewhere?
---
All investment/financial opinions expressed by NFTevening.com are not recommendations.
This article is educational material.
As always, make your own research prior to making any kind of investment.