Adidas has just launched in the metaverse. More specifically, the international streetwear and sportswear brand has just dropped its "Into the Metaverse" NFT collection today.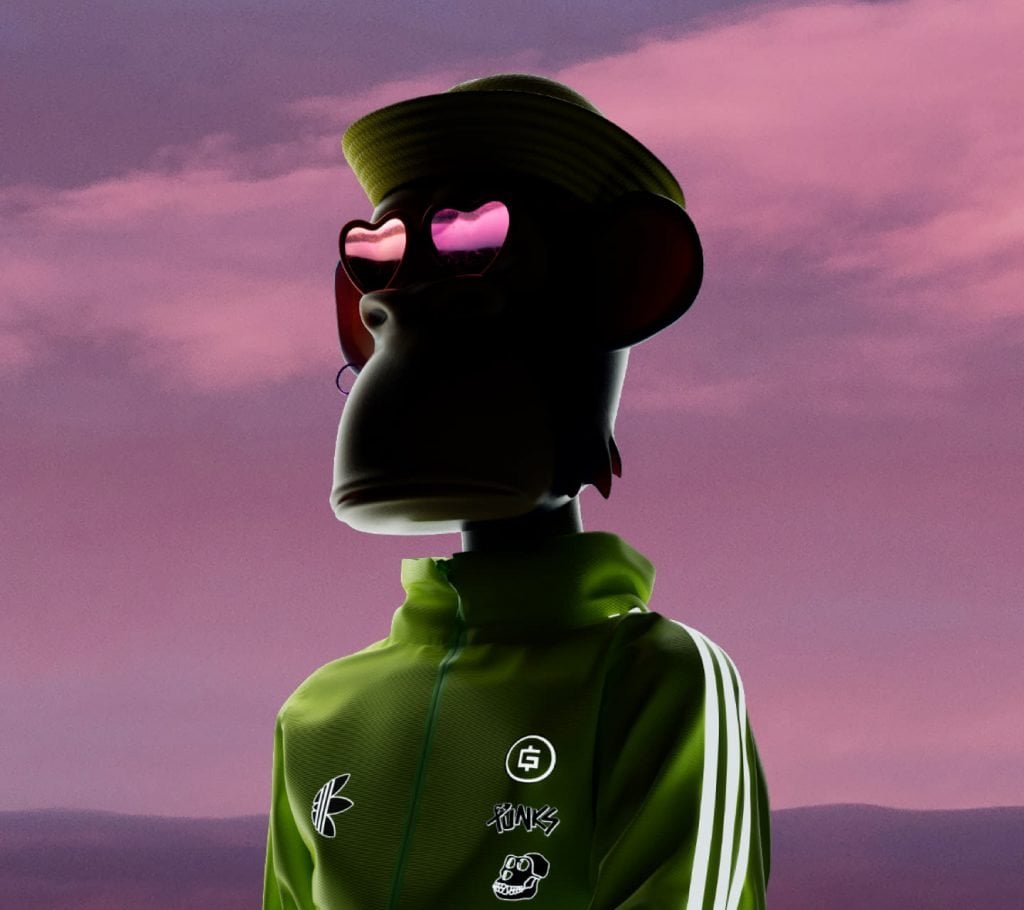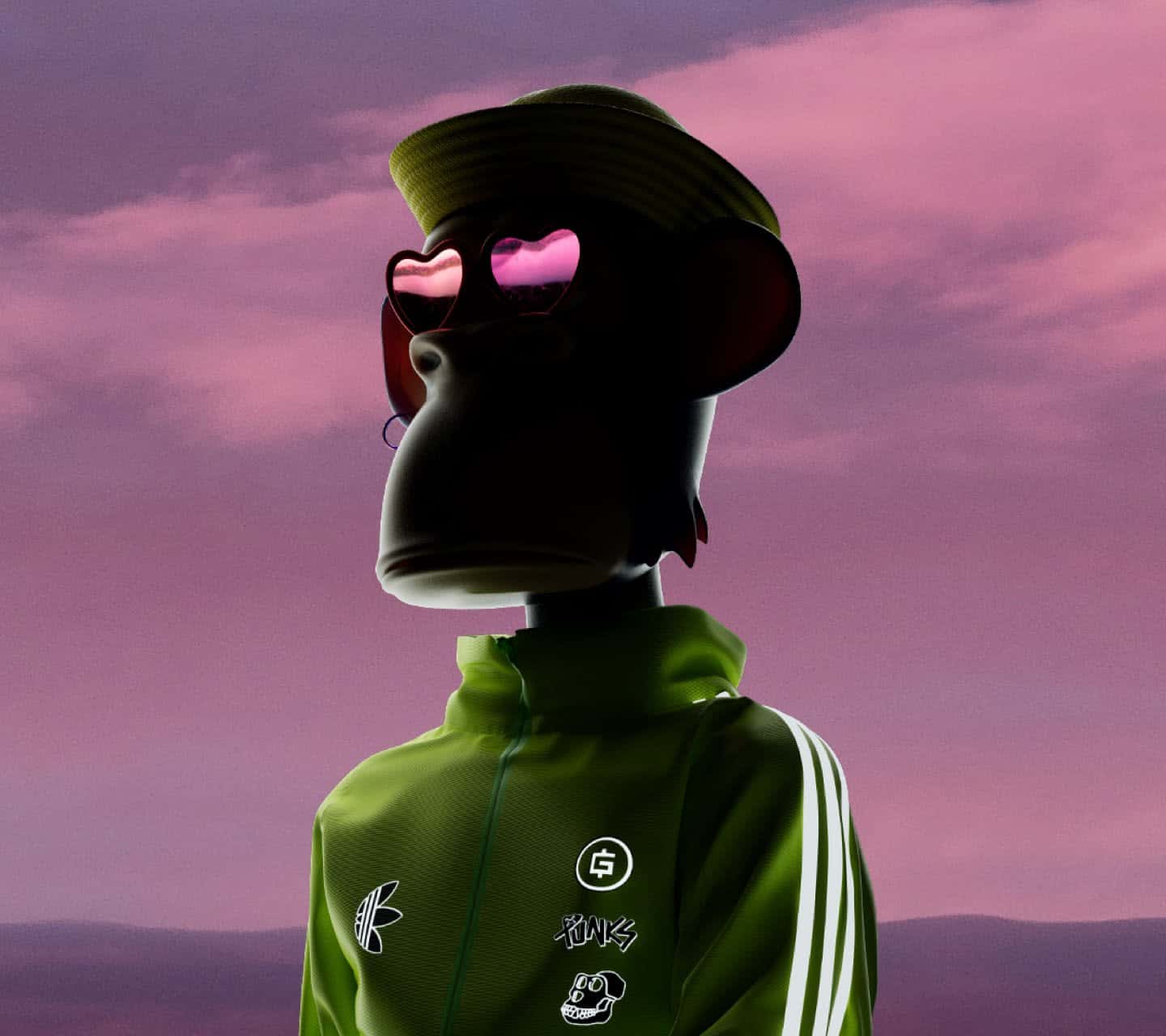 What we know so far
Adidas has been teasing this launch for weeks. Initially, the company launched digital tokens last month and gave early access to the NFT drops to super fans interested in Adidas' metaverse project. Adidas also started tweeting about the metaverse. In addition to all of this, the company bought a Bored Ape and kitted it in an Adidas tracksuit. All of these moves were massive indications of Adidas' metaverse project. 
NFT buyers can purchase Adidas NFTs for 0.2 ETH starting today through the official Adidas' website. There's a total of 30,000 NFTs up for grabs – 20,000 have already been minted via the pre-access sale; 9620 NFTs were released today to the general public. Adidas reserved 380 NFTs for its partners and for future events. 
Another key point is that Adidas collaborated with NFT heavyweights on this metaverse project, namely gmoney, PUNKS Comic and BAYC. These three will also be offering exclusive merchandise to Adidas NFT owners in 2022 at no extra cost. 
Finally, Adidas purchased 144 parcels of virtual land in the metaverse world The Sandbox. Undoubtedly, Adidas will add its own content and experiences to their virtual Sandbox land.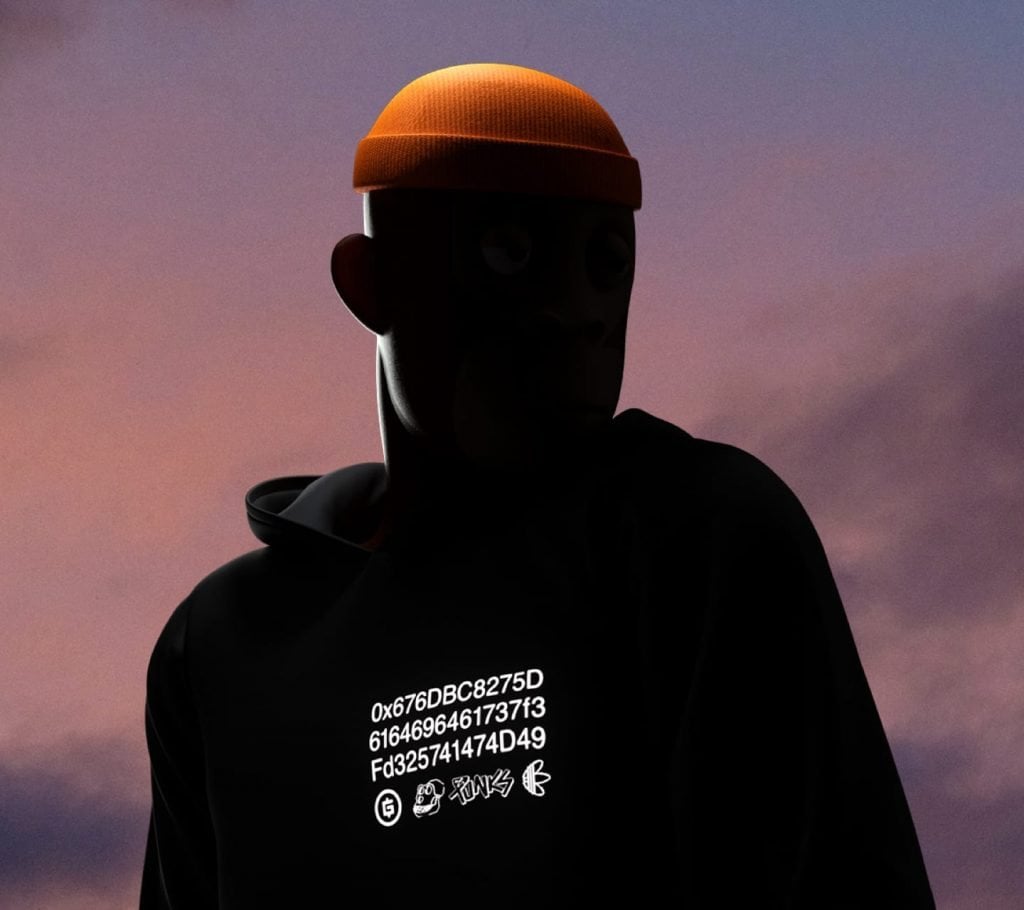 The perks of being an Adidas NFT owner
NFT holders will gain access to a very exclusive Adidas fan club. As a result of this NFT, they can purchase special physical and digital merch and give feedback on future Adidas products. Additionally, they will also get the chance to own profile pictures of Bored Apes, access to metaverse experiences as well as the ability to wear digital items in The Sandbox. 
Tareq Nazlawy, Adidas' senior director of digital growth, summed up the company's new venture: 
"Adidas is in the metaverse. We want to figure out what would be the dopest thing to do in that space and start involving the communities we're activating through this [NFT] in how we should manifest in the virtual world."
"It's a flip of the normal business model where we make stuff and hope people will buy it. You're not just buying the product. You're becoming a member of this community."
Why is the metaverse important for Adidas?
Adidas and other longstanding clothing companies need the metaverse in order to remain on-trend. For example – Adidas' competitor, Nike, has just opened a virtual Nikeland in Roblox, not to mention the fact that it has just acquired metaverse startup RTFKT. 
Unquestionably, Adidas is standing out from the crowd by partnering and collaborating with existing Web3 stars and communities, rather than creating their own PFP projects. For example – Adidas partnered up with gmoney, who often turns down collaboration requests for other big brands. This creates value not just for the company itself, but for the Web3 community at large. 
With this NFT drop, Adidas has joined Burberry, Louis Vuitton, Givenchy, and Balmain in their quest to take over the metaverse. 
---
All investment/financial opinions expressed by NFTevening.com are not recommendations.
This article is educational material.
As always, make your own research prior to making any kind of investment.