The long-awaited Akumu Dragonz launch was a failure after devs discovered their NFT contract was exploitable. The error allowed hackers to exploit the contract, affecting 5% of the supply. The team paused the mint while the reputable NFT creator MouseDev offered a solution. Right now, minting is live again on their website.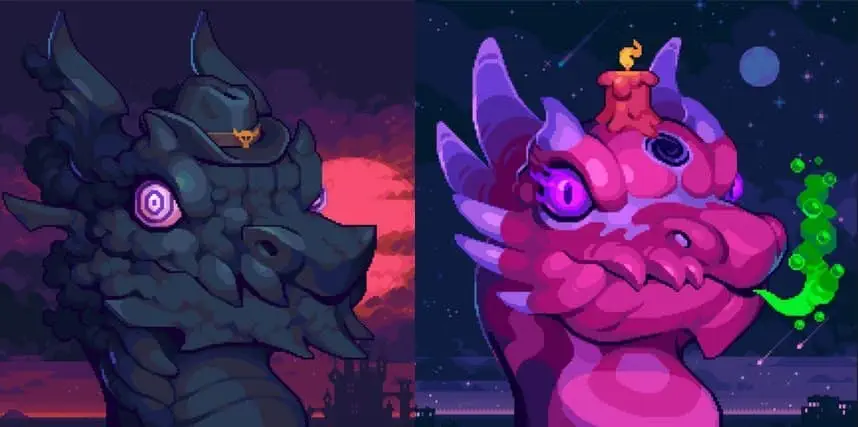 How was Akumu Dragonz's NFT contract exploited?
On May 31st at 5 pm EST, Akumu Dragonz launched its NFT collection. Unfortunately, the admin team had to pause the mint because its NFT contract was allegedly "loopable".
To clarify, the NFT collection was exploited due to a flaw in its smart contract.
"There was a loophole found that may have made the contract loopable. A fix is currently being deployed. The total affected is slightly below 5%," the team wrote in a tweet.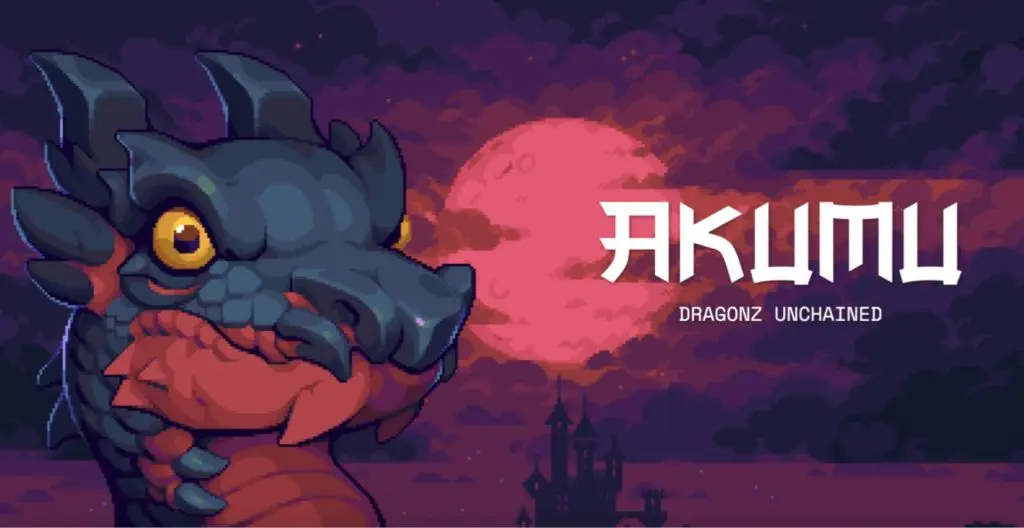 What solution did the team come up with?
Shortly after revealing their NFT contract issue, Akumu Dragonz received a potential solution from MouseDev. The content creator and NFT influencer wrote a Twitter thread advising the team to write another smart contract. Here's the step-by-step guide explained: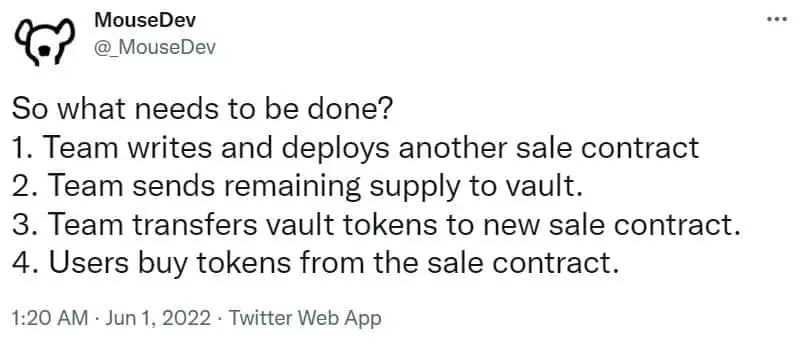 Nevertheless, the founding team announced that Akumu Dragonz NFTs "will stay in the current contract". In addition, admins confirmed that 5% of the minting supply was exploited.
At this moment, Akumu Dragonz NFT minting is live on the official platform, much to collectors' delight. You can still get your own collectible for 0.169 ETH per piece!
To conclude, the Akumu Dragonz admin team managed to solve its smart contract issue in a timely manner. In addition, the team posted a tweet to thank MouseDev for their public advice. Of course, project devs also promised to reveal all Akumu Dragonz NFTs right after closing the minting session. The decision comes to thank the community for their patience and support.
---
All investment/financial opinions expressed by NFTevening.com are not recommendations.
This article is educational material.
As always, make your own research prior to making any kind of investment.