In a groundbreaking reveal, Software development company Alethea AI has introduced the first iNFT series, called The Revenants. This series will focus on historical and cultural icons from throughout human history. Some of the most notable figures include Mozart, Joan of Arc, Leonardo Da Vinci and Cleopatra.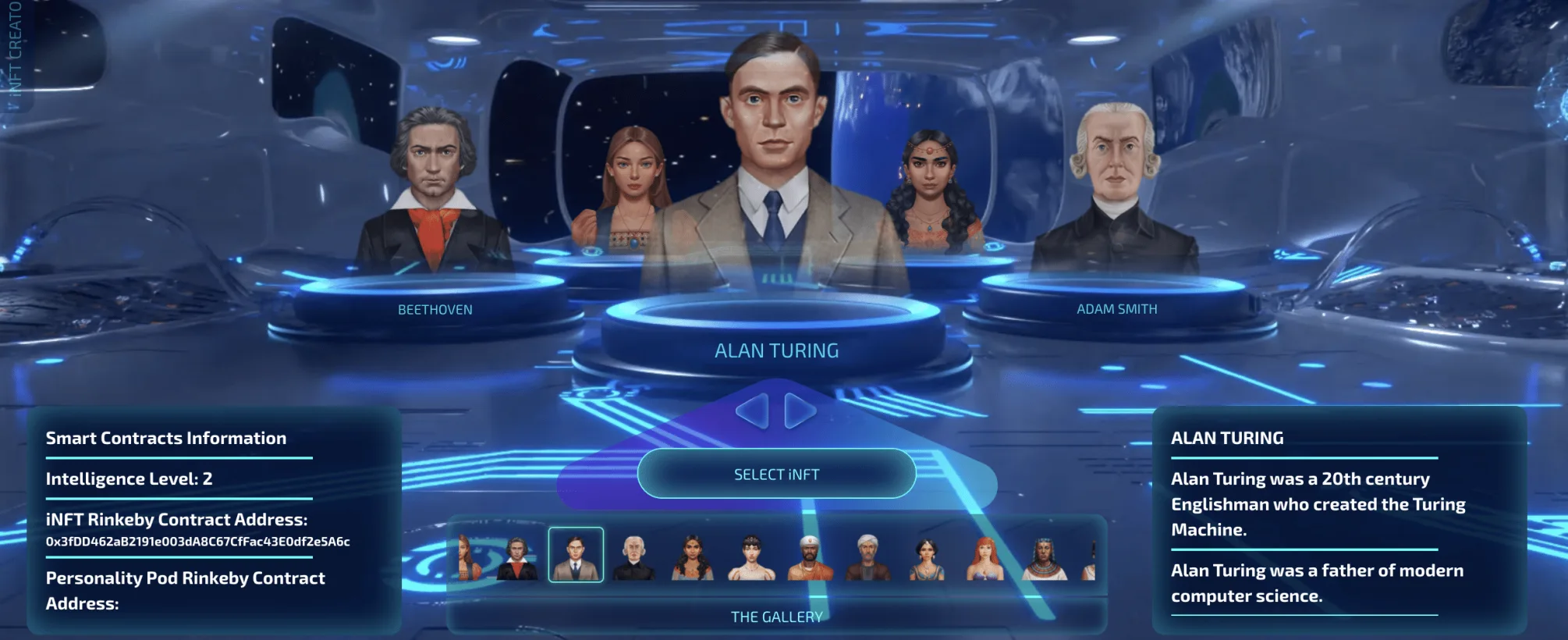 To participate in the Revenants project, you will have to join Alethea AI and enter Noah's Ark. The website describes Noah's Ark as "an intelligent metaverse that aims to preserve and evolve the culture, stories, and collective intelligence of the human species." Essentially, the Ark consists of numerous complex technologies such as iNFT protocol, the evolutionary AI engine and AI services.

After you create your iNFT via Noah's Ark, you will be able to train it and upgrade its intelligence. Then, you may contribute to the Ark. Later, you may also participate in their mining programme. Eventually, you will earn rewards such as ALI tokens.
Basically, Alethea AI's Revenants project shows the educational potential of the NFT space. Bringing important icons like Alan Turing "to life" helps captivate attention and educates in a way fit for the digital age.
What is an iNFT?
An iNFT combines AI and Blockchain technology, invented by Arif Khan, CEO of Alethea AI. Essentially, each iNFT is embedded with different levels of intelligence. The AI influences how it interacts, giving it generative and scalable skills. To illustrate, Alethea AI recently hosted the first iNFT conversation with avastars: An interraction between 2 NFT AIs.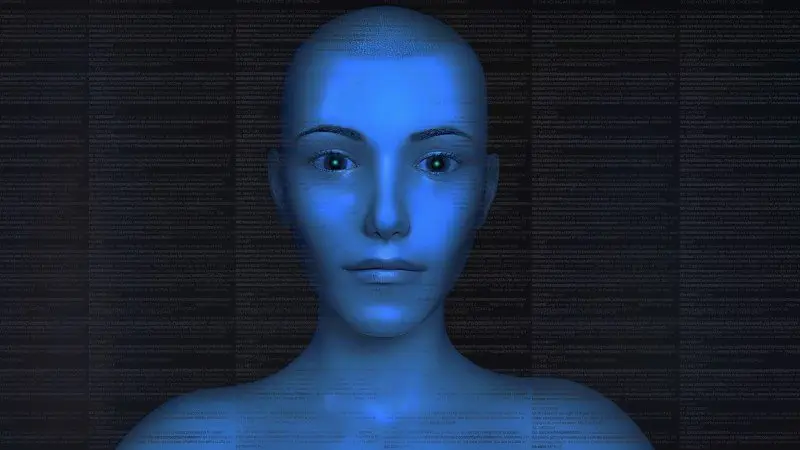 Actually,  Alethea AI released the first ever iNFT way before the Revenants. She was a chatbot named Alice and she made big waves in the NFT world. Incredibly, she sold for a whopping $478,000 at a Sotheby's auction.

In fact, the whole iNFT concept uses brand new technology. In conclusion, the AI market is huge for NFTs and we definitely recommend checking it out. 
---
All investment/financial opinions expressed by NFTevening.com are not recommendations.
This article is educational material.
As always, make your own research prior to making any kind of investment.