The never-ending cycle of placing record-breaking bids on Mega Mutant Serum continues. Just 3 days ago, someone brought the Mutant Mega Serum for 1,542 ETH and this serum has now received an offer price of 1,645 ETH.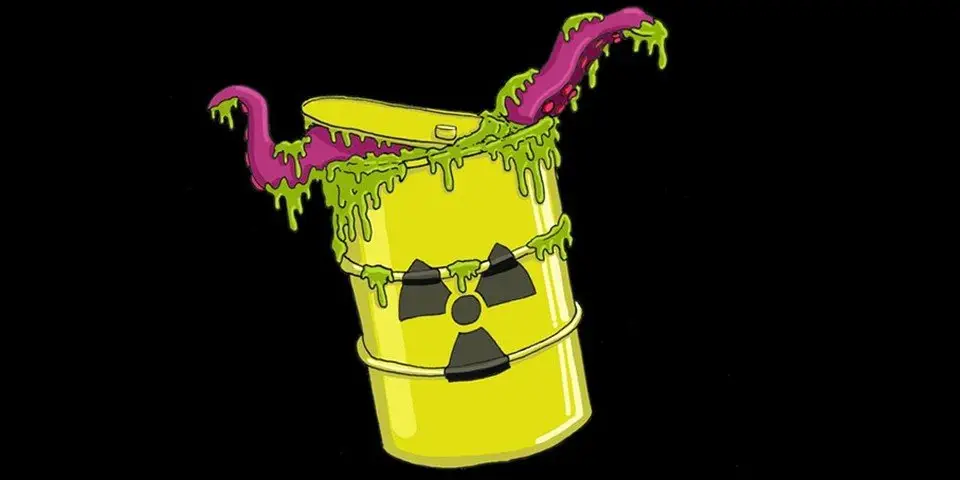 Let us remind you that there are only 3 mega-serums available. Out of the 3, only one is available for purchase and the other two owners are not interested in selling.
The story of Mega Mutant Serum
In just a matter of days, the bid price jumped up very quickly. Looking at the previous two bids, the buyers quickly raised the price. Out of nowhere, one person bid 16ETH, then 69.69ETH, and then 1,005ETH.
To give a brief, Mega Mutant Serum is a member of the Bored Ape Chemistry Club. Basically, all Bored Ape NFT owners received 10,000 Mutant Serum NFTs via airdrop. The fact that collectors are willing to pay millions of dollars for something that others have received for free demonstrates that BAYC is on a completely different level!
Moreover, the Mutant Serum series is categorized into three tiers, with M1 and M2 Mutant Serums altering the original ape while retaining some of its original features. Meanwhile, M3 will produce completely unexpected outcomes. Serums expire after use, making them even more valuable in the NFT market.
Little Recap
Deepak Thapliyal, CEO of the Chain blockchain, purchased Serum #69 from BAYC member Cryptobeaker.eth. Earlier, Ethereum co-founder Taylor Gerring paid $3.6 million for an M3 Serum to a seller who received it for free via airdrop. Interestingly, Gerring injected the serum into his bored ape during a Twitch live stream.
---
All investment/financial opinions expressed by NFTevening.com are not recommendations.
This article is educational material.
As always, make your own research prior to making any kind of investment.