Works by iconic artist Andy Warhol will soon be available as NFTs. Starting on December 4th, collectors can buy fractionalized NFTs of three Warhol pieces on the Cardano blockchain. Miami-based art collector and gallery owner Rudolf Budja is behind the sale.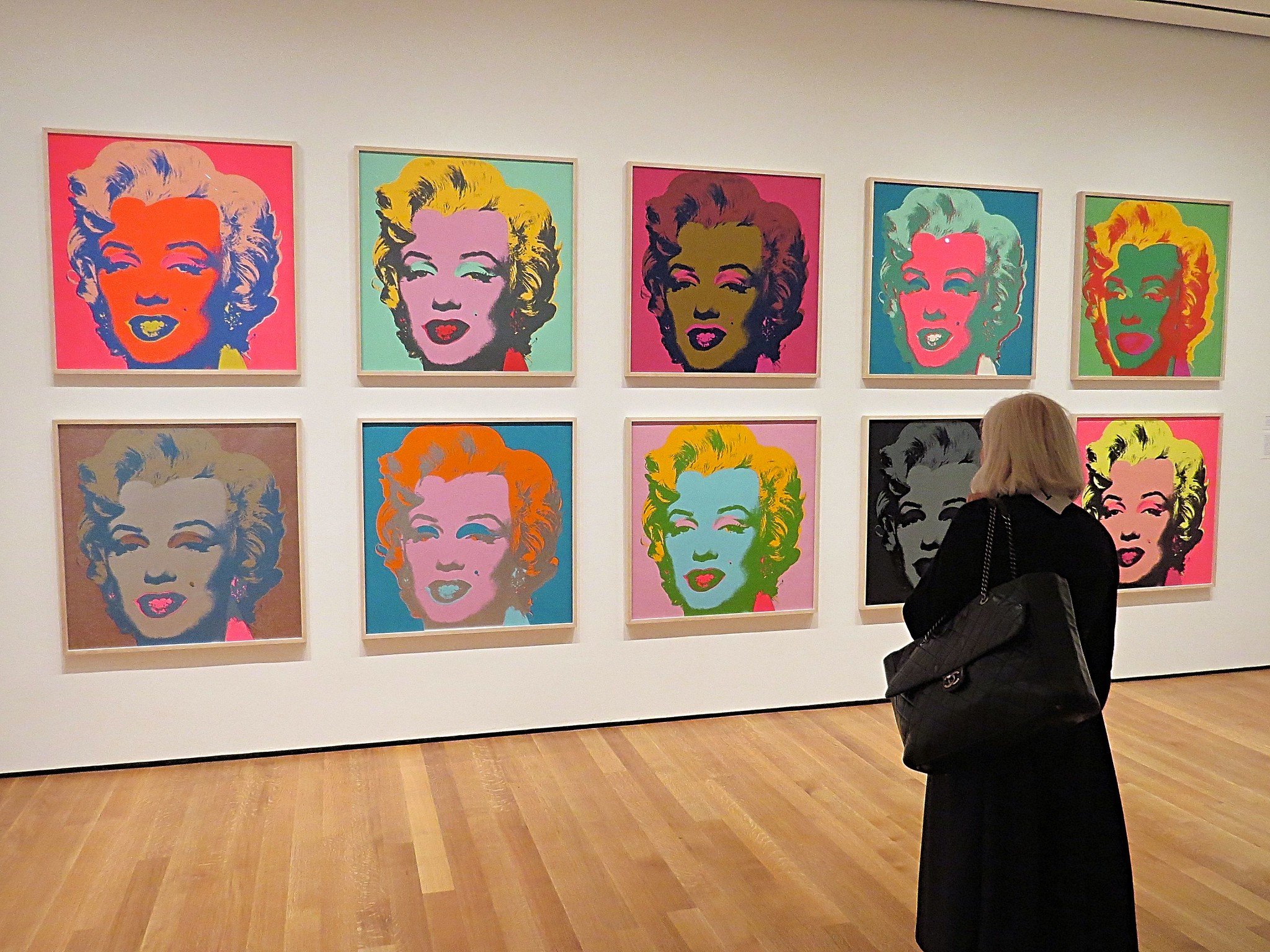 Fractionalized NFTs of Andy Warhol Artworks Go On Sale
The sale of the Andy Warhol NFTs will begin on December 4th during Art Basel Miami. To clarify, Budja will sell at least three Warhol pieces as part of the collection. The three pieces are a 1982 Campbell Soup silk-screen on a t-shirt, a 1980 "Art" t-shirt, and a 1977 canvas silk-screen of a Volkswagen Beetle. Andy Warhol's work previously sold as an NFT during the launch of Binance's NFT marketplace.
However it's important to realize that these NFTs will not translate to full ownership of the Warhol pieces. Rather, these are fractionalized NFTs representing partial ownership. To explain, fractionalized NFTs are a way for collectors to buy into high value pieces that may otherwise be too expensive.
Budja.io To Use Fractionalized NFT Model For Physical Art
The NFTs are on the Cardano network and will be available for sale via a new NFT marketplace, Budja.io. The marketplace bears the name of Rudolf Budja, the art collector behind the platform.
There are 1,000 NFTs for each of the three Andy Warhol pieces. Of these, Budja will sell 499 NFTs for each collection, and keep 501. This will allow Budja to keep a 51% stake in the artworks.
To be sure fractionalized NFTs for big ticket avatars such as CryptoPunks have become more and more popular. That being said, fractionalized NFTs for traditional art can work in the same way and have major potential for art-lovers and would-be collectors.
---
All investment/financial opinions expressed by NFTevening.com are not recommendations.
This article is educational material.
As always, make your own research prior to making any kind of investment.