The NFT world just got chic: Angelo Galasso, the luxury fashion brand, has released a new line of tokens on OpenSea. The NFTs, designed to reinforce the exclusivity of their handmade products, are all about "binding the digital and physical into a single bundle."
To pull off this mixed media adventure, the comapny partnered with Doc Lee from altered.tv. Lee has previously worked with comapnies like Jaguar, Disney and Cartier. Entitled "The Genesis Collection", there are 24 items designed specifically for the crypto world.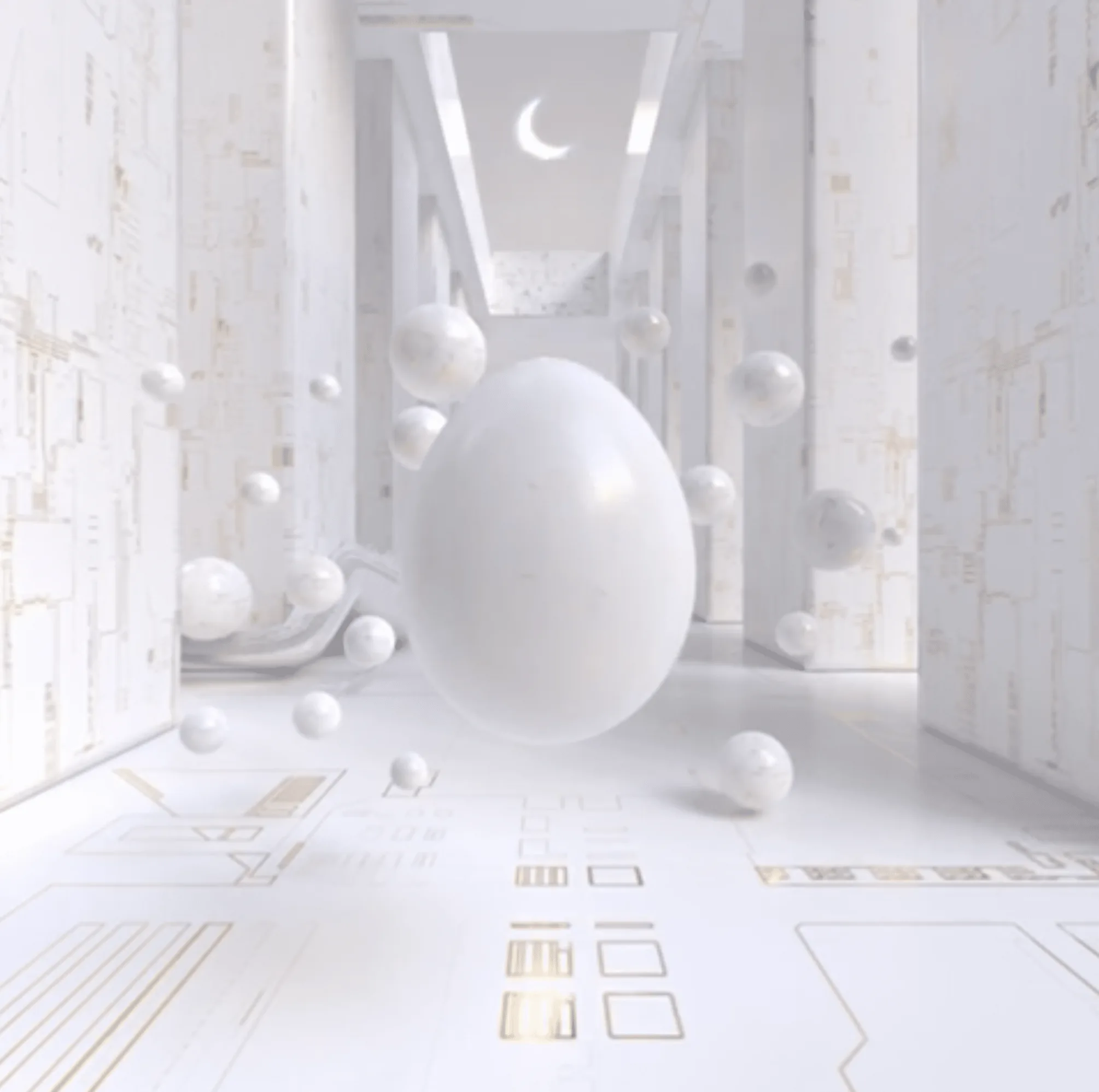 Next gen fashion on offer
The collection includes a mix of new and classic Angelo Galasso motifs, like the AG City Backpack, which is "made from personalized grain recinforced canvas and printed with a geometric motif." According to the company, a key element to the fashion items is a finely engraved egg button detail which mirrors the NFT art.
The backpack is a limited five-item edition, with seven special credit card wallets, and 12 key rings. Buyers of the NFTs will have the option of having the physical objects sent to them anywhere in the world. Or, if the physical items are bought directly from Galasso's London store, the NFTs will be transferred, gas-free, after purchase.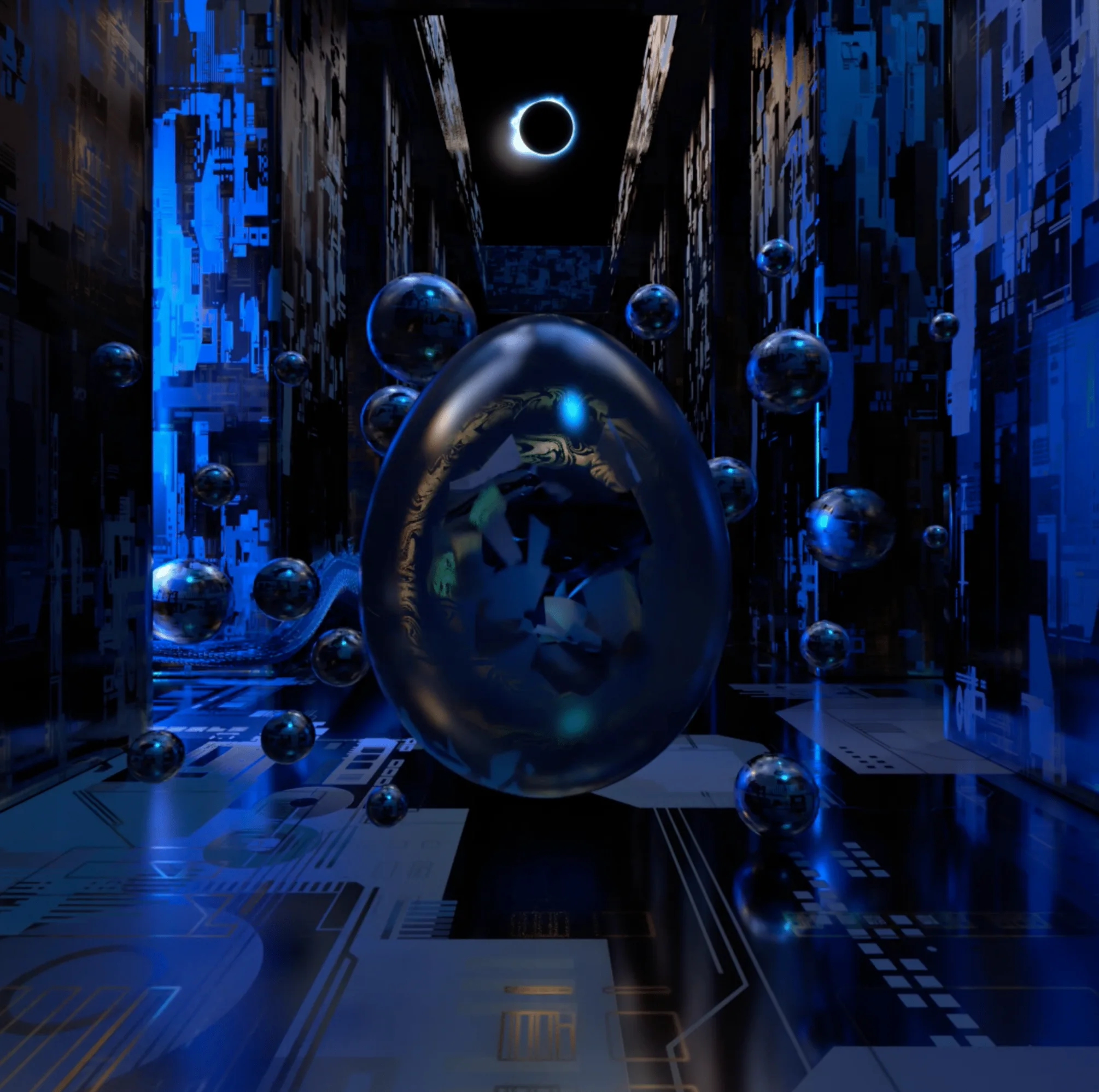 Galasso makes crypto fashionable
Angelo Galasso has long been on the forefront of the fashion industry, with his iconic "Polso Orologio" shirt dubbed the "Da Vinci of shirts" by the Financial Times. So it's not surprising that his company is branching into the NFT world. It's yet another example of crypto meshing with traditional markets in exciting ways.
---
All investment/financial opinions expressed by NFTevening.com are not recommendations.
This article is educational material.
As always, make your own research prior to making any kind of investment.