Animoca Brands and Global Venture Accelerator Brinc is joining their might as industry leaders to establish a new NFT Accelerator for Startups. "Launchpad Luna" will provide end-to-end support as well as up to $500,000 funding to future industry shakers. 
Brinc is one of the world's leading global venture accelerators, operating 17 accelerator programs across 6 countries. Meanwhile, Animoca Brands is a leader in digital entertainment, blockchain, and gamification.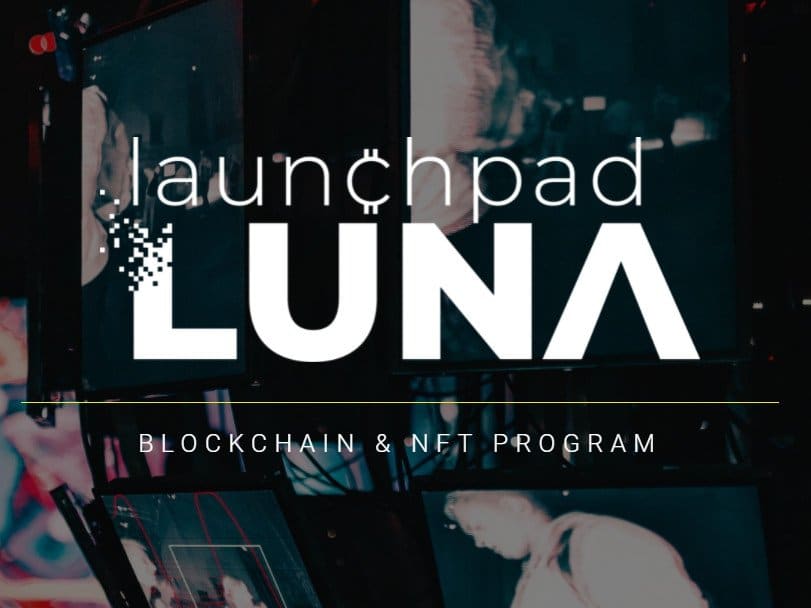 NFT Accelerator Program: Launchpad Luna  
The new accelerator program's marching order is to identify, mentor and invest in promising blockchain and NFT projects. Basically, the program is only considering start-ups that participate in shaping the future of the Web and driving digitalization. In addition, Launchpad Luna will accept high-potential startups that want to adopt blockchain and NFTs in their business model. 
Now, let's talk about what high-potential early-stage projects and startups stand to get if they are accepted into the accelerator program. The primary benefit is a monetary investment of up to $500,000 in exchange for equity and tokens. Additionally, the company can improve its operations because Animoca Brands and Brinc will also provide training and a launchpad. 
The Launchpad Luna Accelerator program is keeping the gates wide open in terms of industries that it will support. So the project will consider usual suspects like the fields of gaming, collectibles and finance. Then, it will also foster startups in the fields of culture, art, entertainment, media, streaming and data management. 
Yat Siu, co-founder and chairman of Animoca Brands, thanked the community for the overwhelming support as early as now. He said, "Launchpad Luna is an initiative that furthers our mission to enable a more inclusive digital economy and we are honored at the level of enthusiasm and support we have received from the global NFT community. "
He adds, "We are thrilled to be doing this with Brinc, the number one accelerator in the region. Brinc's presence and network significantly increase our pathways into Europe, the Middle East, and China. And we look forward to establishing a new ecosystem of accelerators and startups at the epicenter of regional start-up activity that will allow us to contribute to the shape of the future."
More about Brinc's Role
Launchpad Luna aims to shape the blockchain industry to embrace awareness of environmental concerns such as climate change. Hence, the NFT accelerator will prioritize climate-conscious projects. For example, proof-of-stake protocols and sidechains that have lower overall carbon footprint vs. their proof-of-work counterparts.
The preferential attention towards sustainable projects aligns with Brinc's "1,000 climate-conscious startups in the next five years" campaign. So the accepted projects will receive training in recalibrating their business to minimize energy use and carbon emissions. 
Brinc CEO Manav Gupta is confident that Animoca Brands is the perfect partner to bring this project to life. He notes,  "As we bring Launchpad Luna to market, we could not think of a better partner than Animoca Brands, which has proven successes with projects like REVV Motorsport and The Sandbox."
If you own a start-up and you think you have what it takes, you can submit your application on the website. 
---
All investment/financial opinions expressed by NFTevening.com are not recommendations.
This article is educational material.
As always, make your own research prior to making any kind of investment.