Just last month, Snoop Dogg acquired the hip-hop label Death Row Records from the Blackstone-controlled MNRK Music Group. Now, the rapper teased the release of Dr. Dre's "Nuthin' But a G Thang" as an NFT.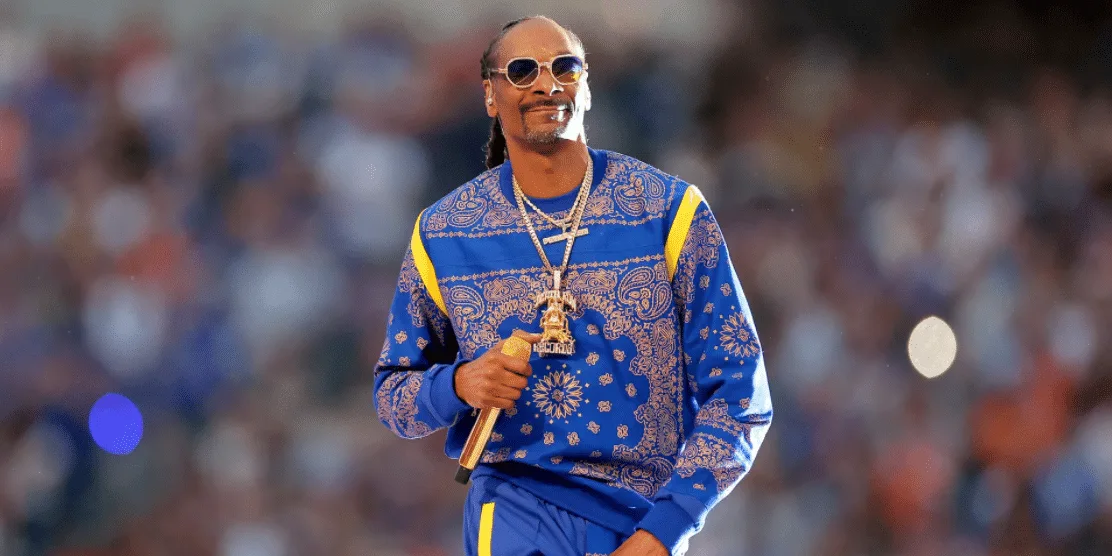 Snoop Dogg to Release NFTs through Death Row Records
In a recent Youtube Live chat hosted by Gala Music, a branch of Gala Games that collaborates with artists to create NFT, Snoop sat down with Ice Cube. During the conversation, he hinted at the release saying "Death Row Records is the first major label to be an NFT label." At the end of the interview, he said: "I just might sell 'Nuthin' But a G Thang' next month."
Billboard confirmed that all Death Row releases will be NFTs. Adding that "Nuthin' But a G Thang" will lead the rollout.
In the YouTube Live discussion, Snoop also confirmed that Gala Music will be the exclusive place that Death Row lives in the Metaverse. He added: "What we plan on doing is giving people access to buying and trading some of these classic songs, classic records that were the foundation of Death Row."
Snoop is one of the musicians who have fully embraced NFTs. Just recently, together with Wiz Khalifa, he dropped a piece of NFT music about Ape Coin. In addition, he collaborated with Clay Mates NFT for another project. Surely, Snoop is just one of the artists who sees all the possibilities through NFTs.
---
All investment/financial opinions expressed by NFTevening.com are not recommendations.
This article is educational material.
As always, make your own research prior to making any kind of investment.