In an NFT world populated by apes and kitties, multimedia artist Rachel Rossin minted something different: her DNA. Inspired by organic computing, the self-taught programmer logged her genome into a smart contract via OpenSea – but is this the future?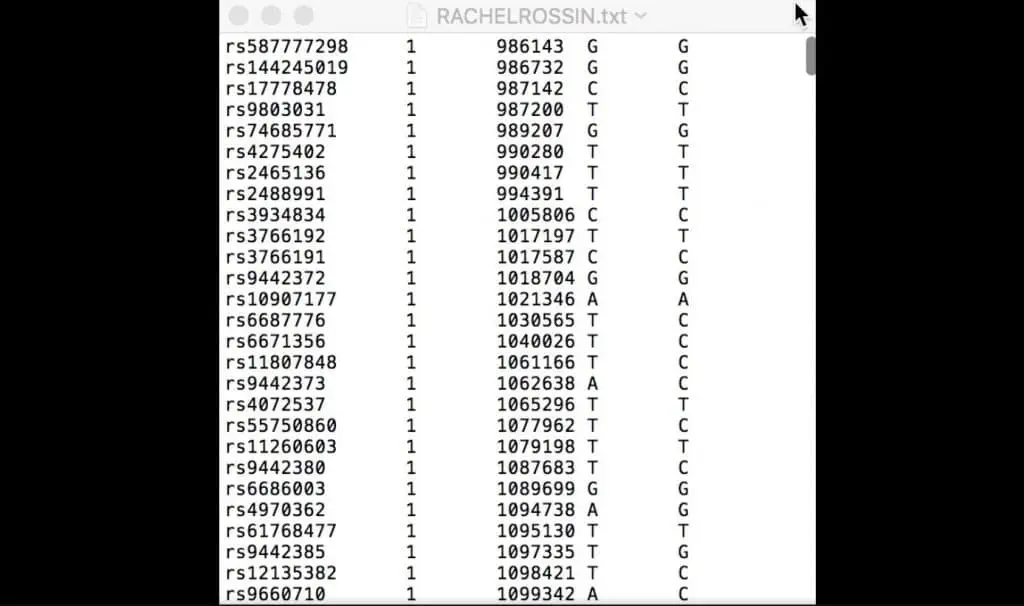 From DNA sequence to NFT collectible
New York-based artist Rachel Rossin launched her own DNA sequence as an NFT. Accordingly, the sequenced genome is titled "Rachel Rossin's Raw DNA (2021)," and it's available via OpenSea.
Surprisingly, the digital asset proves that wetware (living tissue) and software or hardware tech can interconnect like never before. In fact, Rossin's main inspiration for the piece is organic computing – a theory confirming that humans can develop computers using living organisms.
As a result, the artist logged her own DNA on the blockchain. Although she admits that human bodies and tech creations are extremely different, Rossin believes that ultimately "it's all going to meet." 
Therefore, the artist's NFT is an impressive blend of codes. However, Rossin pointed out the irony behind the asset too:
"Digital technology can only be stored for 100 years, whereas DNA can be stored in ice for millennia," she says. "You can store 215 gigabytes in a strand of DNA. Blockchain should be about permanence, but it's an illusion of permanence, especially compared to what is going on in our bodies."
Rossin has always been passionate about connecting the physical and digital worlds. Just a few months ago, she revealed a collection of hologram-embedded oil paintings at New York's Magenta Plains gallery.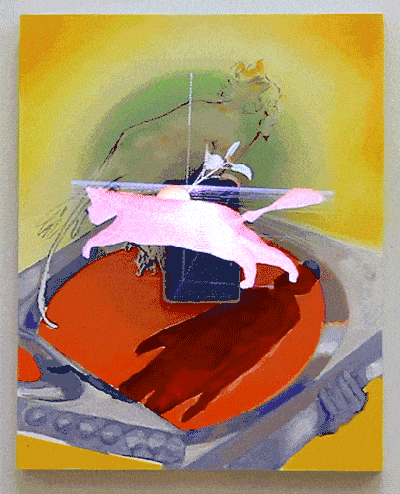 NFTs, evolving at the speed of light
Rachel Rossin joined the crypto community way back in 2009. The artist and self-taught programmer is impressed by the evolution of the market, especially this year, when NFTs have exploded in popularity.
However, Rossin points out that most collectors are focusing too much on the financial aspect of NFTs (and crypto in general). In fact, the artist believes that prices are "the least interesting part of making art."
Over the past few months, we've seen NFTs sold for outrageous sums indeed. This week, a rare Pepe Nakamoto Card NFT was sold for $500,000 as part of the NFT NYC event. Meanwhile, a BAYC NFT sold for a shocking 696.969 ETH last month. 
In summary, the NFT market is expanding at the speed of light. From this point of view, using smart contracts for DNA sharing might even become part of our future soon.
---
All investment/financial opinions expressed by NFTevening.com are not recommendations.
This article is educational material.
As always, make your own research prior to making any kind of investment.