Mainstream adoption, here we come. Sports and entertainment NFT platform Autograph is not only launching a commemorative NFT, but will mass airdrop them. To celebrate their presence at Capital One's The Match '22, all attendees and TV viewers will receive this NFT.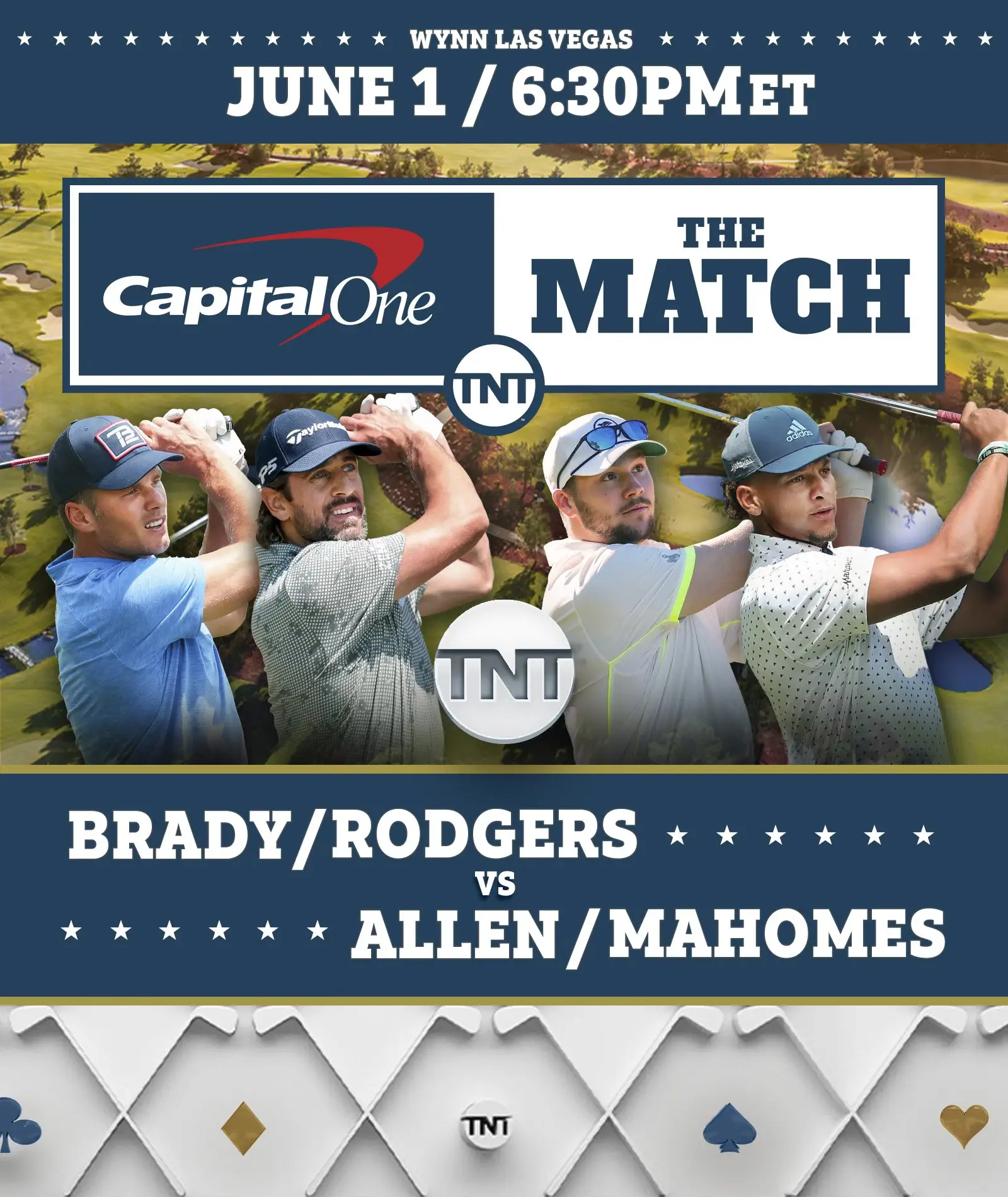 About Capital One's The Match '22
Capital One's The Match will officially kick off on Wednesday, June 1, 2022, at 6.30 pm ET. This premier live golf event series will take place at Wynn Las Vegas, where 4 NFL quarterbacks will face off. This year, Tom Brady and Aaron Rodgers will team up to face Patrick Mahomes and Josh Allen. This will be an entertaining event not only for NFL fans, but for the sports community at large.
During the event, Hole #6 will be branded exclusively by Autograph, so do keep an eye out for that.
How to redeem the NFTs?
A QR code will be displayed on-site and on-screen. Collectors can then follow the link to redeem their commemorative Capital One NFTs. For home viewers, the QR code will be available during the simulcasts on TNT, truTV, and HLN. Given the magnitude of the event, this should be one of the largest free NFT drops to date.
On another note, Autograph is hosting a private event in Las Vegas only for community collectors. Each of them will receive a general admission ticket to Capital One's The Match. However, there will be a limited number of tickets available to the public.
The Web3 company is also rewarding some of its most loyal community members and NFT holders. The company is providing VIP access to some of its top collectors. Among them, 10 VIPs will receive complimentary hotel, flights, and ground transportation to and from Las Vegas and the opportunity to play a round of golf at The Wynn.
---
All investment/financial opinions expressed by NFTevening.com are not recommendations.
This article is educational material.
As always, make your own research prior to making any kind of investment.