Play to earn crypto game, Axie Infinity, the leaders in the space, have updated their breeding prices. Now, breeding costs are only 1 AXS, after being reduced from 2 AXS. The game has done this to make breeding more affordable for users. It was previously thought by many that breeding was too expensive for new users, or those with less capital to spend. They hope that these changes will expand the userbase of the game, and provide "enough axies for the next generation".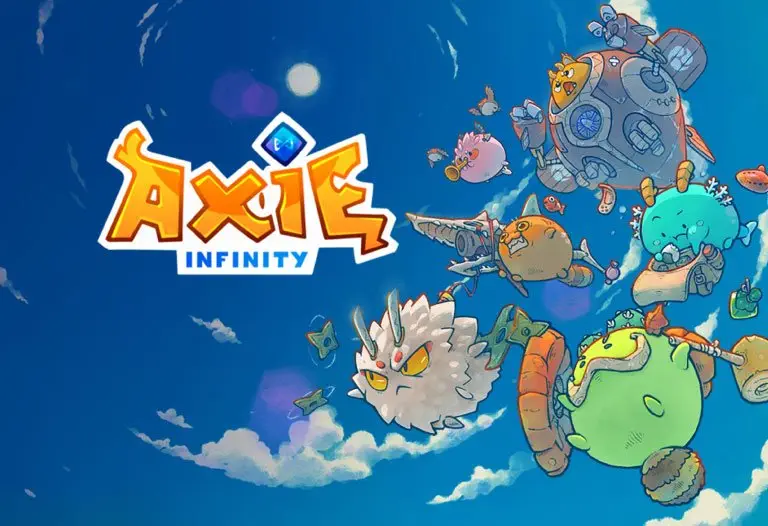 What is Axie Infinity?
Axie Infinity is a play to earn game that runs on the cryptocurrencies AXS and SLP. The company have said they were inspired by Pokémon when creating the game. Players can battle, collect, raise, and build a land-based kingdom for their pets, known as Axies. Axie has attracted thousands of players from developing countries in the pursuit of a new income stream during the COVID-19 pandemic. For example, many people in countries like The Philippines now making a full-time income through the game. Players can earn cryptocurrency by doing many different things. These include competing in PVP battles, breeding axies or collecting and holding rare axies, among others.
Axie Infinity's breeding price was 2 AXS but is now 1 AXS. So far this year, the company has generated $700 million in revenue. They will likely hit $1 billion by year-end, according to the co-founder of Sky Mavis, who developed the game. 
Axie Infinity Breeding Prices Change
This new price change is intended to make breeding more affordable. Now, breeding costs 1 AXS ($66.50 at time of writing) instead of 2 AXS ($133). Additionally, the change hopes to change the issue of more SLP being minted than burned. Also, the team hope to see an increase of breeding on the platform in order to provide enough Axies for the next generation of players. The change in Axie Infinity breeding prices will let Axie balance its economy and support long-term community expansion.
---
All investment/financial opinions expressed by NFTevening.com are not recommendations.
This article is educational material.
As always, make your own research prior to making any kind of investment.