The path to creating the Be My NFT documentary was a challenging one for director, Olivier Klepatzky. Indeed, capturing the rapidly evolving space would have been tricky enough in normal times. Let alone in the latter stages of a global pandemic.
Nevertheless, Klepatzky has been able to piece his documentary project together and now is only a few months shy of its completion. If there's one thing that stands out from his interview with NFTevening, it's his passion for the space. The thing that certainly allowed him to drive the project this far in such a short amount of time.
"I love NFTs, I love crypto. So I want to share my passion, but to be honest as well with people who don't understand or don't like it."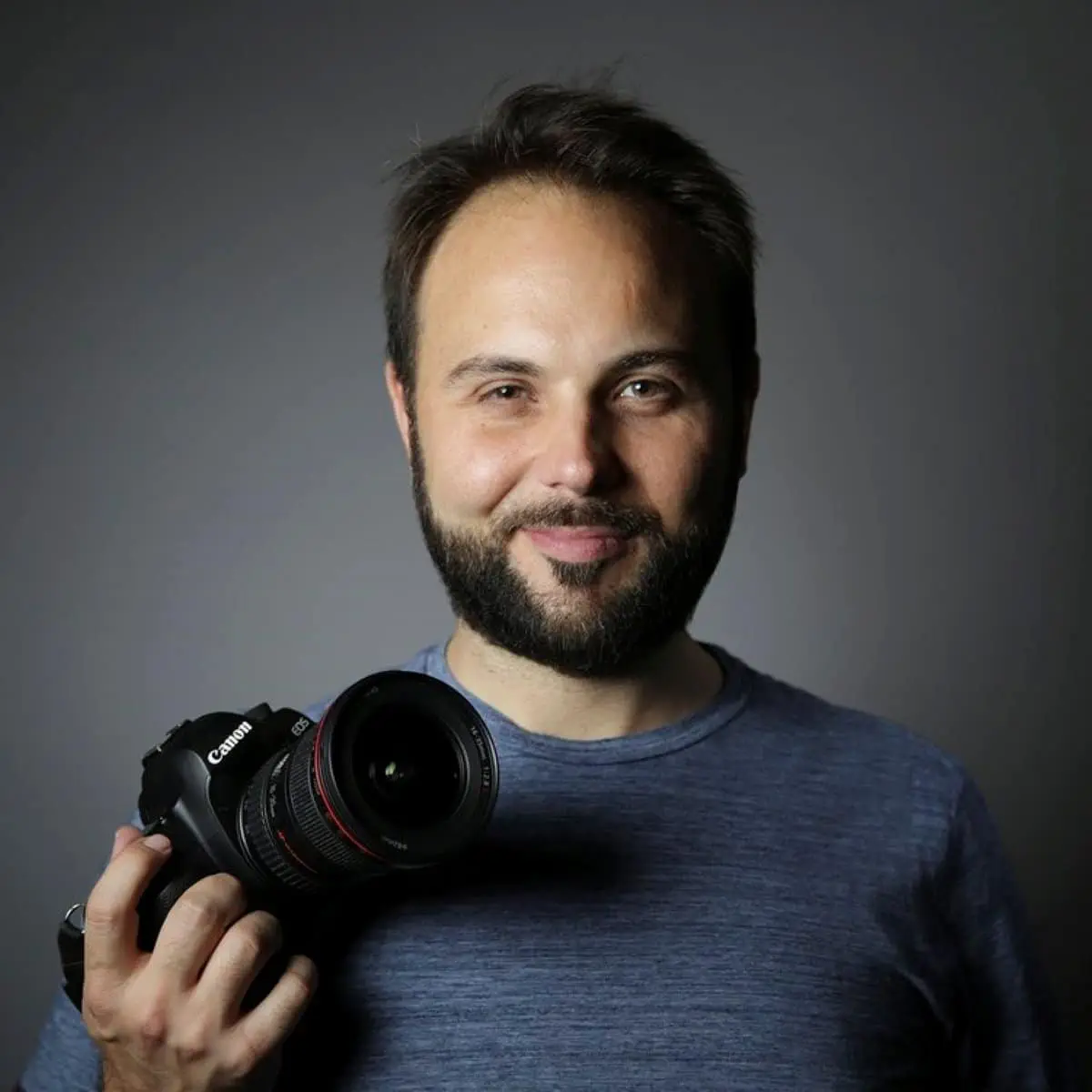 Olivier Klepatzky's career leading up to his NFT documentary
Olivier Klepatzky has had a career in the French film and television industry stretching back over 22 years. However, like many creators, he found much of that work to be creatively stifling at times.
"I don't know how it is in the rest of the world but in France, it's always very difficult to propose fresh ideas. It's always, It worked two years ago, 10 years ago it was very good – we can do the same thing."
That all began to change during the COVID-19 pandemic and subsequent lockdowns. Klepatzky started to notice something interesting happening on social media. Amid so much panic and distress, people started to dance.
"People started to dance at home. Professional dancers, anonymous caregivers, nurses, policemen – everybody. And I was looking at that and thought,  I have to make a movie about this. What we are living. Because all the time you are listening to the news, We are going to die. It's the end of the world, you have to stay far from each other. Don't see anybody. And I saw the opposite on the social networks, right?"
Besides the unique poignancy of the film, United By Dance, it also marked the first time that Klepatzky was able to make a film purely for himself.
Background on the "Be My NFT" documentary project
The COVID era also led Klepatzky to rediscover crypto. The filmmaker had first been introduced to Bitcoin and Ethereum back in 2017. Upon returning to the crypto space in 2021, that's when he started to see NFTs surging into public consciousness. A development he found incredibly interesting.
To be sure, Klepatzky was predisposed to take note of NFTs considering his early stance on crypto. He notes, "I cannot say I'm a crypto native but I believe in crypto."
As he was working on United By Dance, Klepatzky continued to take notes on the exploding NFT space. Finally, in September 2021, he decided that the topic was too interesting to put off any longer. It was then that he began officially working on Be My NFT.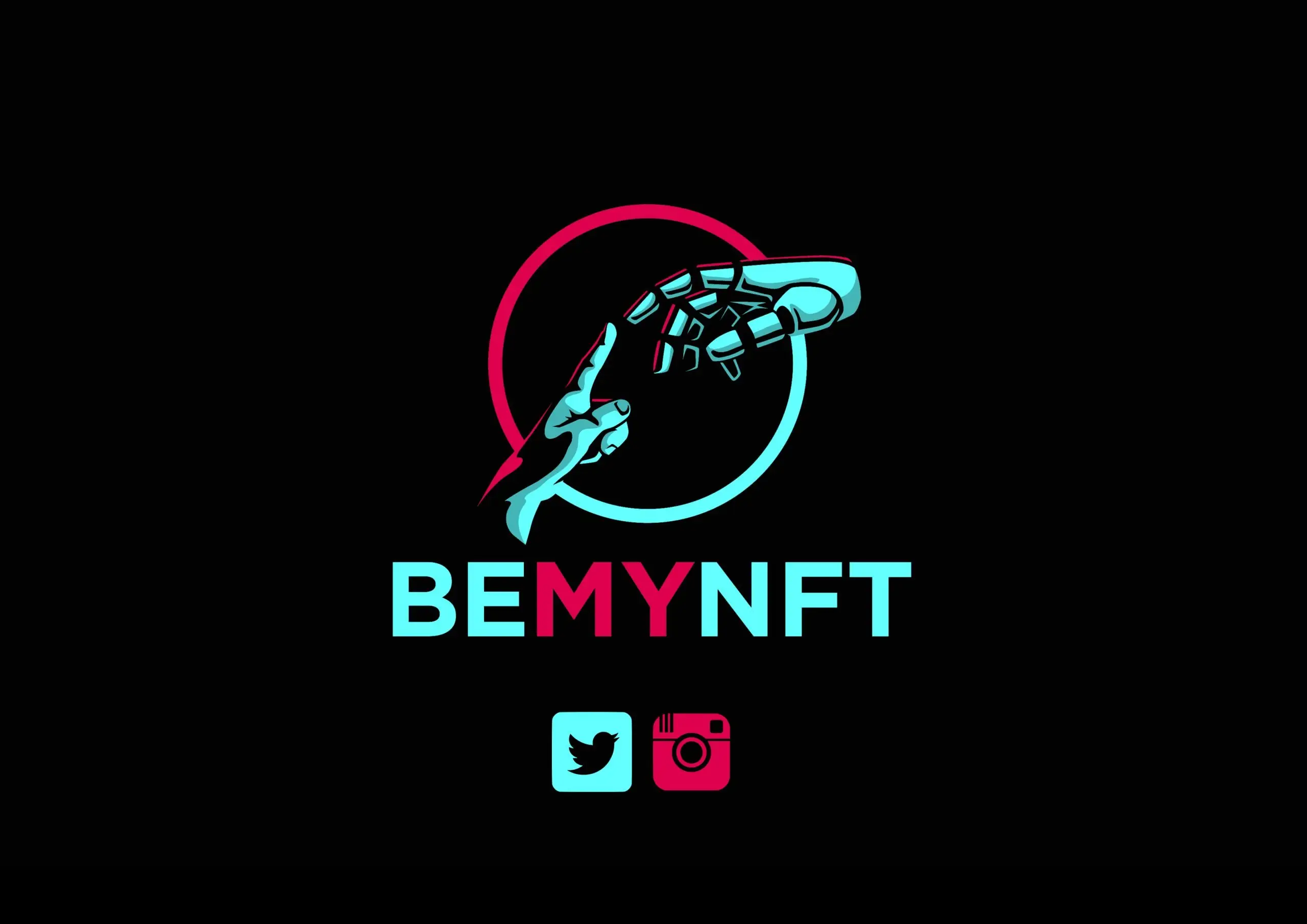 The documentary is the director's way of educating the public
As is obvious to anyone observing the space, NFTs are somewhat of a controversial topic. As many people as there are excited about the possibilities of the new technology, there are countless more who are skeptical at best, and harshly disapproving at worst.
Klepatzky takes the view that many fans of NFTs do. That is to say, he believes that they are an inevitable addition to our lives.
"I think that [with] NFTs, people think it's only about greed. Or it's only a thing for geeks or it's stupid. But they don't know that we will have NFTs in the near future. Maybe not tomorrow but soon. Most people might not know they have NFTs but they will have NFTS, whether in their wallet or behind some application."
Thus, Klepatzky found his angle for how he would approach Be My NFT. As passionate as he is about NFTs and Web3, he wasn't setting out to make any kind of advocacy film. Rather, he simply wanted to make something educational. A way to highlight NFTs through the lens of the people pioneering the field.
"[NFTs are] part of evolution. I'm not saying it's a good evolution but it's here. The world is not perfect and will never be perfect, so there are good things and bad things in NFTs like everything else. That's life. And so I wanted to make a movie to show to people what NFTs can offer."
Klepatzky had to act fast, and deal with COVID restrictions, to make "Be My NFT" a reality
Given the rapid pace of the NFT space, Klepatzky knew he had to act fast. Certainly, he knew this project could not afford to wait for funding or support from the slow, traditional channels.
Fortunately, the director was fresh off his first major independent film experience and thus was well prepared to take on the challenge. And so he pursued the new project with an appropriate sense of urgency.
"I found a co-producer. As crazy as I am, I talked to this guy I didn't know maybe two months ago, but I said, we have to start it because it's now.  And if we don't start to shoot now, we are going to miss something."
Even so, the production timeline for Be My NFT still had to contend with the restrictions caused by COVID-19. One ramification was that Klepatzky was unable to travel to the US for NFT NYC. Nevertheless, the filmmaker was still able to get some major interviews set early on.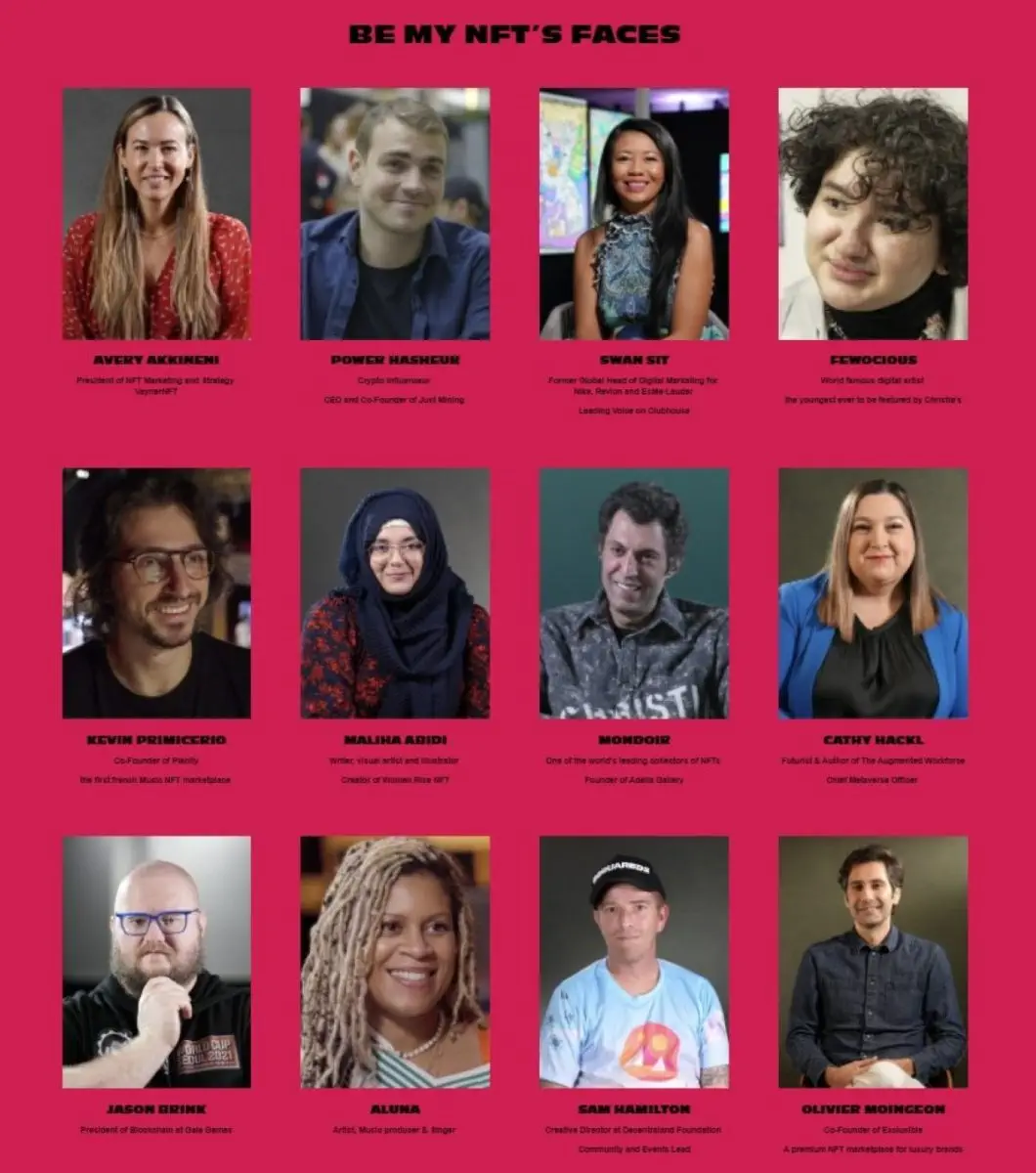 Klepatzky scored major NFT names to appear from the outset
Klepatzky's first point of call for Be My NFT was the NFT collector and community builder, Mondoir.  "I sent an email to him. And he replied to me so quickly and we started a discussion."
As luck would have it, Mondoir was in the middle of planning a private exhibition in Liverpool – where Mondoir now hosts a major NFT art event. Not only that, but the exhibition would feature one of the biggest names in NFT art to date, the sensational young NFT artist, FEWOCiOUS.
"I was like I cannot miss that. And so I asked him if I could go and he told me yes, so our first shoot was in Liverpool. It was perfect."
Klepatzky would soon be able to add a number of major hitters to his interview list, courtesy of the Art Basel event in Miami. Notably, NFTs took over the 2021 edition of the marquee traditional art event. In other words, it allowed Klepatzky to knock out several interviews for Be My NFT in one go.
"[In Miami] I was so lucky to have all these people in the same place. So I rented a space. And I booked some slots with maybe 10 or 12 people and we made the interviews there."
Klepatzky is reluctant to name a single participant as his favorite interview, instead highlighting the strength of all his interviewees in their respective fields.
"All the speakers gave me a new point of view, something interesting because they all have their specialties."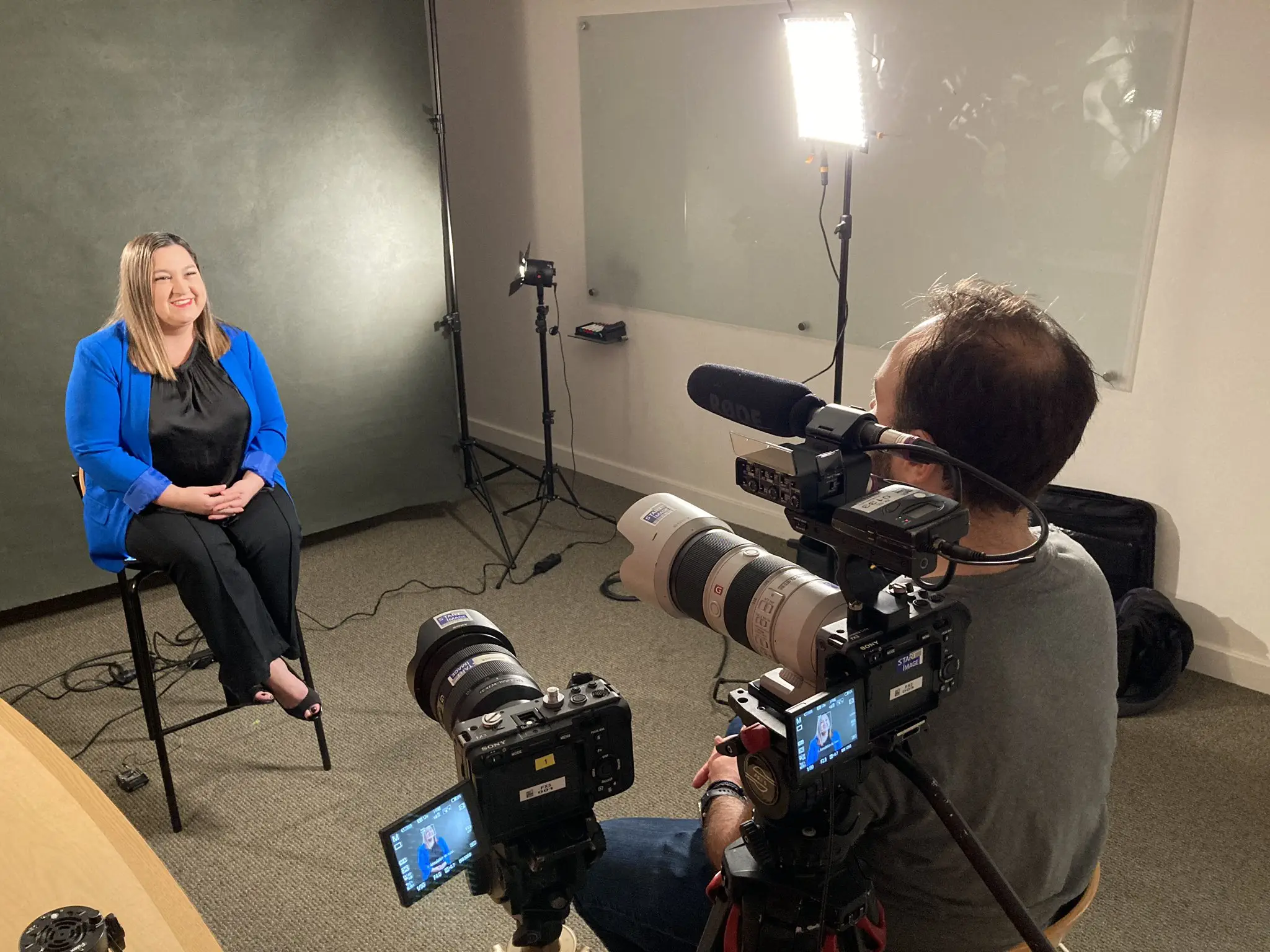 Naturally, Klepatzky will look to secure funding for the project through an NFT collection
It should come as no surprise that Klepatzky will be securing the funds to complete the Be My NFT documentary project through an NFT collection. For one thing, it's a more attractive option than chasing down traditional distribution outlets. On the other hand, it brings in that much talked about element of community involvement that NFTs are so good at forming.
The NFT collection for Be My NFT will come in the form of a limited collection of photography, created by the well-known photographer Ludovic Baron. Speaking on the numbers of the NFT collection, Klepatzky emphasizes that it will take a different approach to the pfp collections that have dominated NFTs over the past year.
"It will not be a 10K project. Because [the NFT space] is fast and for me, it's like [that kind of project] is part of the past."
In addition, although selling out a limited collection can pose fewer challenges than selling out a 10K collection, Klepatzky still notes the challenges of crowdfunding for a project like this. After all, he had the experience of crowdfunding for his previous feature documentary.
With that said, Klepatzky touches on a fundamental issue that may well apply to NFTs as a whole. Namely, the difficulty of raising funds for intangible products.
"When you're on Kickstarter and, let's say you are selling a bike helmet, it's easy. You have the products, maybe you're a trusted company, at the end the guy will have a helmet. So for the consumer, it's easy to touch, to feel the project. With a filmmaker, you have to believe in the man and you have to believe in the project. And you have to think of the future. So it's impalpable."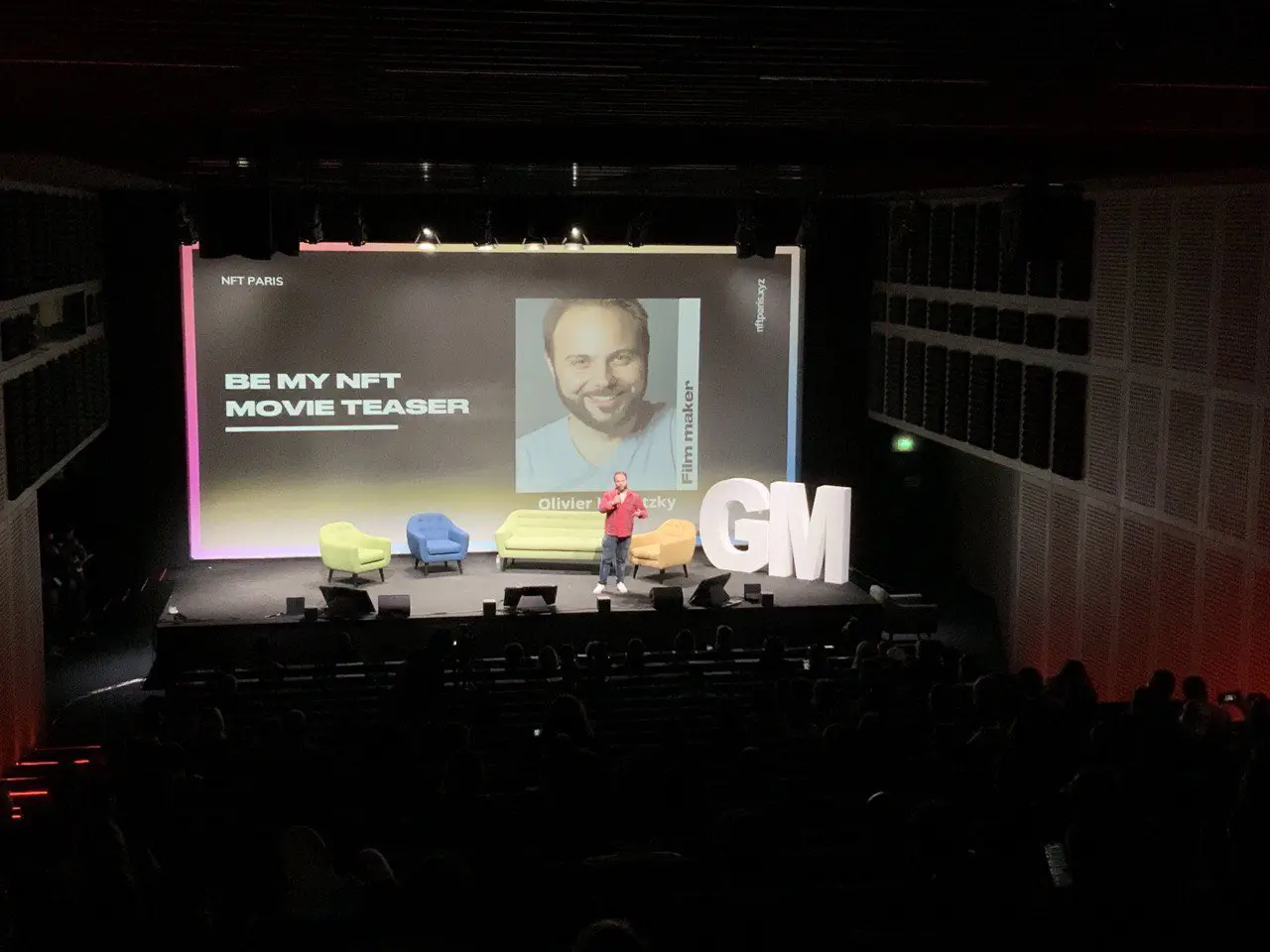 The director hopes that the project will inspire other filmmakers
The current plan for the documentary is to take two formats. Primarily, it will come out as a four-episode series, with each episode focusing on a theme. In addition, there will be a full 90-minute feature film, which is what would screen at festivals and IRL NFT events. Klepatzky aims to complete this film around June.
All in all, Klepatzky hopes that Be My NFT will serve as an example of what is possible. The director certainly knows firsthand how much young filmmakers stand to benefit from having more outlets for their creativity. As a matter of fact, it was one of his motivations for making the film. Speaking about this idea, he says,
"For me, it's very important because the idea behind all of this, in the beginning, was to maybe help other people to produce their movies."
And of course, being a believer in NFTs, it makes perfect sense that he sees the technology as providing a much-needed change. Not just in his industry, but across industries. And we're certainly a society in need of some changes.
"I think it's time to change with all the stuff we are living right now. The pandemic, the crises, the war – everything."
Although, as he does throughout the interview, he is quick to inject a healthy dose of realism. One that makes it clear that he's not some over-optimistic NFT evangelist. He knows that with all their benefits, NFTs can't turn the world into some utopia of creative autonomy overnight. But they can certainly benefit a great number of people.
"We cannot all stop our jobs. I think we have to be realistic. But I think it's time to have some sun in our lives."
---
All investment/financial opinions expressed by NFTevening.com are not recommendations.
This article is educational material.
As always, make your own research prior to making any kind of investment.