Bling by Trace Network is launching the world's first NFT Platform exclusively dedicated to limited edition luxury goods. The buyers will also receive the physical products tied to the NFTs. The NFT field, currently dominated by artists, celebrities, athletes and sports franchises, will gain new players – luxury brands.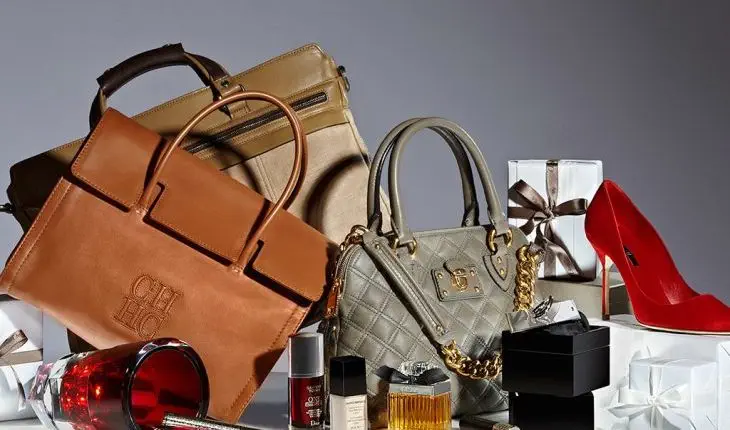 Bling's NFT Platform put a premium on Customer Experience
The luxury goods NFT Platform will be built on the eco-friendly blockchain, Polygon. It has a Proof-Of-Stake consensus which requires 95% less energy than other blockchains using Proof-Of-Work mechanism. As a benefit, consumers can enjoy faster and cheaper NFT transactions.
The NFT platform promises a user-friendly customer experience. Bling's NFT Marketplace will allow everyone to browse the listed NFTs. However, only those who will connect their wallets can buy and transact. After purchasing the NFTs, the user gets the right to claim the physical product. The luxury brands will ship the product to the user who may be located anywhere in the world.
Bling's luxury goods NFT Platform is also planning a seamless onboarding process for the partner luxury partners. To support this, they also announced a partnership with Biconomy to provide end-to-end gasless transactions. This will be the first blockchain transaction of most of the users and luxury brands so simplifying the process is the key to adoption. 
The growth of physical product-based NFTs
Bling taps into the global luxury goods industry valued at $257 Billion in 2020. Bling's luxury goods NFT Platform also push forward the growth of physical product-based NFTs that traditional auction houses like Christie's and Sotheby's have started. 
Bling is poised to attract a set of consumers who are willing to pay huge sums for products they deem worthy. So, this marriage has the potential to set new historic records. After all, records are meant to be broken. Even something like Beeple's $69.3 Million Sale. 
---
All investment/financial opinions expressed by NFTevening.com are not recommendations.
This article is educational material.
As always, make your own research prior to making any kind of investment.