Bored Ape Co-Founder Gordon Goner is blaming Discord for the recent BAYC and Otherside security breach. He lashed out on Twitter by posting "Discord isn't working for Web3 communities. We need a better platform that puts security first."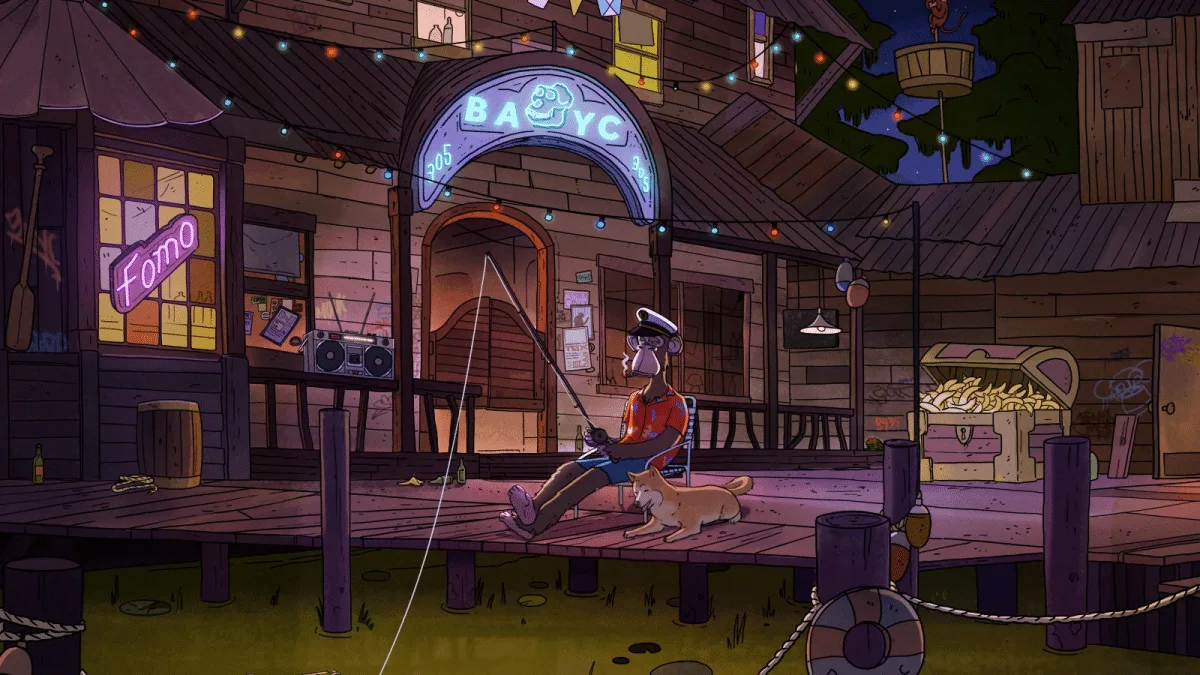 What Happened with the Bored Ape and Otherside Discords?
To sum up, Bored Ape Yacht Club and the OtherSide Discord servers got compromised two days ago. The phishing attack happened when the community manager for BAYC @BorisVagner had his account hacked.
Through a malicious link posted under the guise of a giveaway, the scammers stole several NFTs amounting to 200 ETH ($358,962).
On-Chain Analyst Responds to BAYC Co-Founder's Tweet
Goner blaming Discord for the hack didn't fare well with some NFT enthusiasts. For instance, Twitter user OKHotshot (@NFTherder) who is an NFT analyst and blockchain security expert disagreed with him. According to him, Goner lacks an understanding of the matter.
OKHotshot said "Don't blame Discord for users getting socially engineered, having DMS open, and clicking phishing links. Use the tool correctly first before blaming it."
"Founders should put security first, not blame Discord for something that happened cause of user-error. It was preventable," he added.
While scams are rampant on NFT projects, the BAYC's Discord hack isn't their first security breach. Two months ago, scammers also gained access to the official Bored Ape Instagram account. They also posted a fake giveaway link and stole NFTs with a total of $2.8 million.
Now, the community questions the security of the largest and most popular NFT collection. "With their funds, you would think they would hire security experts," Twitter user @0xErick said.
---
All investment/financial opinions expressed by NFTevening.com are not recommendations.
This article is educational material.
As always, make your own research prior to making any kind of investment.