BRICK is a crypto-meets-music venture that continues to strengthen the link between the music industry and the crypto sphere. Co-founded by musicians Lee Spielman and Garrett Stevenson, BRICK promises to be a "music venue by night and a community-run creative space by day.". In addition, it also promises to function as a metaverse music venue.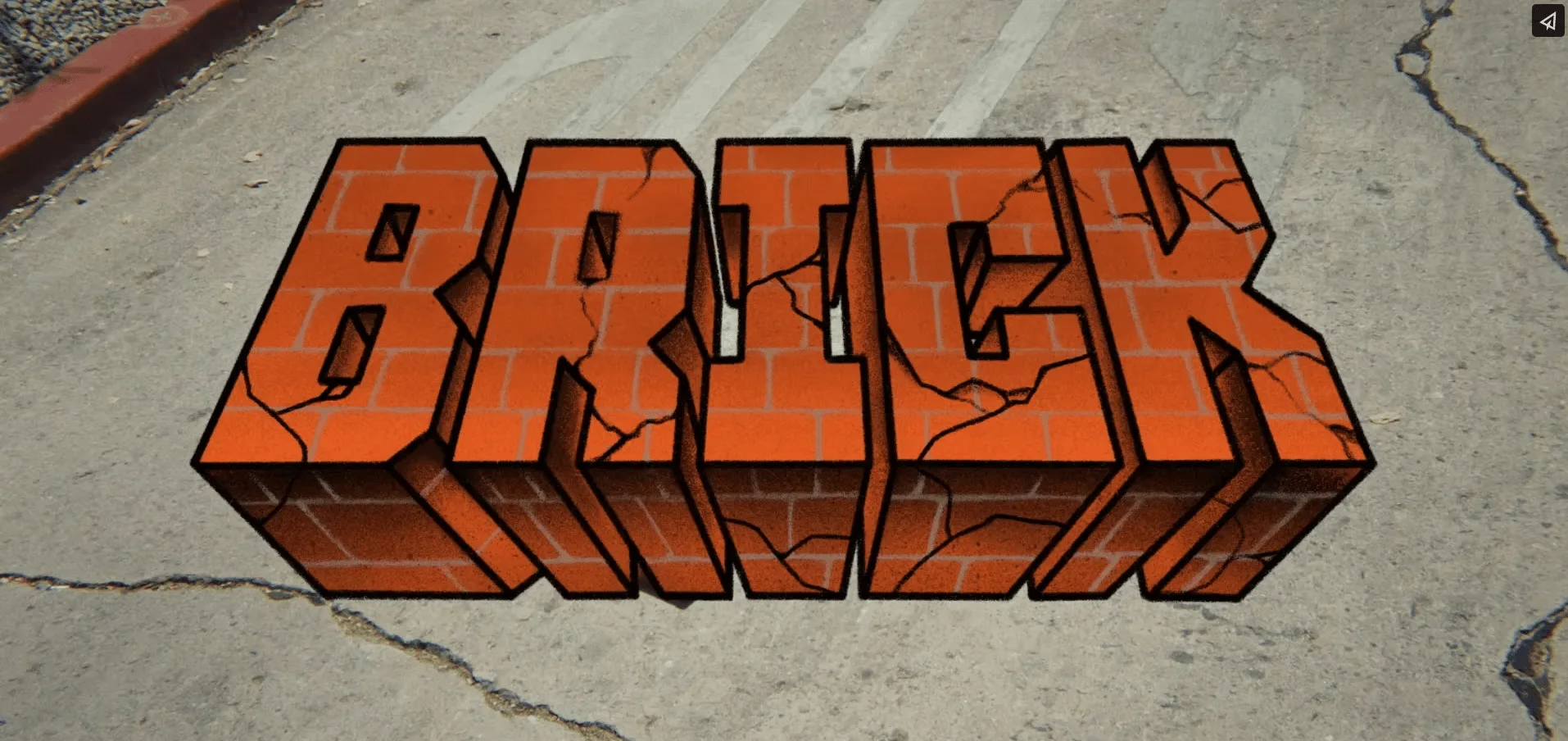 BRICK: What we know so far
BRICK is the brainchild of Lee Spielman and Garrett Stevenson, who toured with hardcore punk band Trash Talk for more than 10 years. They drew inspiration from the DIY punk scene and together developed the concept for this new venture.
Described as "a music venue by night and a community-run creative space by day,", it will serve as an artistic hub. It hopes to be a place for live concerts, workshops and comedy shows – but also for financial literacy classes. This is because BRICK is collaborating with Ledger to educate artists about crypto and crypto security.
In addition to a brick-and-mortar headquarters, the project will also buy land in the metaverse. Here, it will hold virtual concerts as well as crypto classes. All in all, it is safe to say that BRICK sounds like a musician's paradise.

About the BRICK Genesis Pass
The Presale for the BRICK Genesis Pass kicked off on Wednesday, September 7th. The presale is currently open to Ledger's [ L ] Market Pass holders. Interested individuals can also join the allowlist, even if they are not a Ledger [ L ] Market Pass holder, and get in line for the chance to hold a Genesis Pass for 0.15 ETH.
According to the official website, 50% of the mint proceeds will go towards the venue. This includes renting the venue, paying for programming, staff and other holder-approved activities. Furthermore, one week post reveal, BRICK will conduct a snapshot, whereby holders can claim a physical brick in the wall of the IRL venue.
Genesis Pass holders will also have voting rights over what BRICK will do with the venue. They will get free entry to all events with a plus-one, merchandise, access to workshops and so on. Additionally, they will also gain access to metaverse and live-streamed events, as well as token-gated masterclasses.
How Web3 is Transforming the Music Industry
BRICK is the latest in the line of music industry-meets-web3 ventures aimed at revolutionizing the conventional music industry. Undoubtedly, music's link with web3 recently reached peak visibility when Snoop Dogg and Eminem pulled off a web3-assisted performance at the VMAs. It is safe to say that we are at the beginning of what web3 and music can achieve together.
---
All investment/financial opinions expressed by NFTevening.com are not recommendations.
This article is educational material.
As always, make your own research prior to making any kind of investment.