Hugely popular K-Pop band, BTS look likely to step into the NFT game. This comes after Hybe, BTS' agency has partnered with the crypto exchange, Upbit. With this partnership, we may see a range of digital collectibles come from one of the world's most popular bands. The deal involved a large amount of WON.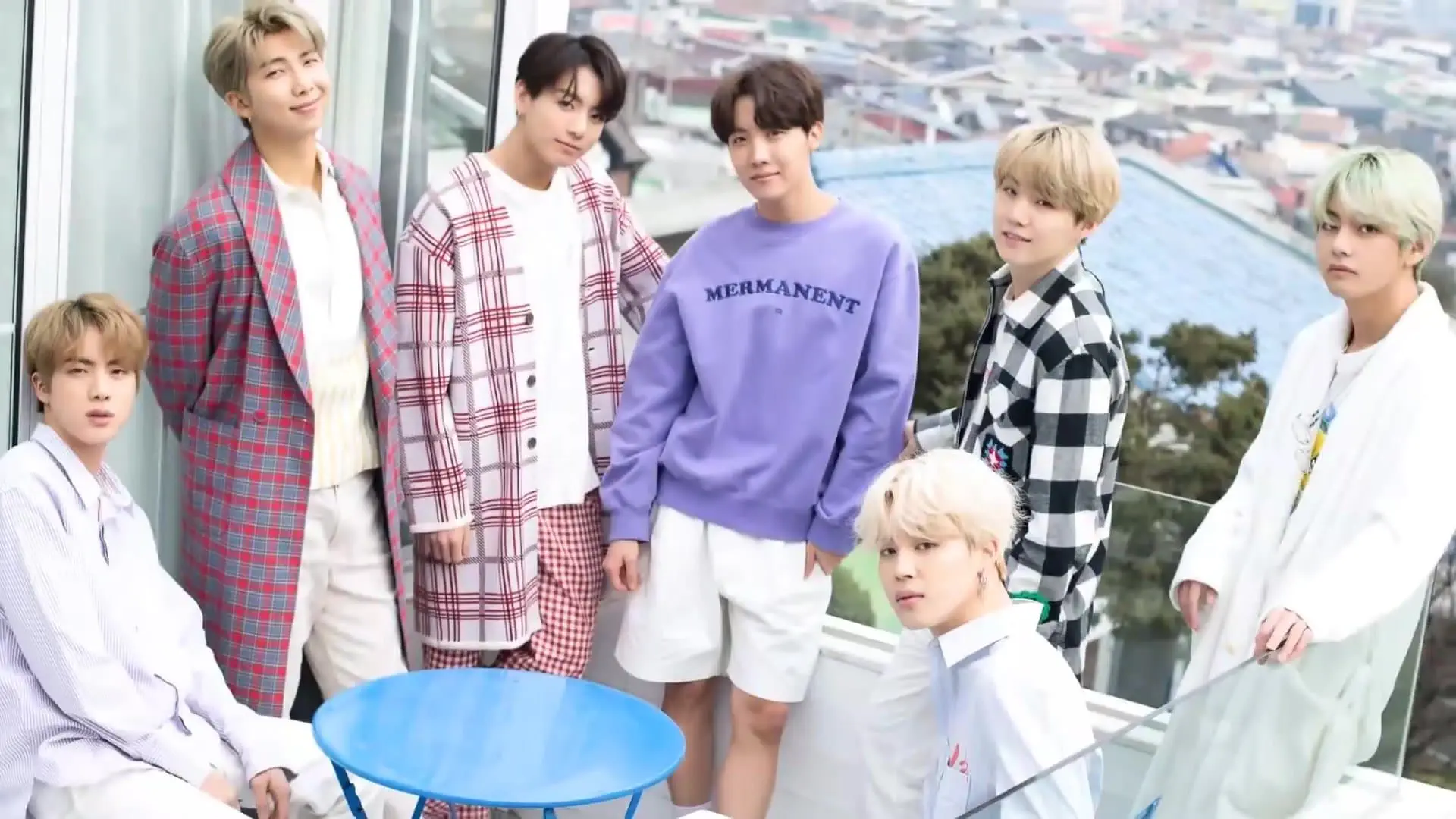 About BTS NFTs
In this deal between their agents, Hybe and the crypto exchange, Upbit, there was a large number of shares exchanged between the two parties. This marks a vote of belief in the respective businesses, and a powerful future partnership. As a result, the two large Korean companies will work together to bring BTS NFTs to their biggest fans. These NFTs will be positive for everyone involved, bringing income and exposure to all parties.
Upbit is one of the largest crypto exchanges out of South Korea, founded in 2017. They have a partnership with the American cryptocurrency exchange, Bittrex. Altogether, Upbit has had many ups and downs in terms of the law and losing money through hacks.
This partnership and NFTs haven't been taken well by everyone. BTS have a large group of an extremely strong and loyal fanbase. This fanbase, also known as ARMY have criticised HYBE for its plan to launch NFTs, many of them considering the negative impact that NFTs can have on the environment. They also believe they could contradict the band's recent speech at the UN where they stated that climate change is "an important problem".
About BTS
BTS is a 7-manned South Korean Pop band that was formed in 2010 and debuted in 2013. Significantly, the band members co-write and c0-produce their own music, which is becoming more uncommon in the music industry. Although they started as a hip-hop group, they have now expanded their music to include a wide range of genres.
Up until 2017, they were increasing in popularity in Korea, and then in 2017, became a worldwide name by getting bigger in the States. They were the first Korean band to top the US Billboard 200. Also, they collaborated with Steve Aoki, who has publically been supportive of NFTs over the past year or so.
---
All investment/financial opinions expressed by NFTevening.com are not recommendations.
This article is educational material.
As always, make your own research prior to making any kind of investment.