Move over apes and cats, C.U.B Kingdom is here with their adorable tiger cub NFTs! The C.U.B Kingdom features a collection of 8888 NFTs on the Ethereum blockchain. These NFTs allow the holders to unlock a range of rewards, including cub tokens, which they can use in the Kingdom's internal events and games. Several other exclusive benefits are on the way!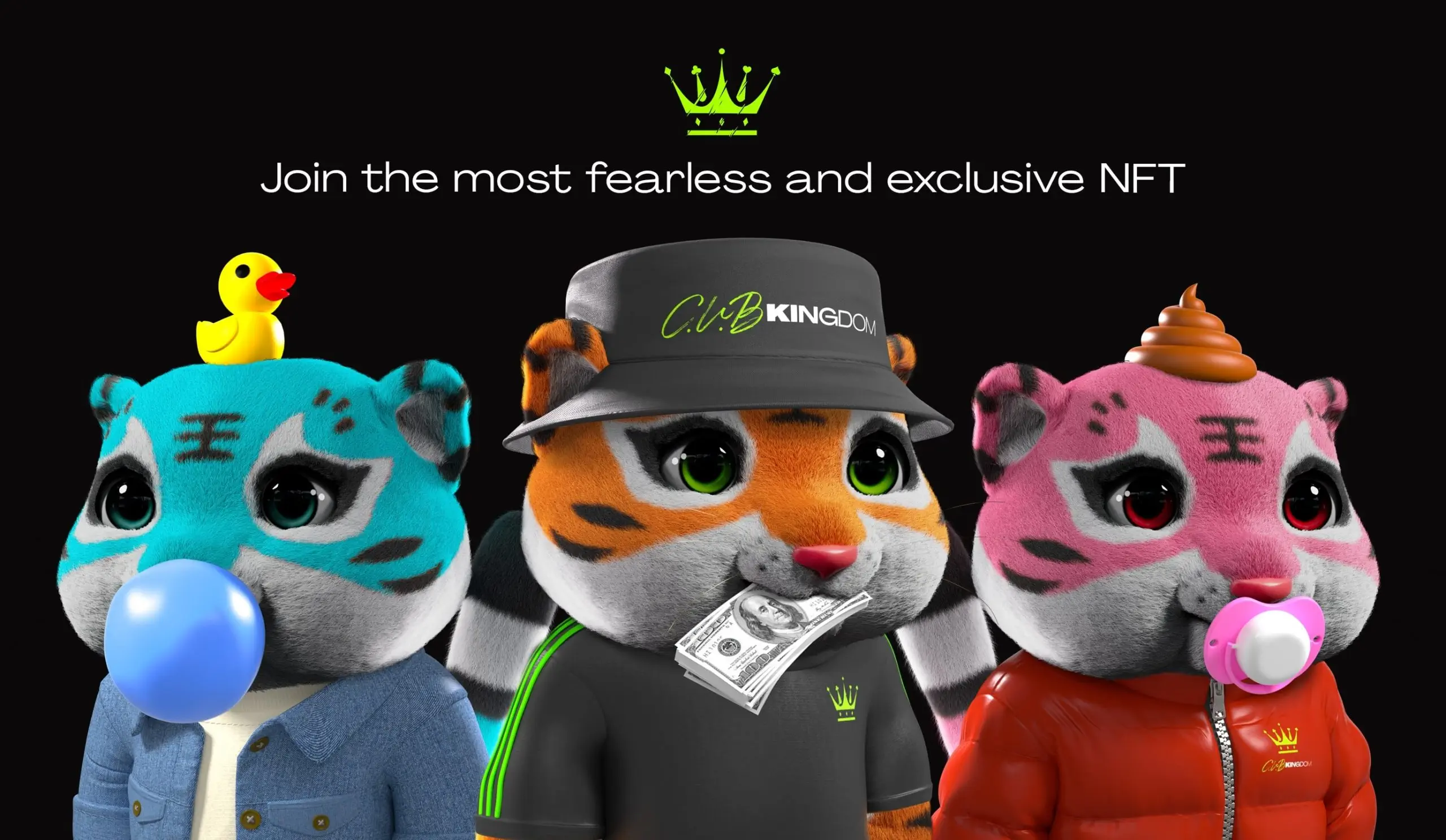 C.U.B Kingdom community to get exclusive real-life hideout
Amid a slew of NFT projects hitting the blockchain, C.U.B Kingdom stands apart for a number of reasons. For one, the team will provide an exclusive real-life as well as a virtual hideout for their community members to network. This is a chance for members to "bond over drinks" and talk about businesses and the "craziest of ideas". 
"C.U.Bs who took the step of faith in us will receive benefits that would surpass their initial investments," the project notes on its website. "Hint, it will be bigger, and BETTER."
Once the collection is sold out, the team will begin the community voting process to select a location for the first hideout. This will be followed by the airdrop of their second collection to all the members. Interestingly, the new collection will be of use for the C.U.B Kingdom's upcoming event.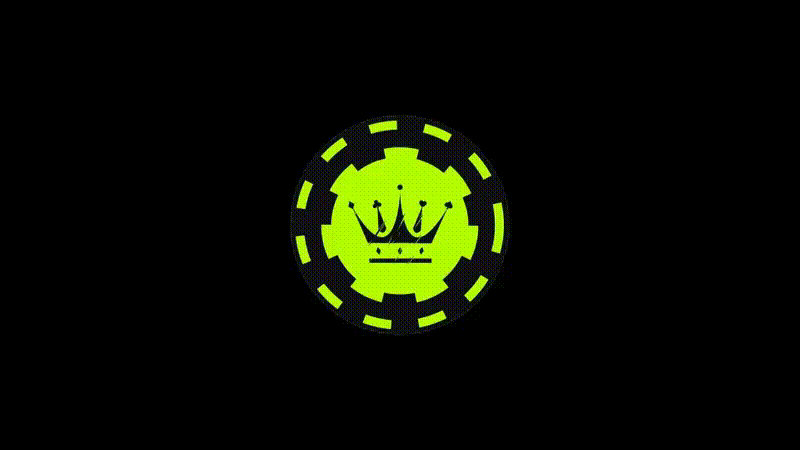 The Kingdom Roadmap is brimming with perks
Apart from the hideout, the C.U.B Kingdom community will get to enjoy several benefits. Most importantly, the project will re-invest over 70% of the profits in promising business ventures through a Decentralised Autonomous Organisation or DAO. Essentially, all the members will get shareholder rights to C.U.B's business ventures.
As members of the Kingdom DAO, you get voting rights. In other words, you will have a chance to not only vote on projects but also get to showcase your business ideas. Each NFT you hold counts as one vote. You can only mint a maximum of five NFTs, meaning, you get a maximum of five votes.
Next, all holders will have ownership of the art. What's more, as a member, you will get to "bring your dreams to life" in The Sandbox metaverse. In the future, the project will add more perks. 
"We are here to be the best NFT project where we aim to broaden the perspectives of NFTs in the world and build a strong community in the space," the team says. 
The C.U.B Kingdom is yet to announce the date for the public sale and the minting price. To not miss any important announcements from the project, make sure to follow their Twitter page, which already has over 14,000 followers. Don't forget to join their Discord server as well!
---
All investment/financial opinions expressed by NFTevening.com are not recommendations.
This article is educational material.
As always, make your own research prior to making any kind of investment.