The Hollywood Sign is an iconic part of Los Angeles lore, and soon it will be up for auction. Not the actual sign, of course, but a digital art version, being sold as a Hollywood Sign NFT. It's the brainchild of Sugar23, a creative platform that has partnered with the Hollywood Chamber of Commerce.
The new digital sign (which has yet to be commissioned) will be auctioned off this summer. Proceeds from the sale will go to the Hollywood Community Foundation. The Foundation focuses on homelessness, education, diversity and inclusion.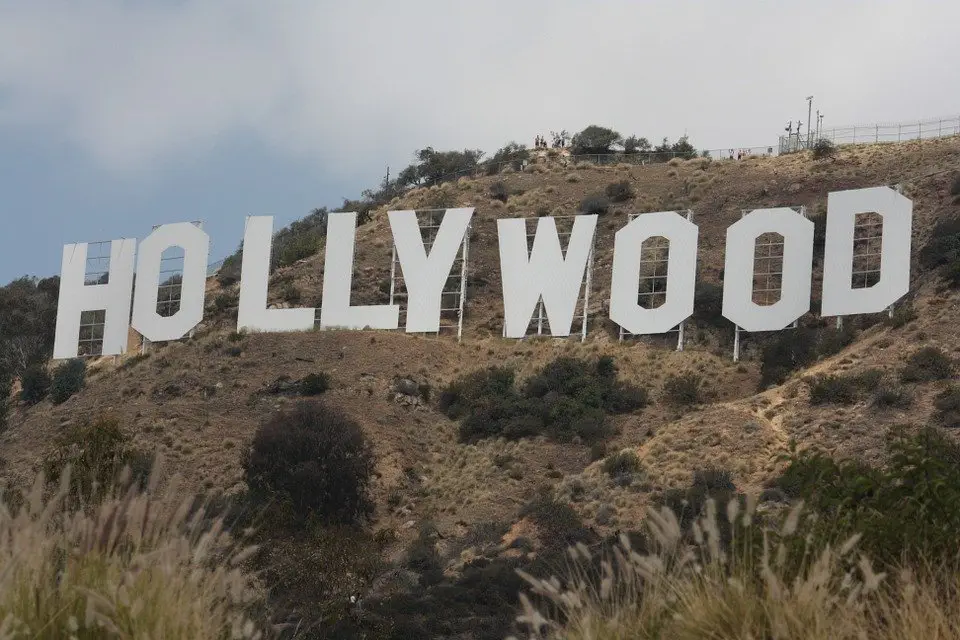 Hollywood welcoming the future of storytelling
Michael Sugar, the Oscar-winning manager-producer of Sugar23 is behind the idea. He envisions the Hollywood Sign auction as a way to "open the door to other collaborations and other charitable endeavours." The crypto industry is an incredible opportunity to explore ways to "transform the creative landscape."
While there have been some signs that Hollywood is paying attention to NFTs, real progress remains elusive. But as American producers learn more about the benefits, new opportunities will emerge for creators and fans alike.
A good sign for NFTs
The details of the Hollywood Sign NFT auction are yet to be settled. But when the date is set, it is all but certain the event will drive even more interest in NFTs. The key to a true mass-market breakthrough is awareness. If the Hollywood Sign becomes another high-profile drop, the people who will notice — actors, directors, producers — will be part of the next wave of NFT growth.
---
All investment/financial opinions expressed by NFTevening.com are not recommendations.
This article is educational material.
As always, make your own research prior to making any kind of investment.