Can we really compare the 1630's Dutch Tulip Mania and the NFT Trends? Are NFTs here to stay or is it bound to end up like the first-ever speculative bubble in human history? 
This discussion is relevant because of the recent NFT Bump as Crypto and altcoins are climbing to all-time high levels. To quantify, OpenSea hit $3 Billion worth of NFT purchases in a month while MetaMask recorded 10 Million active users.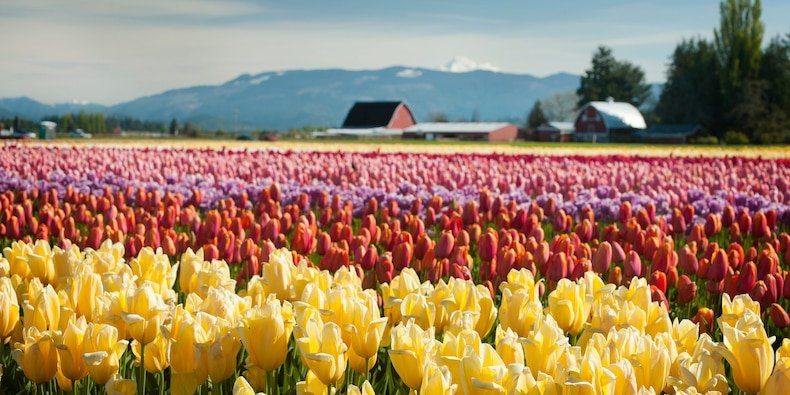 Dive into the Discussion
First, a little throwback. During the peak of "Tulip Mania," 17th century Holland was obsessed with tulips. Single bulbs sold for more than 10,000 guilders — enough to purchase a mansion in Amsterdam — as buyers fought to get in on the craze.
But when the bubble burst and tulip prices dropped 90% overnight, the damage was mostly limited to speculators and high-end flower breeders. The price drop-off was due to the surplus of Dutch tulips complimented by a demand shift from tulips to hyacinths.
Now the question is, will the same thing happen to NFTs? 
The key difference between the Tulip Mania and NFTs is the asset. For one, tulips are perishable, so if it loses its value, you have a shorter time to recover your investment. Fortunately for NFTs, even if one of Beeple's multi-million artworks drops to $1 tomorrow, the asset will be around well into the future. Thus, as long as the Collector doesn't sell it, the asset can grow back its price tag over time. 
That resiliency and ability to ride out market cycles are what makes NFTs different.
---
All investment/financial opinions expressed by NFTevening.com are not recommendations.
This article is educational material.
As always, make your own research prior to making any kind of investment.