The legendary video and meme "Charlie Bit Me" is making a switch to the world of NFTs. Posted in 2007, it was one of the first examples of viral video, amassing over 880M people in the last 14 years. But very soon, the video will disappear from YouTube and live on as a 1/1 NFT.
The video stars Harry, a toddler, holding his baby brother Charlie. In what has since become a meme the world over, Charlie takes a chomp at his big brother's hand, prompting: "Ouch, Charlie! Charlie, that really hurt!"

NFT may prompt Charlie to bite again
As part of the NFT drop, the winner of the limited-edition auction will be given an original copy of the video. Once the video is removed from YouTube, the NFT will be the only legitimate version of the key piece of internet lore. But a 55-second video isn't the whole package.
The owner of the NFT will be given the chance to make their own "Charlie Bit Me" video starring both Harry and Charlie themselves. Now 17 and 15 years old, the boys are "entering adulthood and embarking on the next chapter of their lives," according to the NFT drop website.
Still, after 14 years of internet stardom, they're ready to give a little more, by helping the video's new owners become part of their story.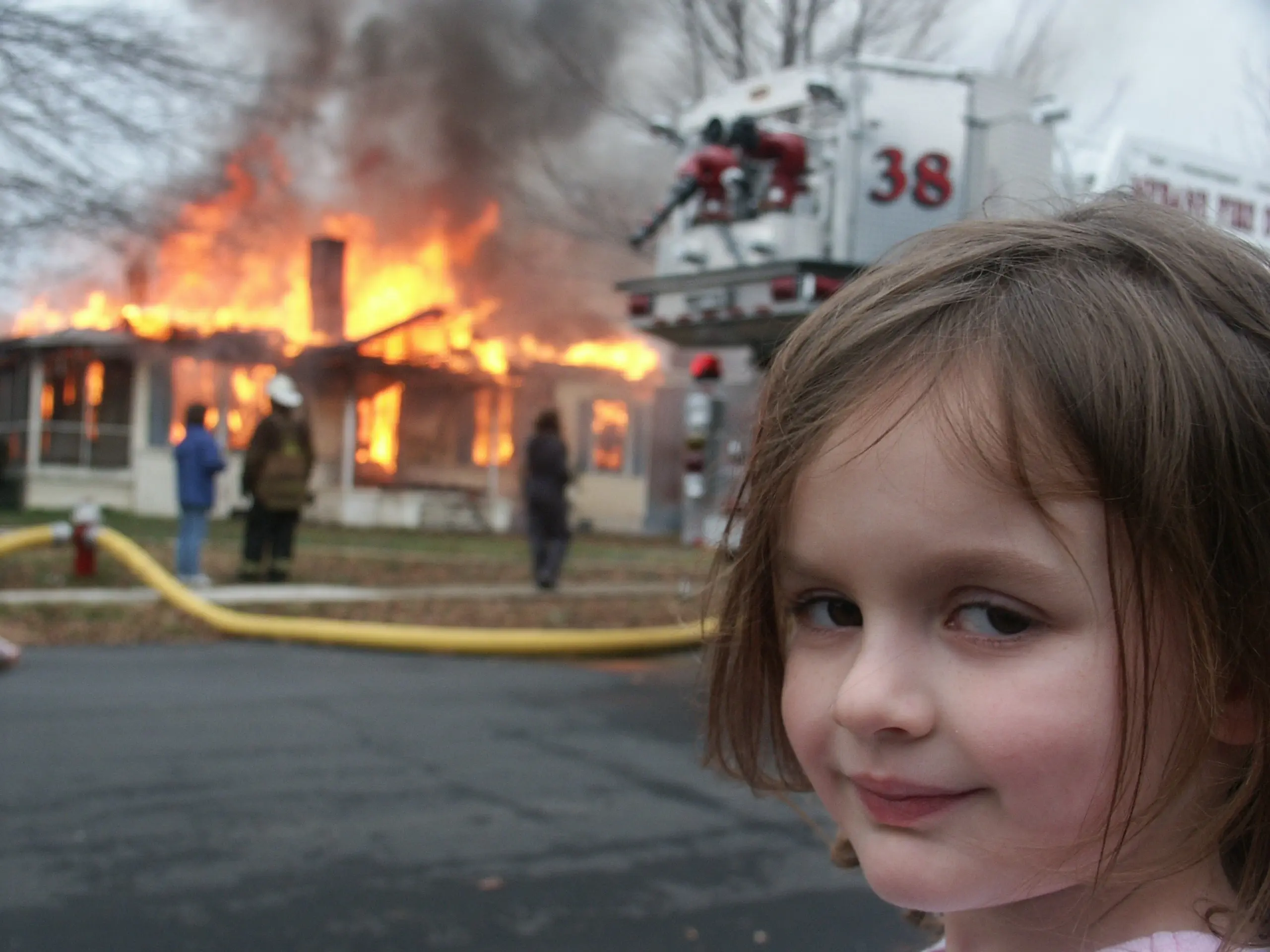 Memes taking the NFT plunge
Charlie's teeth aren't the only internet legends getting in on the NFT craze. Earlier Meme NFT drops include "Disaster Girl", who sold her iconic photo for close to half a million dollars. And "Bad Luck Brian" sold an NFT of himself for $36,000 in March.
Much of current internet culture is built upon the exploitation of funny moments on free services like YouTube or Twitter. And while there can be some benefits from the exposure, by and large the subjects of the most famous memes never get a chance to benefit from their fame.
As NFTs gain more widespread traction, that may soon change. Owning a piece of internet history — as created by the subjects themselves — is just the next step in the evolution of the industry.
The "Charlie Bit Me" auction begins today, May 22, at 15:00 GMT.
---
All investment/financial opinions expressed by NFTevening.com are not recommendations.
This article is educational material.
As always, make your own research prior to making any kind of investment.