With more than 73 million users around the globe, Coinbase is no stranger in the crypto economy. The company announced on Tuesday that their wallets will be NFT-compatible within the next few days. Users should ensure that they have updated their Coinbase Wallet browser extension. This is part of the company's vision of making Web3 and crypto more accessible and user-friendly.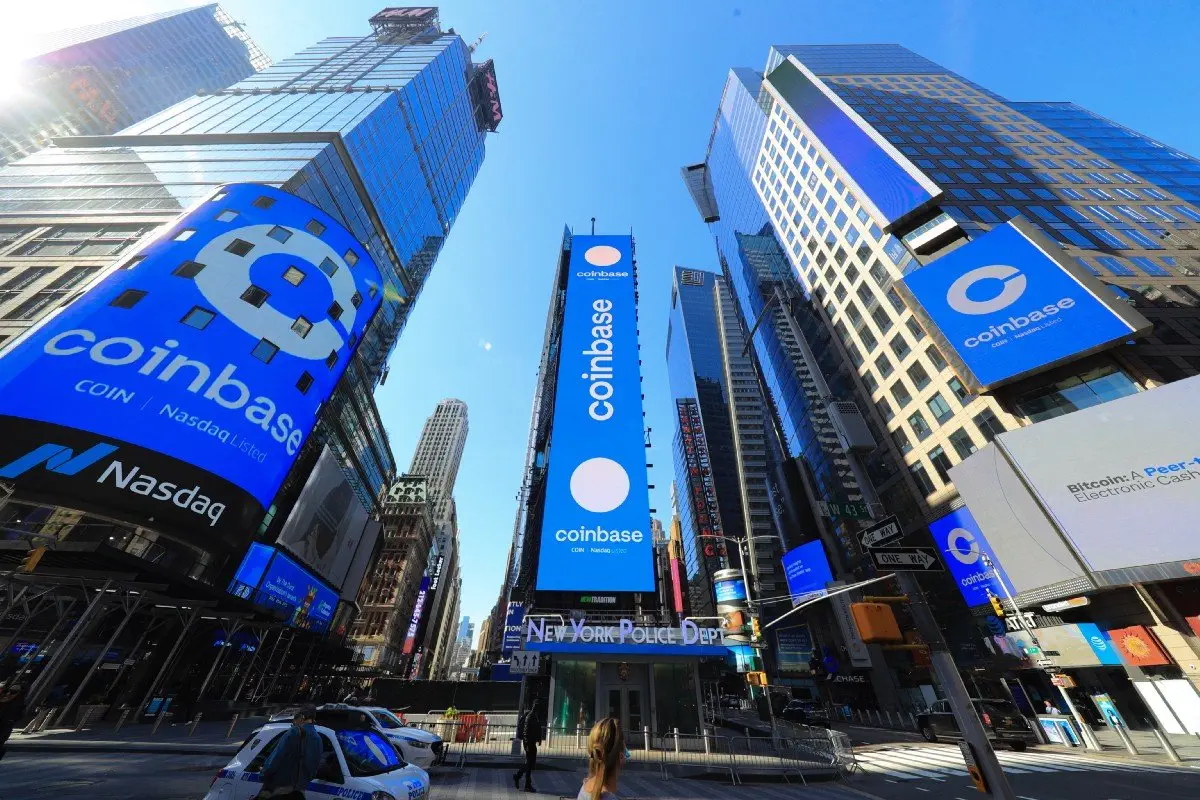 So What's New with Coinbase Wallet?
Coinbase Wallet users will now be able to view their NFT collections. As presently constructed, Coinbase only facilitates the purchase of cryptocurrencies and users need to transfer them to a 3rd party wallet such as MetaMask. From there, users can purchase and store their selected NFTs. This new feature allows less movement of assets and an overall more friendly approach for the masses. The NFT feature will be rolled out through the browser extension, which also displays NFTs from other supported networks.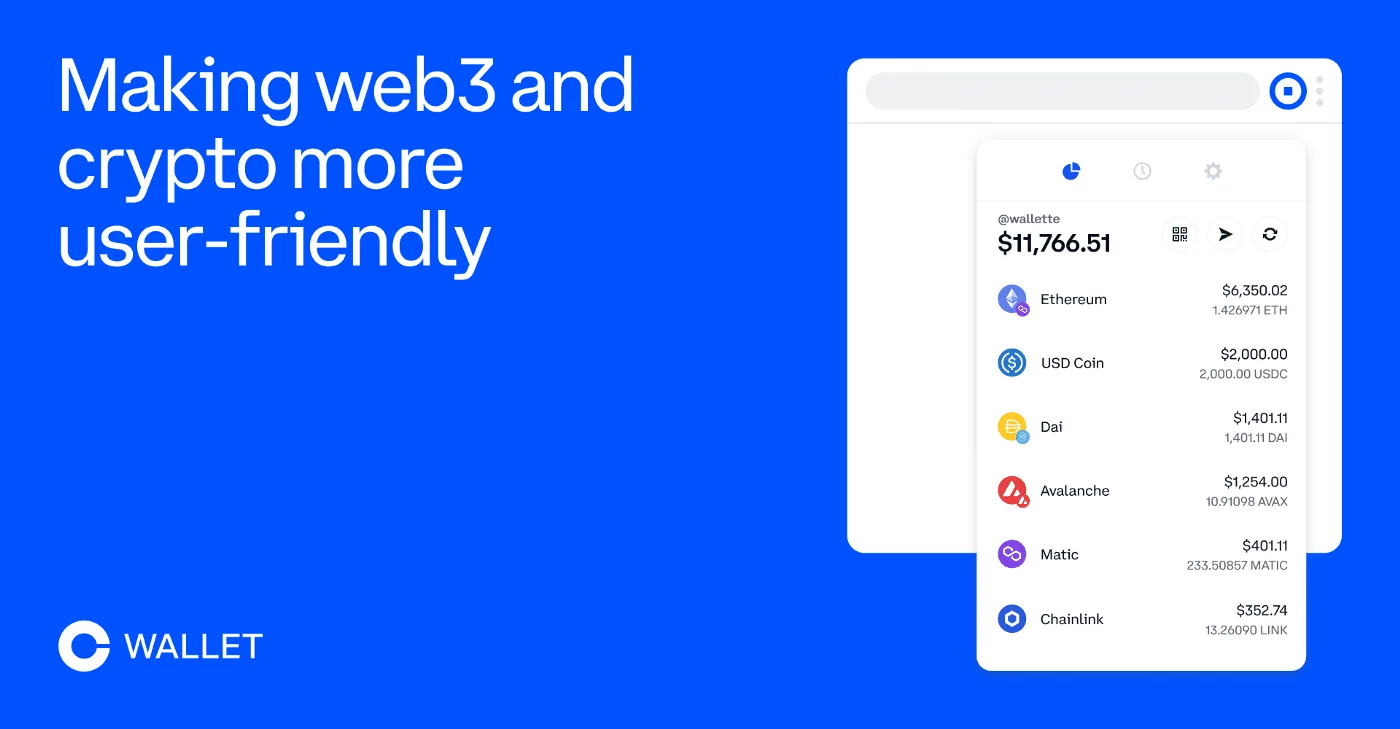 The Coinbase wallet will also support EIP-3085. This sets the stage for better interoperability within the ecosystem in the future. This Web3 undertaking ultimately includes an NFT marketplace and social aspects where creative ideas and communities can be cultivated. NFT compatibility is a preliminary yet essential step towards this goal.
It wasn't long ago that Coinbase announced the launch of their NFT marketplace. Users were definitely excited as the waitlist exceeded 1.4 million registers within the next 24 hours. This figure was eye-opening as it exceeded the total number of users on OpenSea.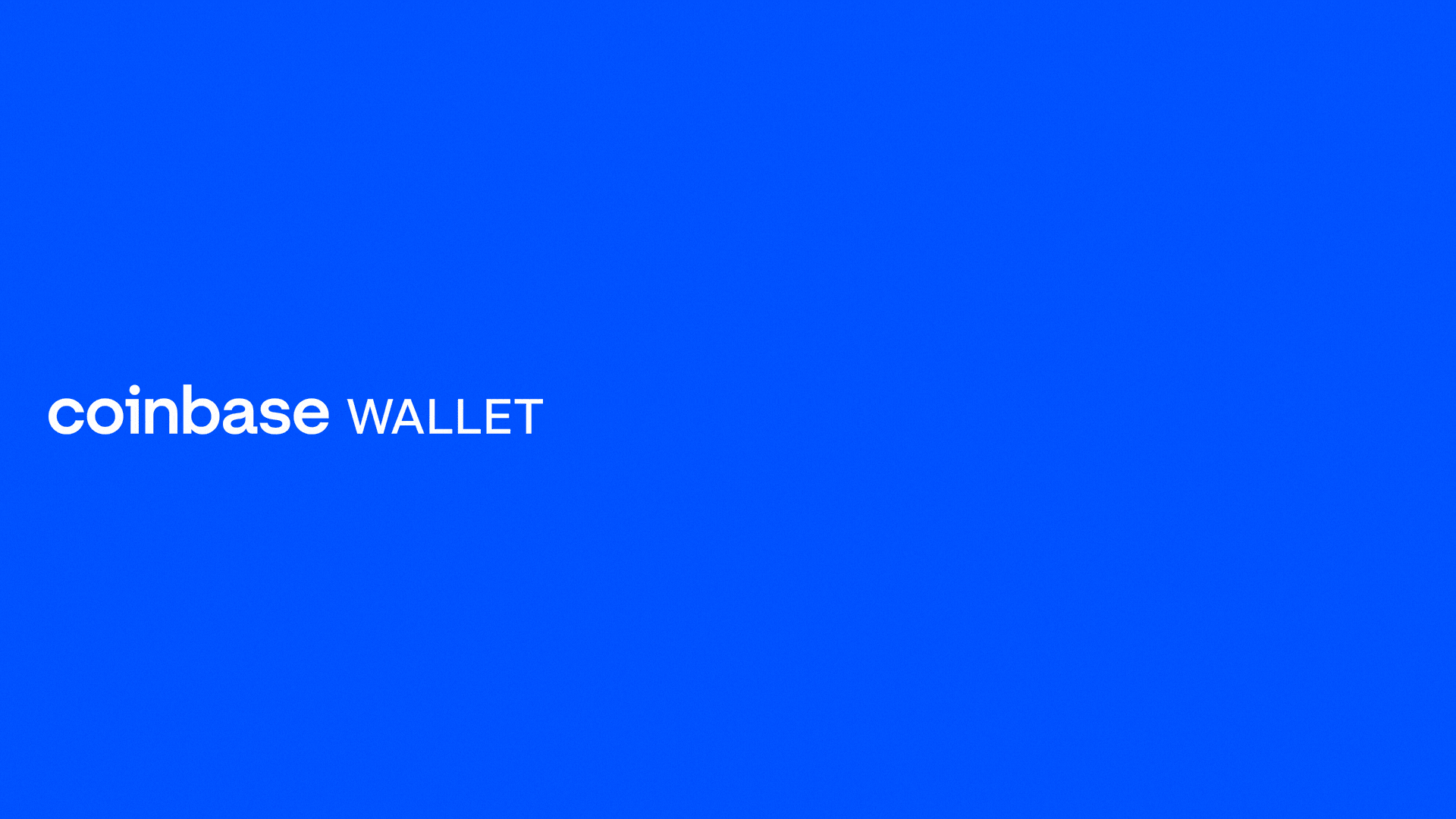 As MetaMask holds a first-mover advantage over its competitors, there are several downsides that could give way to other players. For instance, MetaMask has no customer support. Users are also unable to fund their wallets on the platform. Whereas Binance has crypto exchanges, NFT-compatible wallets, and an NFT marketplace. Each platform hosts different collections and attracts different user groups. It will be exciting to see what the future holds as they continue to evolve.
---
All investment/financial opinions expressed by NFTevening.com are not recommendations.
This article is educational material.
As always, make your own research prior to making any kind of investment.