Acclaimed contemporary American artist, Leo Villareal will launch his first-ever NFT collection this month on the generative art platform, Art Blocks. Villareal is best known for his works with LEDs to create light sculptures. The collection will go live at 1 pm EST on January 24 on Art Blocks.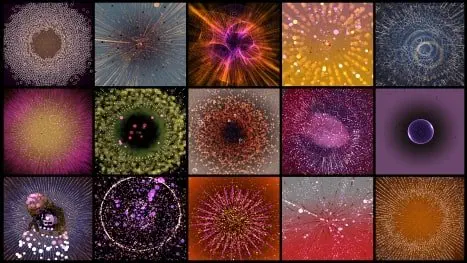 "Leo Villareal's work has been a source of inspiration for me for many years, both in my own creative practice and as the founder of Art Blocks," said Art Blocks founder Erick Calderon. "The platform was originally conceived as a way to enable the public to interact with digital art using blockchain technology, so the significance of working with Leo on the release of his work on Art Blocks is humbling and surreal and I am excited to see this work come to life in this medium!"
'Cosmic Reef': Leo Villareal's first NFT project
Titled 'Cosmic Reef', Leo Villareal's NFT project consists of 1,024 digital works. This is his first work to exist in a "purely digital form". Taking inspiration from the endless array of sequences in nature, Cosmic Reef NFTs are a reflection of the beauty and symmetry in the randomness that exists in nature. While the NFTs start out with simple geometry, they soon become complex. Furthermore, the pieces are composed of dynamic layers created from a combination of human control and computations.
Leo Villareal has used three.js, a JavaScript library for 3D objects, to code the NFT artworks. All in all, he has used 100 different parameters to algorithmically generate the pieces. The result is completely unique NFTs with varying combinations of geometry, colour, composition, and light.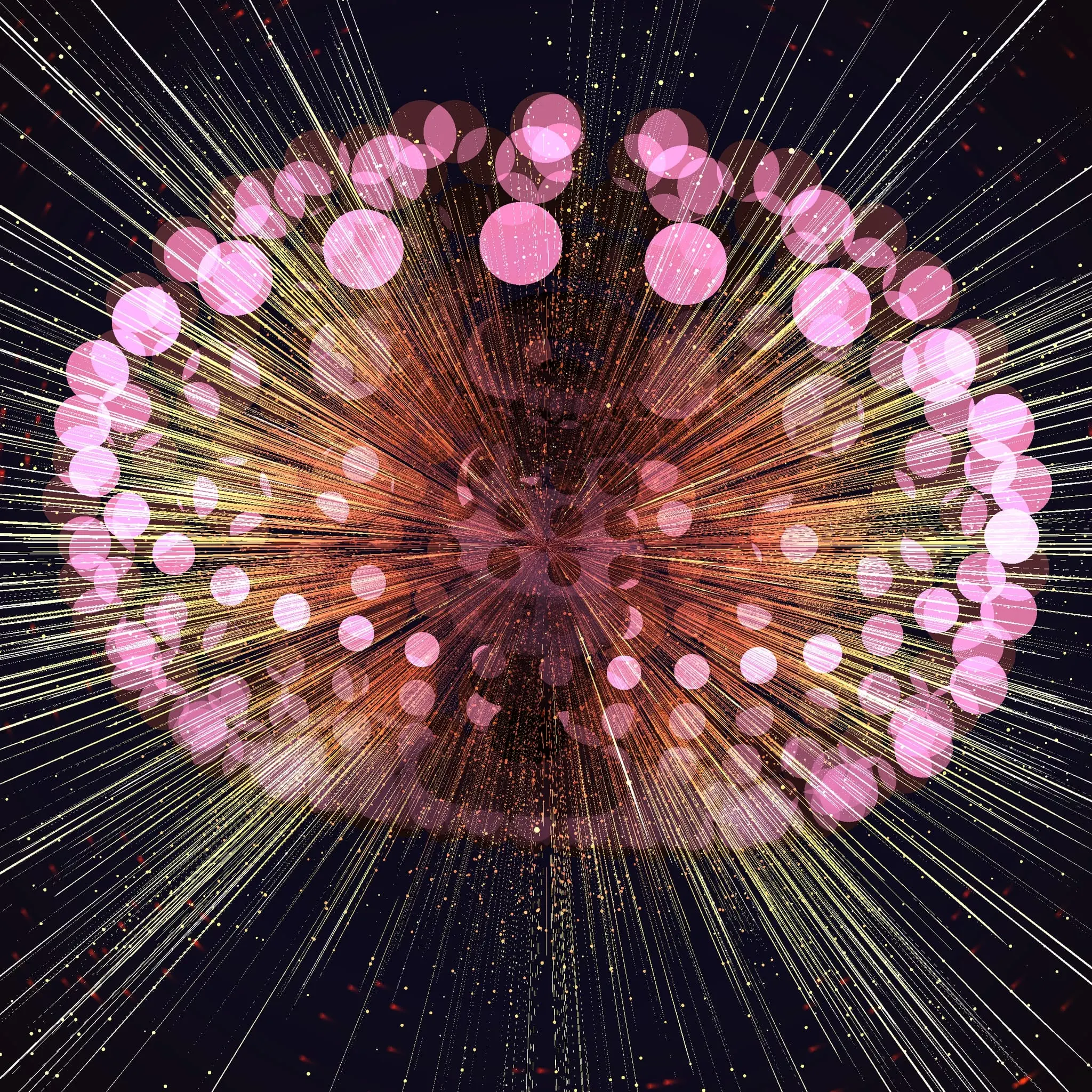 "A particular order can be found in deepest space, in our oceans and forests, and in all living things, including ourselves – a unified code that produces variation,"  Villareal said. "Light bends time as events unfold in our own lives."
Pace Gallery, which represents Leo Villareal, also supports the project. The gallery has previously featured NFTs from acclaimed artists like Urs Fischer. The NFTs, part of the artist's NFT series called "CHAOS", went live in July 2021.
What is Art Blocks? 
Art Blocks is a prominent platform that focuses on programmable generative art on the Ethereum blockchain. Basically, when you buy an artwork on the platform, an algorithm will randomly generate an iteration of the content. The platform will then send this piece to your Ethereum account. The final piece could either be a static image, a 3D model, or an interactive experience—the possibilities are endless. It will be completely unique and never re-minted. 
Essentially, collectors will not know what artwork they'll exactly get after minting. This, in fact, adds more value to each NFT on the platform. Because of this, some pieces on the platform have sold for as high as 650 ETH!
---
All investment/financial opinions expressed by NFTevening.com are not recommendations.
This article is educational material.
As always, make your own research prior to making any kind of investment.