The Cool Pets NFT collection of 19,999 sold out in minutes yesterday. Despite the fact that the Cool Pets public mint was delayed, after selling out the project, it's obvious that thousands "love the Pets."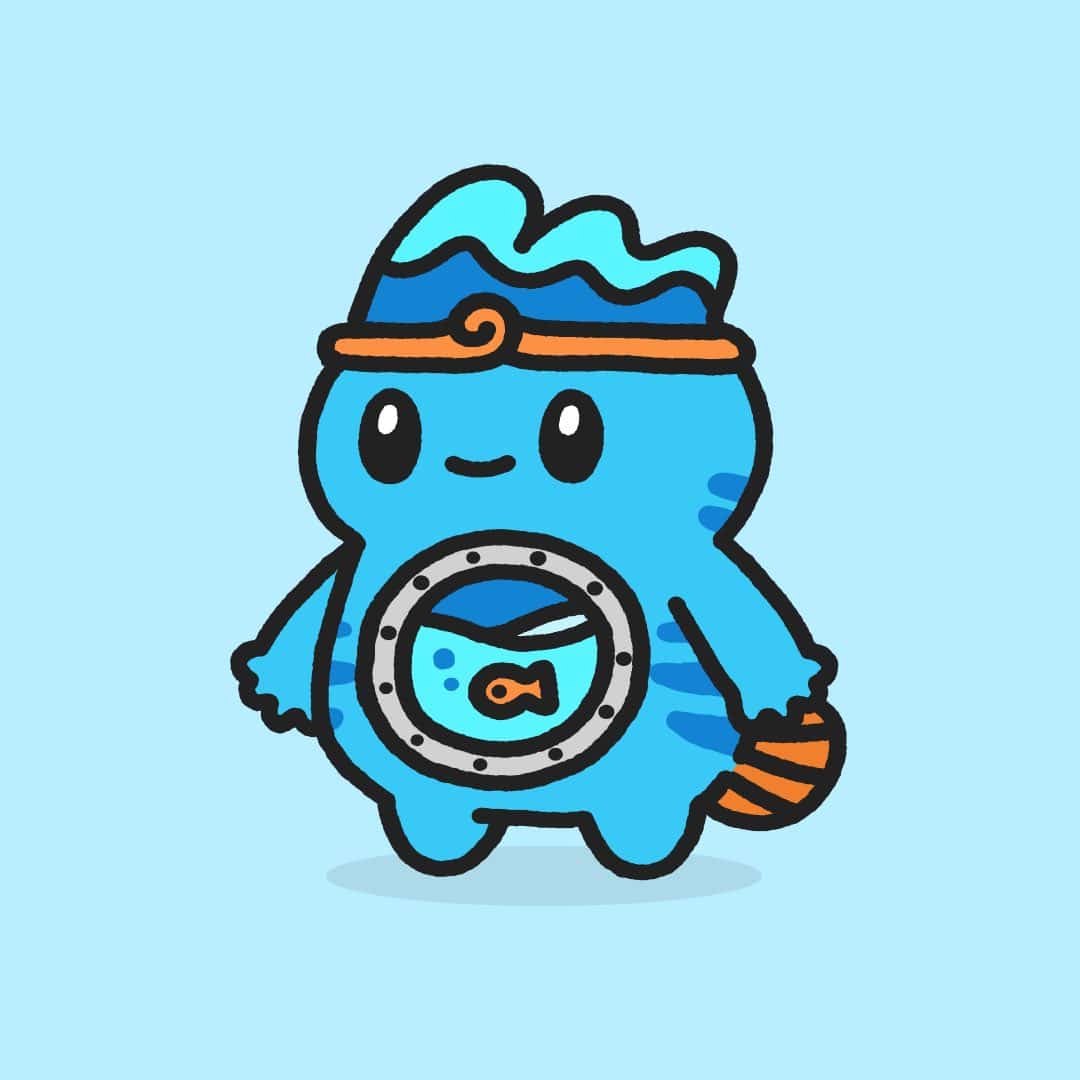 What are Cool Cats and Cool Pets NFT?
Cool Cats is a popular blue-chip NFT collection that's been in the game for a while. Since their mint on July 1st, 2021, Cool Cats is known for its amazing community and artwork. The Cool Cats ecosystem now includes Cool Pets. The Cooltopia webpage states, "Cool Pets are a collection of programmatically, randomly generated NFTs" There were 19,999 Cool Pets–9,999 for Cool Cats holders and 10,000 for public mint. 
What is unique about each Cool Pet is the layering system that is in place. The pets are also layered with a unique variety of traits (shirts, hats, etc.). Another interesting dynamic offered to Cool Pets NFT holders is $MILK. "$MILK is a token that enhances interactivity within the Cool Cats gamified ecosystem." Holders of Cool Pets NFT can use $MILK to purchase items for their Cool Pet. Purchasing items will influence their evolution.
What's more, the Cooltopia webpage states, "There are over 17 million total unique combinations of Pets".
The Cool Pets collection was a great opportunity for anyone who wanted to be a part of the Cooltopia community. It's no surprise that with the artwork and success of Cool Cats, Cool Pets sold out in minutes.
---
All investment/financial opinions expressed by NFTevening.com are not recommendations.
This article is educational material.
As always, make your own research prior to making any kind of investment.