The Australian singer-songwriter Sia has just revealed she's behind the Bianca 'de Medici Twitter account. The account owner has been teasing their identity for days, before finally revealing themselves to be Sia.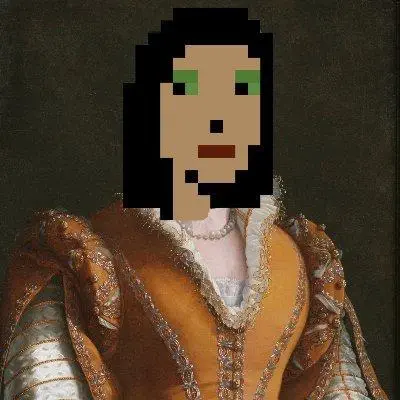 The language used by the account is similar to the Cozomo de' Medici account reportedly belonging to Snoop Dogg. In fact, @BiancaMedici69 claims to be the "Granddaughter of @cozomomedici." On March 1st, Snoop Dogg confirmed the association; after he tweeted that the two had supported Ukraine's efforts by spending 35.58 ETH investing in emerging Ukrainian artists.
In her statement, Sia, through @BiancaMedici69, revealed that she has been a fan of Ethereum co-founder Vitalik Buterin for years. However, she really got into NFTs after seeing "the birth of punks, kitties and the wave of art that followed that I truly fell in love."
She continued: "I'm an artist and appreciate any medium that allows people to express who they are inside. I hope that you'll allow me to keep supporting this ecosystem, sharing and creating things that can help move the genre forward."
Despite being established this January, @BiancaMedici69 has more than 19.8 K followers. Furthermore, Sia, through Bianca 'de Medici's OpenSea account, has over 560 NFTs. While her public connection to the Bianca 'de Medici Twitter account is new, Sia has already publicly expressed her interest in NFTs. She even has her own NFT collection on OpenSea!
---
All investment/financial opinions expressed by NFTevening.com are not recommendations.
This article is educational material.
As always, make your own research prior to making any kind of investment.