CryptoMories unfortunately fell victim to a disgusting Discord Hack. The team announced this on their social media channels earlier today, warning the community not to click on any links. One of the admins, @LemonGF tweeted an update indicating that the Discord should already be clear of all malicious links, but that the community should still be cautious towards any links and fake mints. At the time of writing, there is still no update regarding the issue.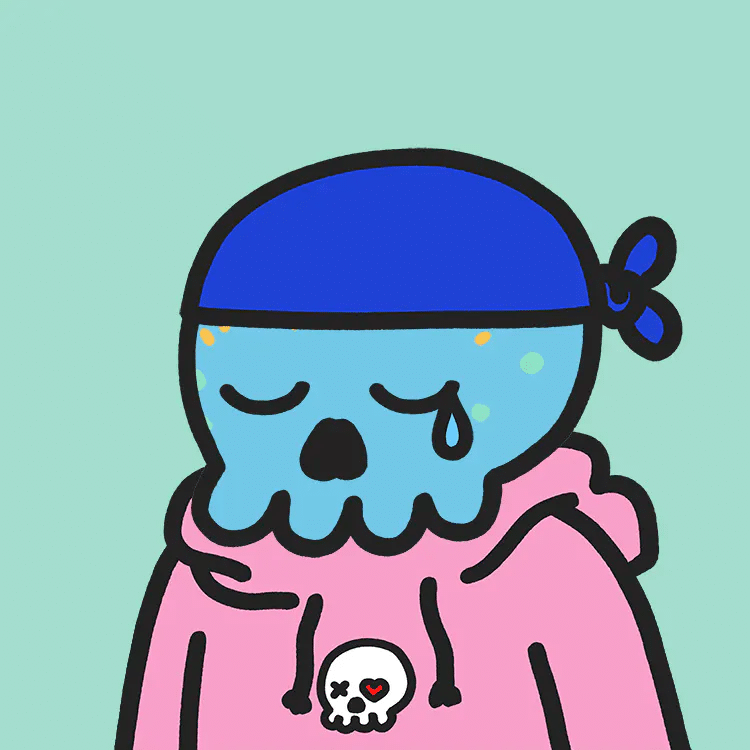 CryptoMories Hack
@SerpentAU, creator of Sentinel Discord threat mitigation system mentioned that the hack saw 6 NFTs stolen in just 5 minutes. This included 5 CryptoMories and 1 MAYC. Twitter user @GregRasmutant later cried out for help as his MAYC #4420 got stolen through the Discord hack yesterday. Another Twitter user @drBSMargulies said he lost a 3lander and a morie.
CryptoMories' Iwwon responded to one of the users and promised to look into the issue. Discord security issues aside, it's great to see creators respond directly to the community. In case you missed it, Iwwon once dropped out of medical school to open a video game studio, eventually leading us to what CryptoMories are today.
Given the rise of NFT Discord hacks, Serpent suggested a few simple tips to avoid falling victims to such scams. First, users should not blindly approve random "SET APPROVAL FOR ALL" transactions. This essentially gives full access to the NFTs in the account. Next, users should not bookmark anything as it usually contains malicious code. Lastly, NFT owners should always store their assets on Ledger.
Stay tuned to the official account for the latest updates regarding the CryptoMories hack.
---
All investment/financial opinions expressed by NFTevening.com are not recommendations.
This article is educational material.
As always, make your own research prior to making any kind of investment.