The owner of CryptoPunk #6046 refused to sell his NFT, despite getting a record-breaking $9.5 million offer. If sold, it would have been the largest on-chain CryptoPunk sale in USD. However, the Punk's owner, Richerd, refused the deal stating how the NFT has become his and his brand's "identity".
"My identity along with identity of other iconic Punks and apes have value beyond the NFT itself," Richerd tweeted. "Because I value my personal brand and identity, this was an easy rejection for me."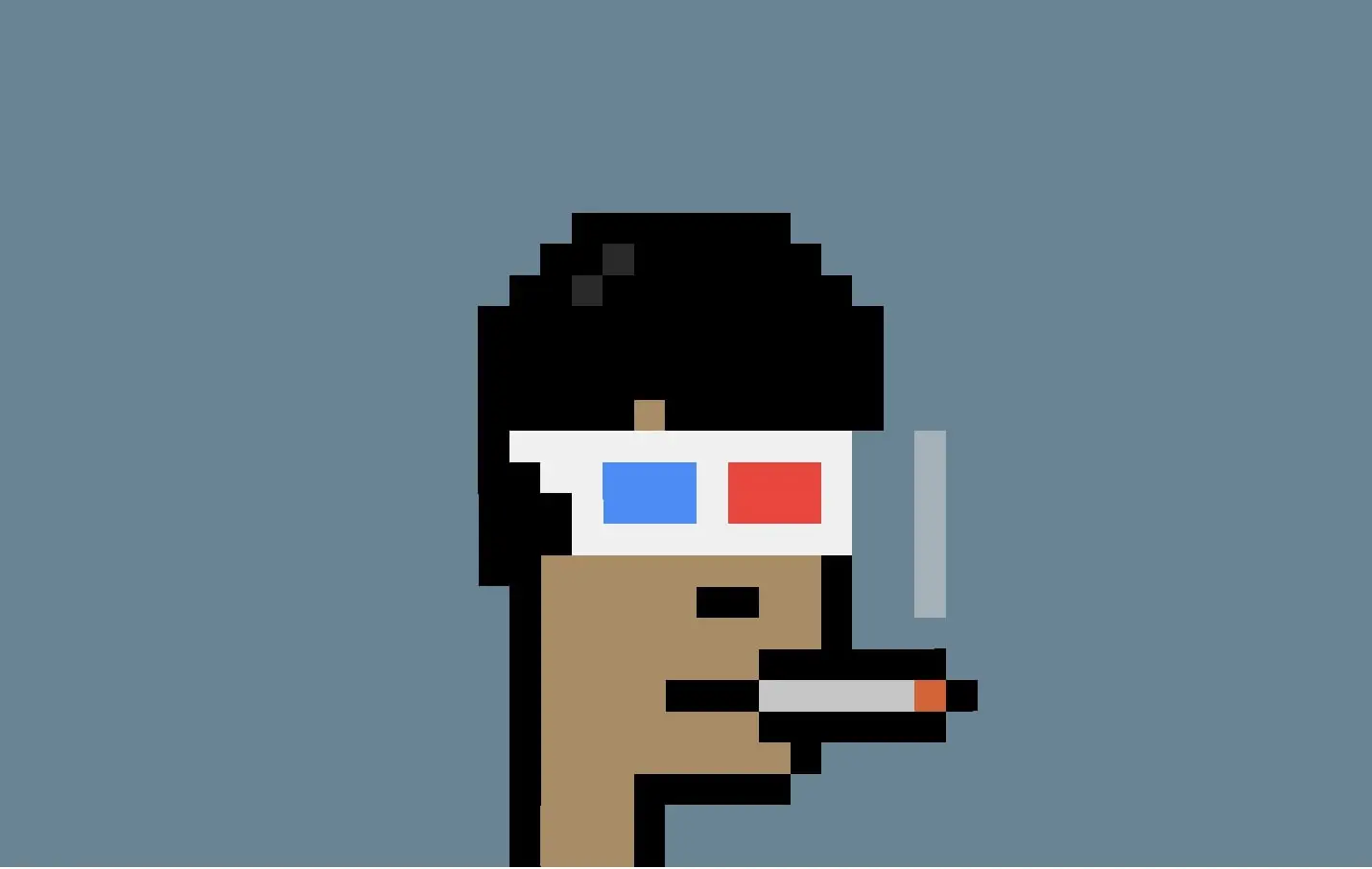 CryptoPunk #6046 $9.5 M offer: What happened?
It all began after Richerd tweeted, "My punk is not for sale. Don't care what anyone offers me." About 15 hours later, poap.eth placed a bid of 2,500 ETH (around $9.5 million) for the NFT on Larva Labs.
CryptoPunks are the pioneers in the NFT space. To date, it has amassed around $1.5 billion in trading volume, according to DappRadar. Richerd's CryptoPunk #6046 adorns multiple rare traits. While its 3D glasses are present in only 3% of CryptoPunks, only 442 Punks (4%) have frumpy hair. 
Such rare CryptoPunks have been selling for millions of dollars, with auction house Sotheby's selling an alien Punk for a whopping $11.75 million in June this year. Thus, poap.eth's $9.5 million offer is not really surprising. However, while many would've jumped at the offer, Richard refused to part with his Punk. According to him, his brand, identity, and what he's building in the NFT space, "will be way more valuable in the long run."
This is not the first time an NFT holder has refused a staggering offer for their NFT. Early this month, another Diamond hands holder turned down a $1 million offer for their Cool Cats NFT. 
---
All investment/financial opinions expressed by NFTevening.com are not recommendations.
This article is educational material.
As always, make your own research prior to making any kind of investment.