Decentralized Pictures (DCP), the non-profit organization founded by Roman Coppola, is launching a collection of NFTs. This first-of-its-kind FILMCrew NFT collection celebrates the film industry and will provide the NFT owners with excellent utility.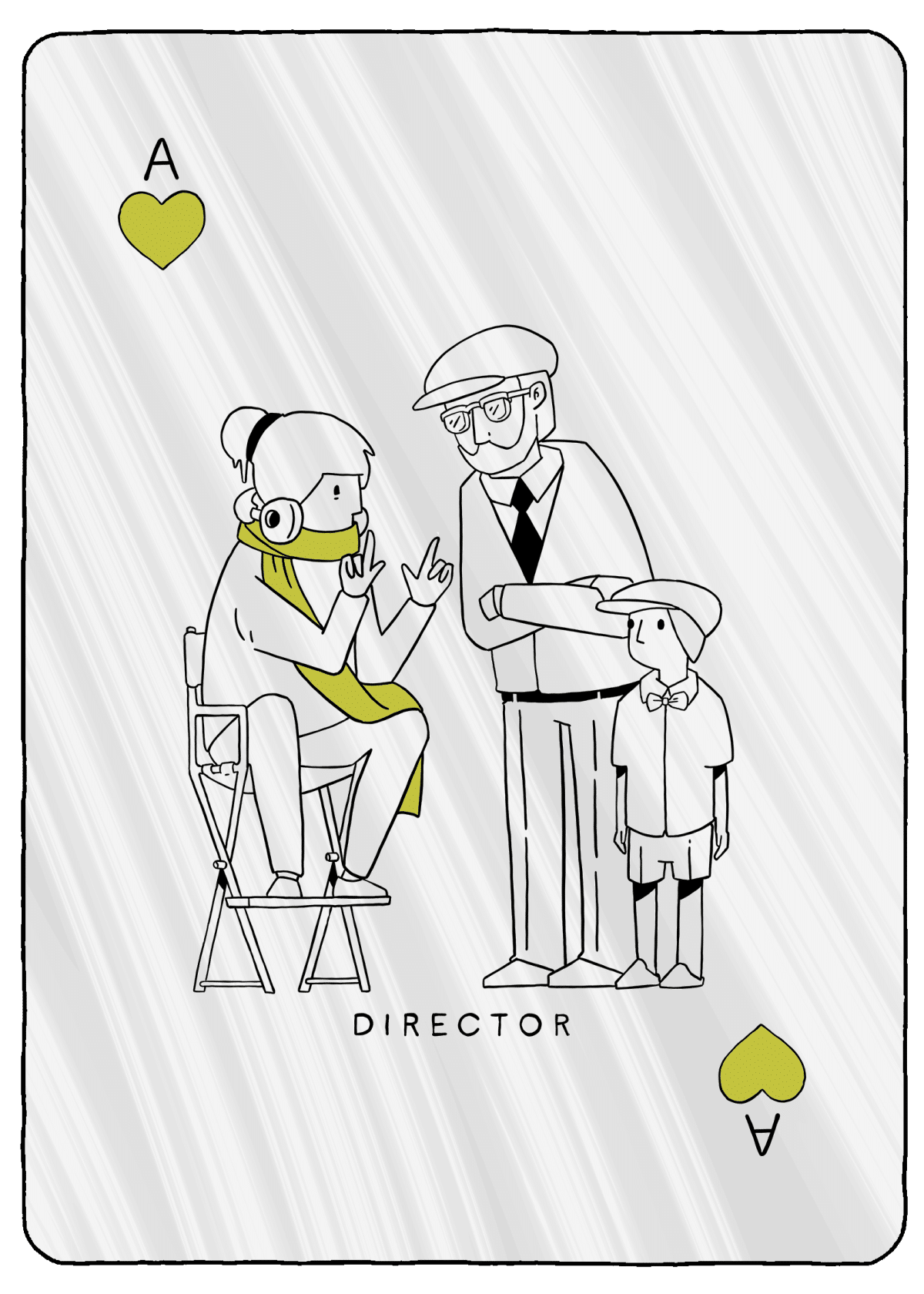 What's more, the sale proceeds will help support independent filmmakers. This is the main goal of Decentralized Pictures and they are helping filmmakers all over the world. Meanwhile, the collection of NFTs features some beautiful art. The 56 original designs by Lithuanian director and artist Robertas Nevecka resemble a deck of playing cards.
Furthermore, each card illustrates an individual item on a film set with a twist. For example, the cards could show a stunt performer, prop master or director.
Decentralized Pictures NFTs have lots of utility attached
The FILMCrew Collection of NFTs by Decentralized Pictures is now available to buy in two ways. You can buy these film NFTs on DCP's T3L4NT Net, a fork in the Tezos blockchain, and Rarible.com using Tezos.
Altogether, there are 5,615 total NFTs between T3L4NT and Rarible. FILMCrew NFTs will allow their owners to attend special events, access cafes and receive free buy-in to the annual charity poker tournament.
"For the first time, a deck of NFT cards is dedicated to the film industry and confer membership to the Decentralized Pictures collective upon their holders," says Leo Matchett, co-founder and CEO.
Finally, DCP is giving away ten decks on their app for those who are quick enough. Reportedly, the first 560 individuals who sign up will receive a free FILMCrew NFT.
---
All investment/financial opinions expressed by NFTevening.com are not recommendations.
This article is educational material.
As always, make your own research prior to making any kind of investment.