Former US President Donald Trump's digital collectibles sold out within 24 hours of launch. The NFTs going for 99$ a piece have amassed over $4.5 million in sales volume. To clarify, the Donald Trump NFT collection was announced earlier this week and publicly mocked. However, the peak bear market conditions have either created a massively successful statement or the biggest troll project ever. Read on to learn more about the project.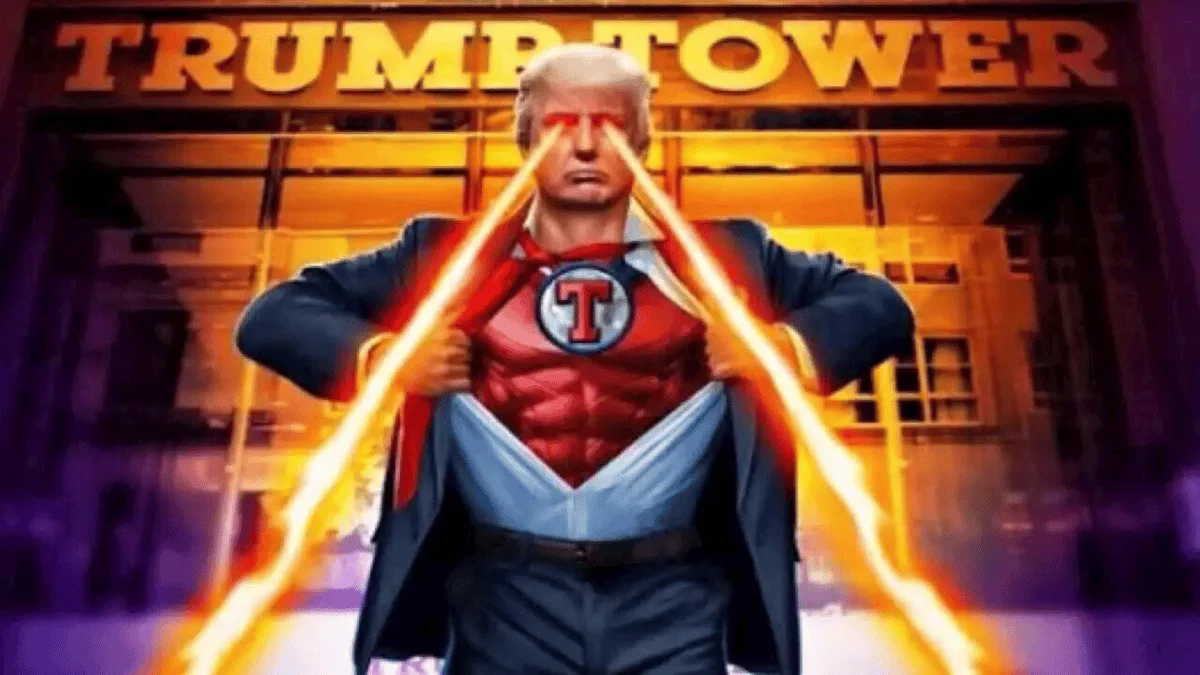 The Donald Trump NFT Trading Card Project: What Is It?
On Wednesday, Donald Trump took to popular social media platform Truth to announce the launch of his NFT trading card game. Then, on Thursday, the former president stated that he was offering limited edition NFT cards. The cards detail the life and times of the businessman turned 45th United States president (with some exaggeration). In his statement, he reassures the public the cards would serve "very much like a baseball card but hopefully much more exciting".
The news of the project spread like wildfire, all the excitement led to the project selling out in 24 hours of its launch. The cards depict Donald Trump in various guises. Some of these include superhero, wrestler, race-car driver, astronaut, and also football player. Moreover, each card has his presidential number, 45, stamped on it. With 45,000 units put up for sale, the total revenue generated becomes 4.5 million US dollars.
The utility of this project is that NFT holders get to participate in a competition to win special prizes. These include dinner at Mar-a-Lago with Trump himself, golf with the former president, or even a Zoom call. Now, as of the time of writing, the project has raised over 3010 ETH in volume on OpenSea. Finally, the floor price of this project is 0.31 ETH with over 15,000 owners of the project.
---
All investment/financial opinions expressed by NFTevening.com are not recommendations.
This article is educational material.
As always, make your own research prior to making any kind of investment.