On Monday, Dour Darcels announced an NFT collaboration with Colette Paris to commemorate their work together. Titled 'Colette X Dour Darcels,' the collection will consist of 25 1/1s for every year Colette Paris remained open before closing its doors in 2017. The limited collection will launch on March 2oth. Precisely 25 years since Colette opened their doors on Rue Saint Honore in 1997. Over 50% of the supply will be auctioned & raffled off, with the remaining going to Dour Darcel token holders. In addition, March 20th will also be the 10th anniversary of the Darcel Disappoints exhibition.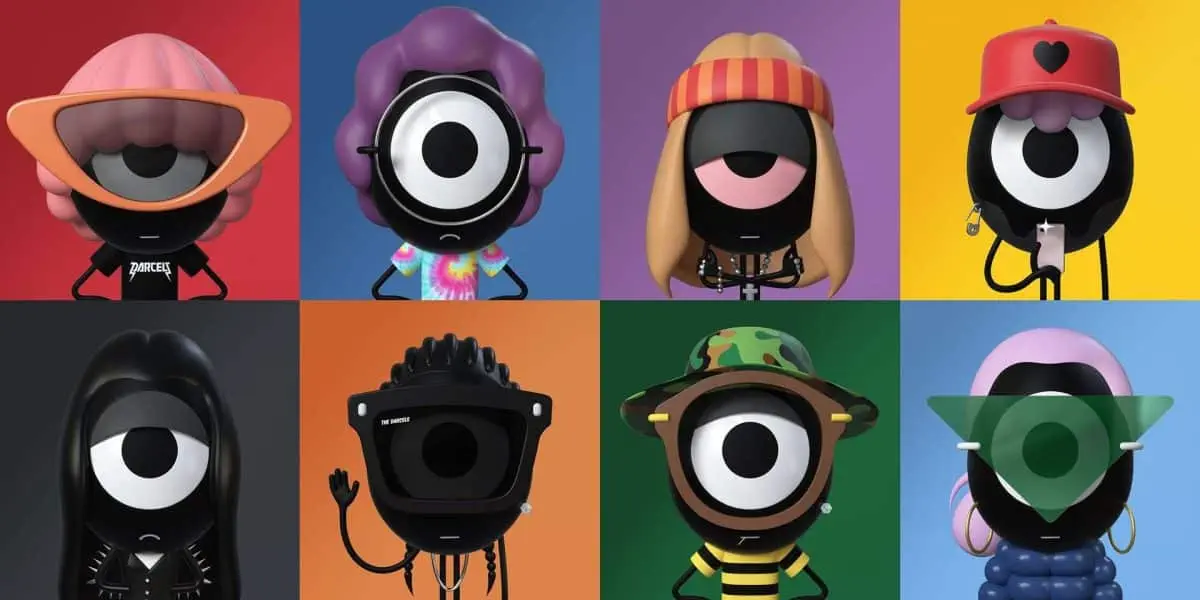 Colette X Dour Darcels
Dour Darcels is a collection of 10,000 NFT friends on the Ethereum blockchain. Each 'Moody fren' hails from the world of Darcel Disappoints. Acting as an access key to the Darcel community, each NFT gives the owner opportunities for exclusive rewards. Since 2008 Darcel has documented life online, receiving publications in The New York Times and Vogue magazine. Not to mention later collaborations with brands such as Coca-Cola and Adidas. At this time, the Dour Darcels collection's current floor price sits just above 1.07 Eth.
Colette Paris received iconic collaborations over the years, developing a reputation that traveled worldwide, giving birth to a revolution in the retail industry. Colette pushed the boundaries of fashion by evolving beyond the ideas surrounding fashion. Their creations and unique approach to fusing streetwear with luxury fashion catapulted Colette to the peak of style. Colette remained a champion in emerging talent and technique until its unfortunate closing in December 2017. Now with new plans, Colette's work shall live through the power of the blockchain.
---
All investment/financial opinions expressed by NFTevening.com are not recommendations.
This article is educational material.
As always, make your own research prior to making any kind of investment.