DraftKings NFT Marketplace is officially live! Barely one month after announcing a partnership with Tom Brady's Autograph Platform, the fantasy sports league giant is ready with its first offering. 
First, let's backtrack a little bit about the relationship between DraftKings and Autographs. In summary, Autograph's NFT content will be sold on DraftKings NFT Marketplace. 
DraftKings and Autographs are a powerhouse combination in the world of sports. DraftKings is an American daily fantasy sport and betting operator. Basically, it allows users to enter daily and weekly fantasy sports-related events. Then, they can win money based on individual player performances in major sports like MLB, NHL, NFL, NBA, PGA, NASCAR, MMA and many more. 
Meanwhile, Brady's platform has signed exclusive multi-year NFT deals with fellow iconic sports stars.  Furthermore, Lionsgate's digital collectible content will be launched on the platform. The NFTs will focus on film franchises as "John Wick," "The Twilight Saga," and "Dirty Dancing," and the acclaimed TV series "Mad Men." 
Maiden Offering of DraftKings NFT Marketplace
The platform will debut with the PreSeason Access Collection. The first NFT "drop" will feature "Signature" and "Premiere" editions.  Regardless of edition, each owner of a Preseason Access Pass will also be granted preferential access to a future drop from Autograph. 
Premier editions of Tom Brady NFTs will drop today, August 11. It will be followed by Signature editions set to drop on August 13. These signature NFTs will contain authentic digital signatures from the seven-time Super Bowl champion. 
After Brady, the platform will showcase the Signature Series NFTs of iconic athletes like Wayne Gretzky, Naomi Osaka, Tiger Woods Tony Hawk. Hawk is also part of Autograph's advisory board. 
Matt Kalish, co-founder and President of DraftKings, is understandably ecstatic about partnering with Brady's platform. He said, "Autograph's Advisory Board includes some of the most iconic athletes ever, and we could not imagine a more fitting figure than Tom Brady to headline our first ever NFT drop on DraftKings Marketplace."
Brady is equally excited about the partnership. He shared, "NFTs bring an entirely new dimension to the collector experience. I cannot wait for people to discover and engage with this first-ever drop of Autograph's official digital collectibles."
How it Works 
The platform is targeting its low-hanging fruits. In this regard, current users of DraftKings Sportsbook, DraftKings Casino and DFS can use their user names and passwords to access the marketplace.
The innovation of the platform is a gamified version of scheduled NFT Drops. DraftKings will release predetermined dates and times of new NFT Drops. Then, users will be notified in advance. Before a drop occurs, users will enter a virtual waiting room, grab a spot in the queue, and wait to receive a randomized spot to purchase these limited edition items.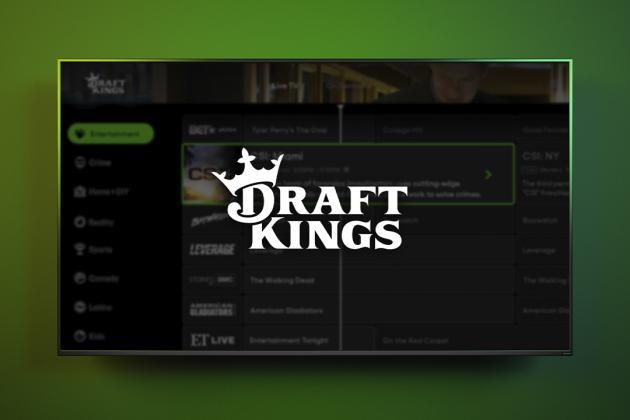 Collectors can view their NFTs on the portfolio feature of the DraftKings NFT Marketplace or directly at Autograph. Eventually, they will have the ability to transfer these NFTs to their own wallets on Ethereum Mainnet. 
DraftKings NFT Marketplace is officially open for business through its website.
---
All investment/financial opinions expressed by NFTevening.com are not recommendations.
This article is educational material.
As always, make your own research prior to making any kind of investment.