There are days when Elon Musk doesn't cause a stir on Twitter, but as CumRocket proves, they are few and far between. This time, a relatively simple tweet somehow sparked a huge surge in the value of that classiest of coins. For those keeping score, Musk is happy to set fire to Bitcoin, but is bullish on memecoins.
Except, not quite. CumRocket, or $CUMMIES, isn't actually a joke. It was created to help people buy adult content without revealing their identities. It has a real value, allowing people to store their porn on a private, distributed system. It's weirdly noble, but relatively obscure. Or at least it was, until Musk got involved.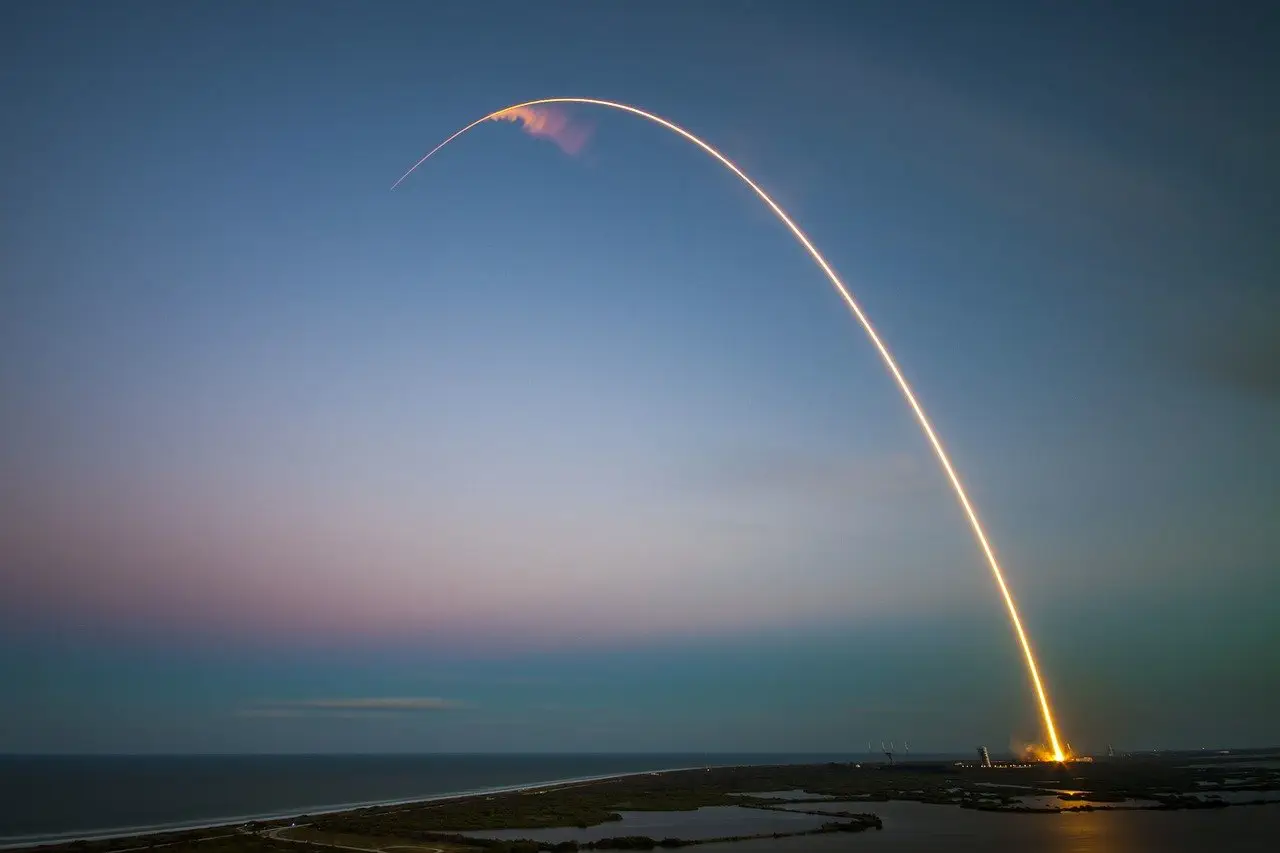 Elon Musk, CumRocket enthusiast?
The fun started when Musk tweeted three words atop one another: Canada, USA, Mexico. Was he making a statement about a North American trade agreement? Or just giddily noting that the first letters of each country's name spelled out C-U-M? As with many things from the Tesla CEO, it's hard to say.
What is certain is that a few days — and who knows how many brain pivots later — he added to his oeuvre with a series of emoji that… well…

If the reference was still unintentional and unrelated, it didn't stay that way for long. The official CumRocket Twitter account got in on the action, which evidently created a firestorm of interest in $CUMMIES, and suddenly the coin was off to the moon itself, spiking over 350 per cent in less than half an hour.
The Elon Effect, again
This isn't the first time Musk has played god with the fortunes of crypto investors. His offhanded comments about Bitcoin (pro and con), NFTs in general, and Dogecoin have all triggered huge spikes in the market. In many cases, it's not clear he even has a stake in the coins he's mentioning. In fact, if he is playing god, it's more like Loki, a trickster god, than an even-handed benevolent deity.
The issue for the crypto world — and NFTs more broadly — is that a lot of the time, Musk just seems to be entertained by the same weird internet humour the rest of us are. But when we see "Canada, USA, Mexico" and tweet about it, nobody much cares. When Musk does it, it's interpreted as meaning something, even when it clearly doesn't.
The danger is that as more projects crop up over the next few years, many of them will be playing on that same sense of humour. Which means they're going to be much more likely to get accidentally caught up in a Muskstorm, and see their values spike in an afternoon.
CumRockets go up, CumRockets go down
The $CUMMIES ride to the moon was fast and furious, but short-lived. While the price is still above where it was before the Musk tweets, it took a sudden and violent tumble. As we've seen with other recent spikes in the NFT world, that kind of drop can lead some to believe a currency (or entire market) is dying.
There's really no way to stop this from happening again. It's either unfair or simply impossible to stop Elon Musk from finding things funny and tweeting about it. But if the crypto community keeps taking the bait with such glee, it's only going to hurt itself. Volatility is fun and exciting on the whole, but to the specific coins it trashes, it can do damage that will linger for years.
---
All investment/financial opinions expressed by NFTevening.com are not recommendations.
This article is educational material.
As always, make your own research prior to making any kind of investment.