Upcoming NFT game, Ember Sword have announced their partnership with layer 2, gas-free scaling protocol, Immutable X. They will no longer be working with Polygon. The reasoning behind this is that the team felt land sales didn't go as smooth as they wanted when using the Polygon blockchain.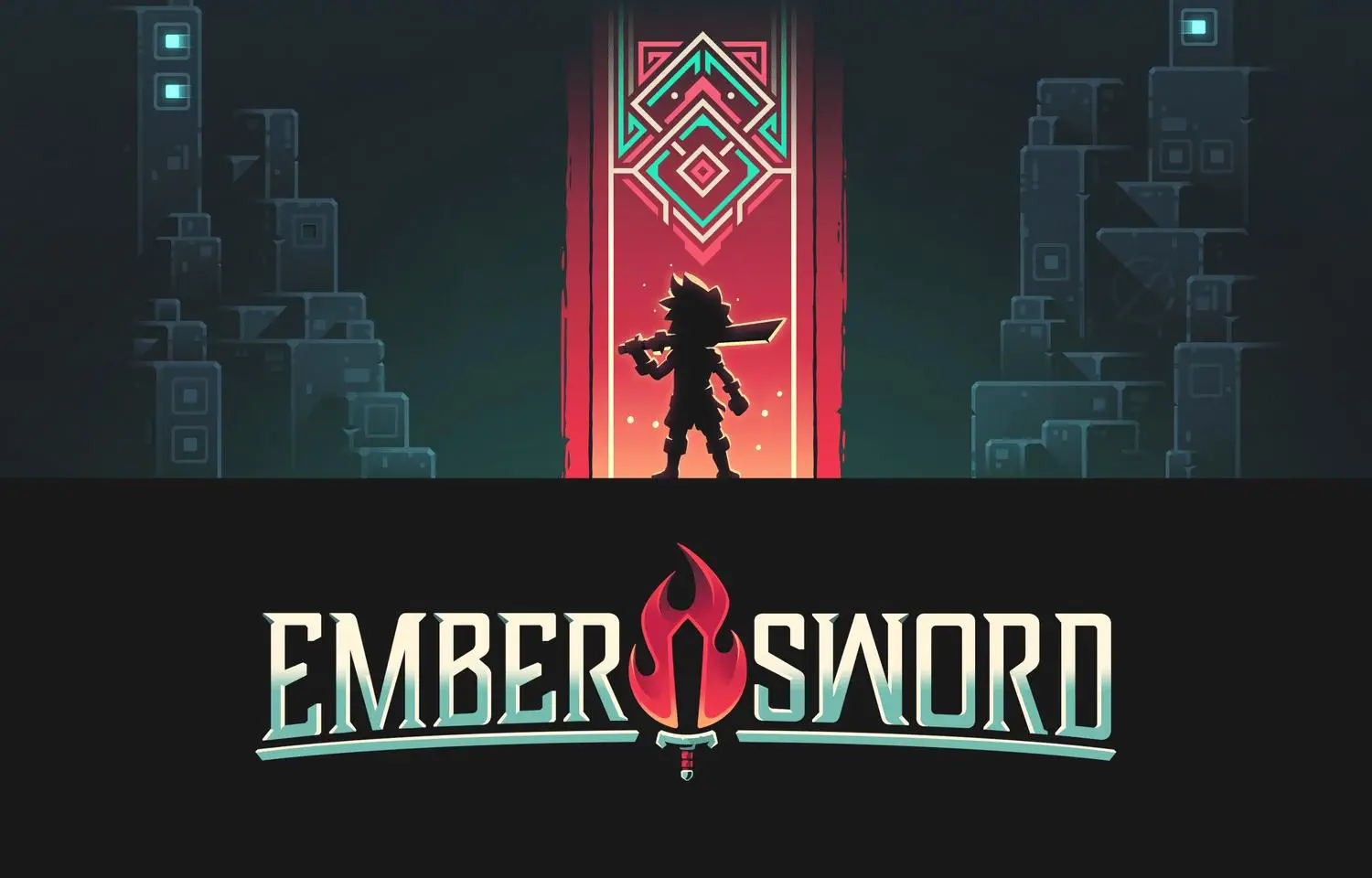 About the Move
Bright Star Studios, the company behind Ember Sword have made the move from Polygon to Immutable X. They have done this as they expect to reduce waiting times, and entirely eliminate gas fees for themselves and users. They will allow users to pay with a credit card (can also be done on Polygon).
Ember Sword has affirmed that it won't bring too many changes to their timeline or existing NFTs. They stated: "Due to the work necessary to properly implement Immutable X and make sure everything is working fine, we will need to push back our Pre-Alpha test to Q1 of 2022." They also added that they don't think the next land sale date (Q2 2022) will be affected.
For users who purchased NFTs whilst they were on Polygon, it doesn't affect the ownership or value of their NFTs. But, they will have to move them from Polygon to Immutable X to eventually use them in-game.
About the Ember Sword Game
Ember Sword is a cross-platform free to play fantasy MMORPG (massively-multiplayer online role-playing game). The game is planned to release in 2022. Another key point is that the game has promised a sandbox experience with complete player autonomy, which means that players don't need to pick specific classes or roles. It is being developed by Bright Box Studios, and now it's using Immutable X instead of Polygon. Which was the original plan. Not to mention, players can create their own character, pick a home region, and venture into the dangerous world of Ember Sword. You can find out more information on the project on their website here.
---
All investment/financial opinions expressed by NFTevening.com are not recommendations.
This article is educational material.
As always, make your own research prior to making any kind of investment.