Over the past 24 hours, the unprecedented political situation in Ukraine had a devastating impact on the crypto market. In fact, the most popular cryptocurrency, Bitcoin, has dropped a whopping 9% as a result of the conflict.
Of course, other popular cryptocurrencies are heavily affected too, including Ethereum, Avalanche, Binance Coin, and Cardano.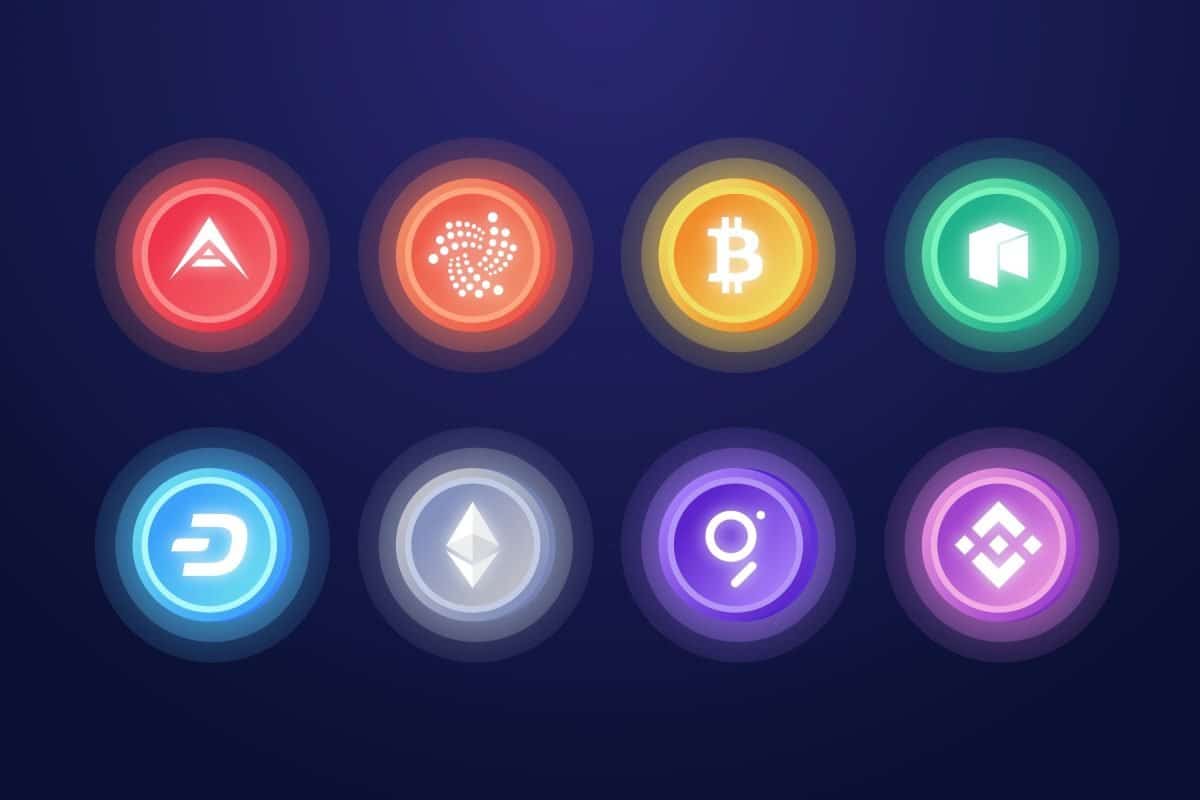 The crypto market crashes amid Ukraine conflict
Today, crypto investors have watched the price of their coins drop alarmingly quickly mainly due to the tensions in Ukraine.
For example, Bitcoin had dropped a whopping 9% as of this morning, although it's currently recording a slight increase of 2.23% again. At this moment, the Bitcoin price is $38,520.78. Of course, it's still way below the 45K surpassed earlier this month, but it seems to be on an ascending trend.
Unfortunately, Ethereum isn't doing any better either. The popular digital coin dropped below $2,400 today, recording just a slight growth over the past couple of hours. The crash comes after a rough 2022 start for ETH, which had dropped below $2,200 back in January. Considering that Ethereum's all-time high was $4,850 on November 10, 2021, today's price chart might be concerning.
Other cryptocurrencies are affected too
The current political tensions are undoubtedly affecting the entire crypto market. Binance Coin (BNB) surprisingly dropped 14% this morning, amassing a 10% drop over the past 7 days. As a result, the digital coin is now priced at $361, CoinMarketCap data shows.
In addition, Cardano, Solana, Avalanche, and Polygon MATIC have all tumbled up to 17% today.
Notably, the stock market reports a similarly complicated situation as well. Over the past 24 hours, we've seen a general crash in the sector; nevertheless, some states are more affected than others. For instance, the benchmark MOEX Russia Index reported a 33% drop today. In short, this means that Russia is currently going through the fifth-worst stock crash ever recorded in history.
Overall, today's price charts confirm an undeniable truth: real-life, notable events can heavily impact the evolution of the crypto market.
---
All investment/financial opinions expressed by NFTevening.com are not recommendations.
This article is educational material.
As always, make your own research prior to making any kind of investment.