Bjarne Melgaard has partnered with NFTU to bring us 1,122 pieces of The Lightbulb Man NFTs. The famous Norwegian artist has expressed each piece with extraordinary and hidden traits, making each NFT different to the next. To top it all off, Melgaard has decided to leave his creations unnamed for the first time in his career. This allows new owners to select a name that they can identify with, enhancing the ownership experience.  The sale will begin on 11 January 2022.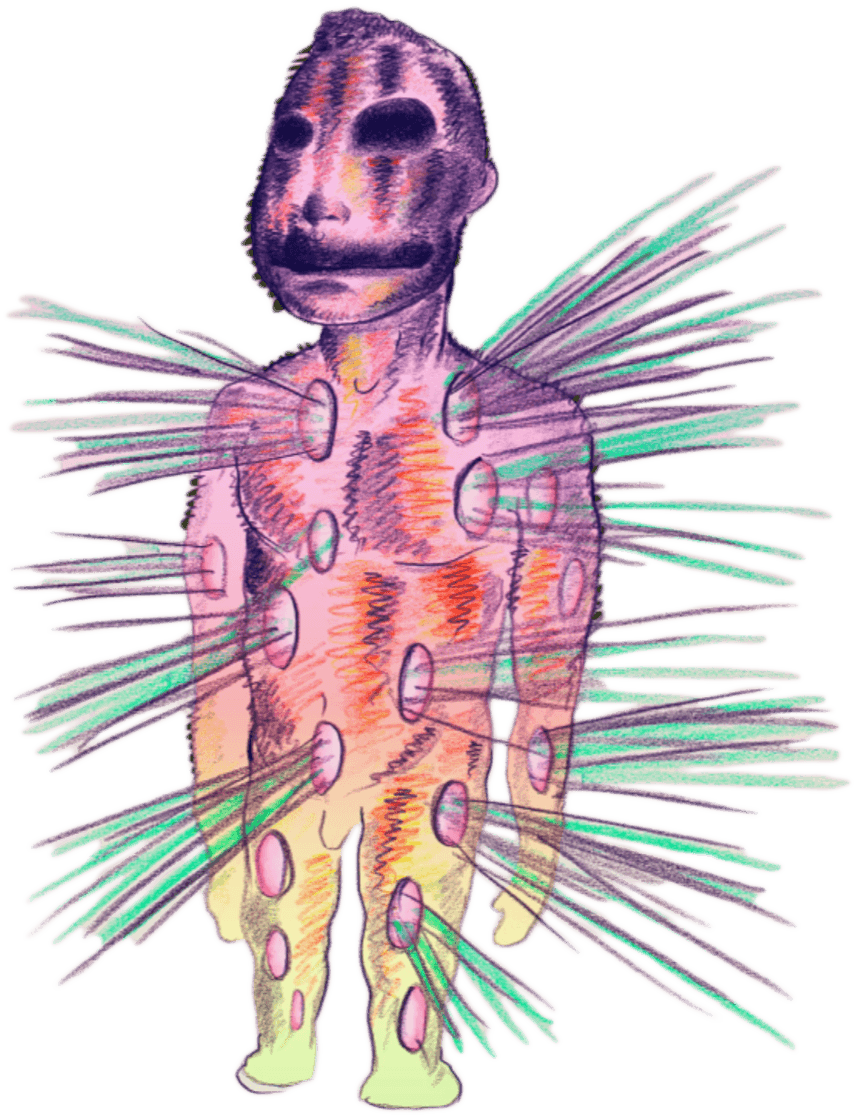 Bjarne Melgaard
The famous Norwegian artist has been contributing to the art world for decades. Prestigious art institutions such as the MoMA and S.M.A.K, along with New York Times and BBC have often celebrated and featured his work. Nevertheless, not everyone can accept the art rebel's somber expressions. Some of his works have been vandalized and censored. For instance, several police reports have been made on the grounds of his work being provocative and offensive.
It is no surprise that Melgaard has been dubbed a paradigm disruptor, in both his artwork and his approach. In the past, the Norwegian artist has digitized The Lightbulb Man using augmented reality. In addition, he has also held virtual reality exhibitions. Consequently, Melgaard seems like the perfect candidate to lead the art world into the metaverse. This digital art revolution will allow NFT holders to be part of the digital art history along with the artist.
Not to lose sight of the role that NFTU has played in this revolution. Melgaard will certainly benefit from an experienced partner to navigate the market, considering the community's increasing appetite for higher quality projects.
---
All investment/financial opinions expressed by NFTevening.com are not recommendations.
This article is educational material.
As always, make your own research prior to making any kind of investment.