Upland announced today a strategic partnership with FC Porto to bring European football to the metaverse. Overall the two parties are looking to shape the future of fandom in the metaverse. This will include different NFT collections and a virtual football stadium.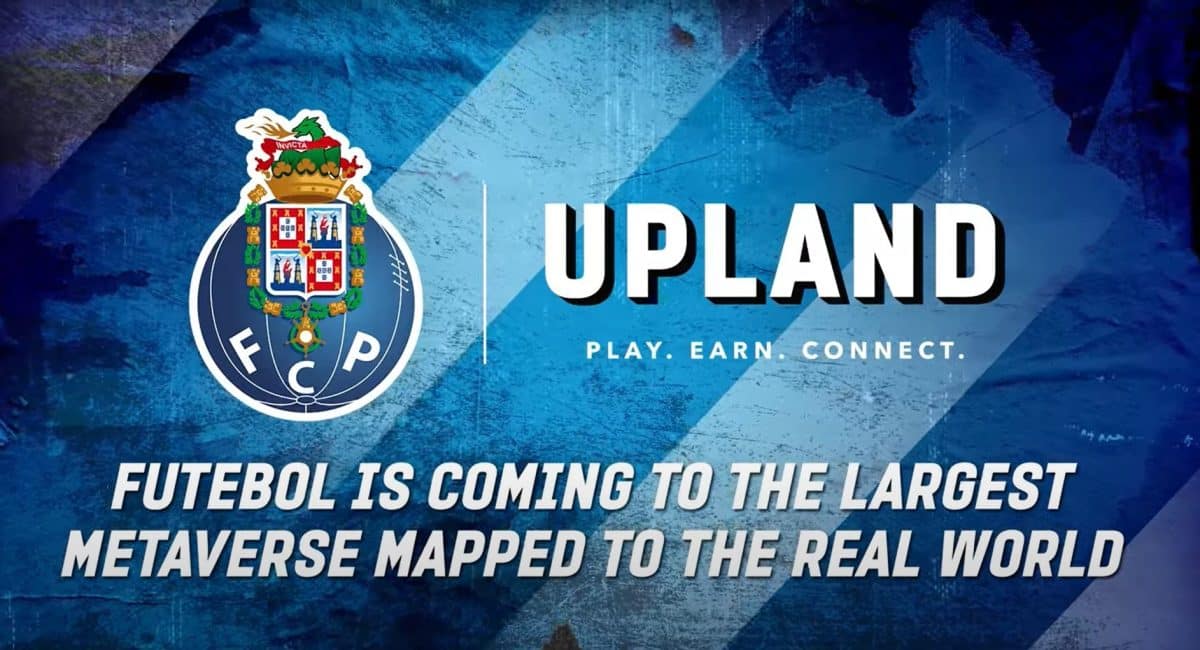 All about FC Porto's entry into the Upland Metaverse
FC Porto, winners of Portugal's 2022 Primera Liga, is breaking new ground in the Upland metaverse. This new partnership will see the football club build a virtual stadium in Upland, as well as create collectible team and player NFTs.
Significantly, the Upland metaverse maps to the real world. As a result, FC Porto's entry into Upland will see the opening of the Portuguese city of Porto in the metaverse. This means that fans will be able to buy NFT properties that are mapped to their real-world addresses. The centerpiece of this of course will be the construction of Estádio do Dragão (Dragon Stadium) in Upland.
Of course, its NFTs – the first suite of NFTs of a European football club – will be a major draw for fans as well. To that end, fans will get to collect and trade NFTs in Upland. The platform's unique mechanics will even include player-owned and operated shops on the metaverse's virtual properties.
Excited fans won't have to wait too long to enjoy their team's virtual endeavors. In fact, the first phase of the FC Porto rollout in Upland will happen during the 2022/23 season.
---
All investment/financial opinions expressed by NFTevening.com are not recommendations.
This article is educational material.
As always, make your own research prior to making any kind of investment.