In order to commemorate Freddie Mercury's 75th anniversary, NFT-dedicated platform SuperRare will host an exclusive sale of an NFT collection. The digital artworks are inspired by the artist's final years of life and work, celebrating his personality.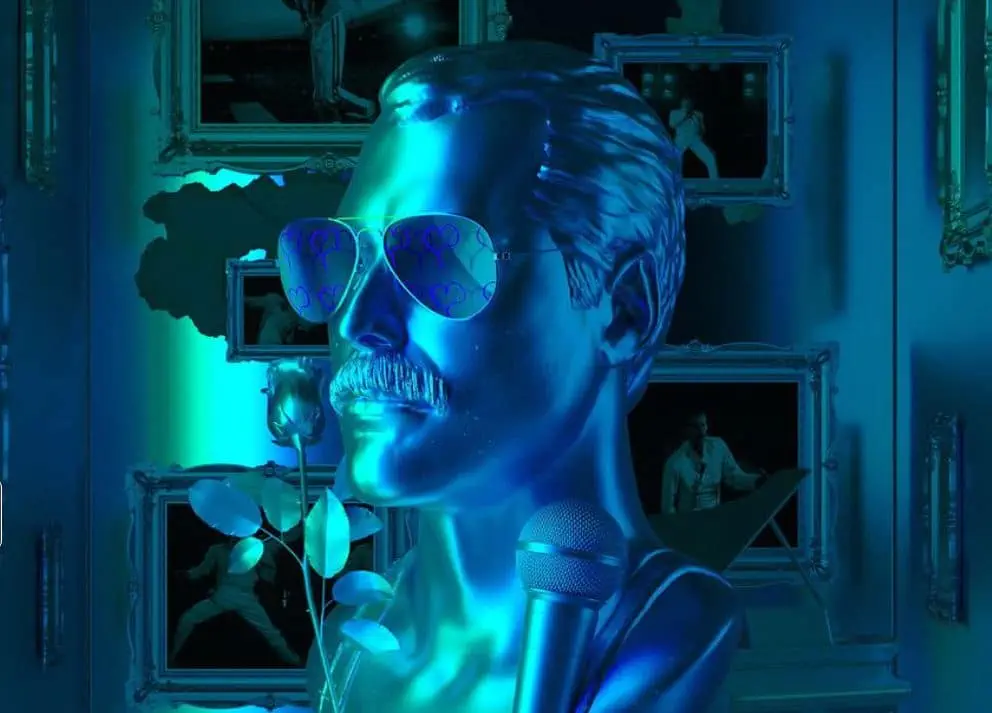 Freddie Mercury NFTs: a honorary collection
This month, the world of rock'n'roll commemorates Freddie Mercury's 75th anniversary – and so does the NFT market. A collection of four outstanding digital collectibles will be put up for sale via dedicated marketplace SuperRare.
The four artists behind the highly detailed NFTs are Chad Knight, MBSJQ, Mat Matland, and Blake Kathryn. Accordingly, they all have found their inspiration in the rock'n'roll icon's final years of life.
Three of the digital artworks showcase Mercury portrait interpretations and color schemes. Meanwhile, the fourth NFT inspires the artists' sensitive side, including elements such as a white piano, pastel-pink flowers, and a delicate chandelier.
In sum, NFT marketplace SuperRare believes the upcoming collection fulfills Freddie Mercury's desire to never become 'borning:'
"Freddie Mercury left a very simple creative brief to the world on his passing: 'You can do whatever you want with my work, just never make me boring.'"
The exclusive collection will drop on September 20th on SuperRare. Collectors will be able to bid over the next 75 hours.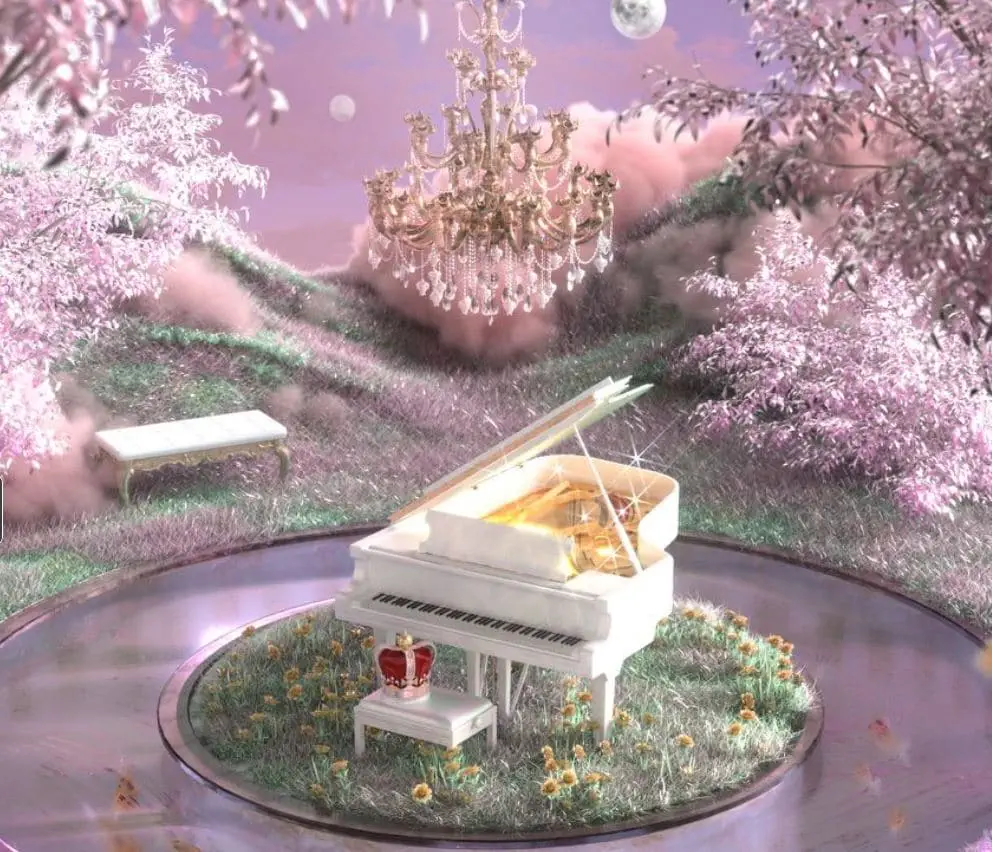 Supporting AIDS charity through NFTs
According to SuperRare, the proceeds following the NFT sale will go to the Mercury Phoenix Trust. This non-profit organization is focusing on educating the world regarding AIDS, as well as offering support to those in need.
In fact, it was the very band members of Queen who founded the charity in honor of their legendary colleague. The band manager, Jim Beach, has also been contributing to the organization.
---
All investment/financial opinions expressed by NFTevening.com are not recommendations.
This article is educational material.
As always, make your own research prior to making any kind of investment.