Tezos' fx(hash) has officially overtaken Art Blocks as the top generative art platform. At the time of writing, this platform sits above The Sandbox Marketplace and MakersPlace on DappRadar's marketplace rankings. Therefore, logic dictates that you should read on to find out more about the Tezos superstar platform.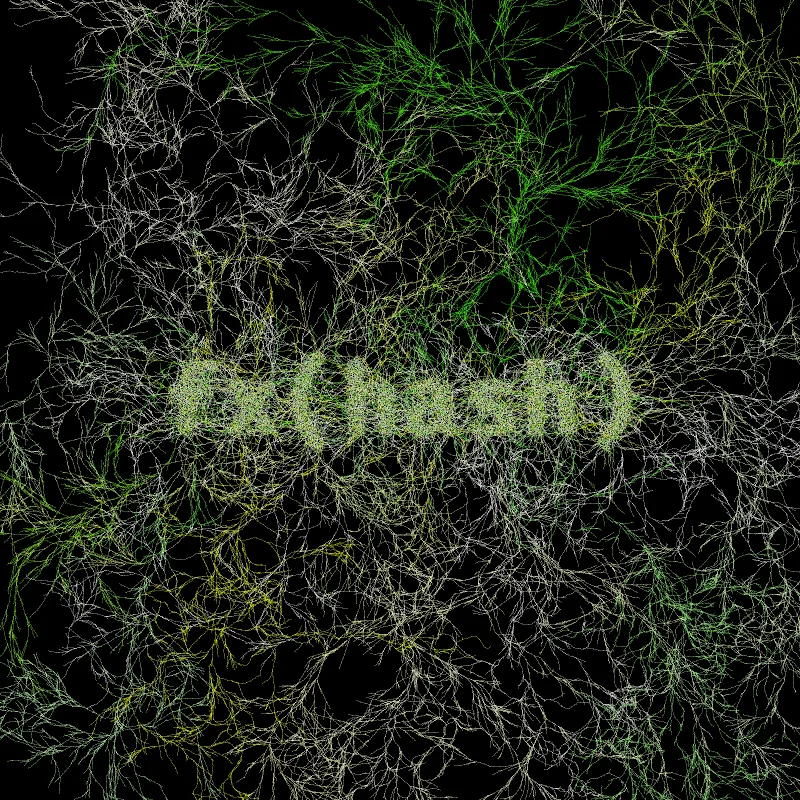 What is fx(hash)?
fx(hash) is essentially an open platform to mint and collect Generative Tokens (GT) on the Tezos blockchain. Snoop Dogg believes that generative art will diverge from crypto art as a true contemporary category, along with other similar platforms like Art Blocks. Together with the creators, the team is aiming to build the world's foremost generative art repository.
What is unique about fx(hash) is that it has a global and diverse community of artists and collectors. In addition, the platform acts more like an open-source tool for artists to explore their creative potential. Whereas the marketplace acts as a good complement to the ecosystem. According to writer and artist Herbert Franke, the relationship between technology and art should be seen as a tool. And we are seeing this unfold through fx(hash). 
How to get yours?
Anyone can create and collect on fx(hash). Firstly, Download and install either the Temple Wallet or Kukai Wallet, then load it up with Tezos (XTZ). Next, sync your wallet on the website and complete your profile details. Once you find a project you like, simply click 'mint iteration' to generate a completely unique piece that goes straight into your wallet and collection. To support creators and collectors, the on-site marketplace will allow you to buy and sell easily.
As for creators, do check out this comprehensive guide to building a generative token with fx(hash). After that, you can test your project on the sandbox to make sure it works properly after mint. Following that, your masterpiece will be good to go.
---
All investment/financial opinions expressed by NFTevening.com are not recommendations.
This article is educational material.
As always, make your own research prior to making any kind of investment.