American Professional basketball player Steph Curry has just invested in LinksDAO; a global community of golf enthusiasts who have come together to create one of the world's greatest golf clubs. As a result, the prices of its NFTs increased in mere minutes.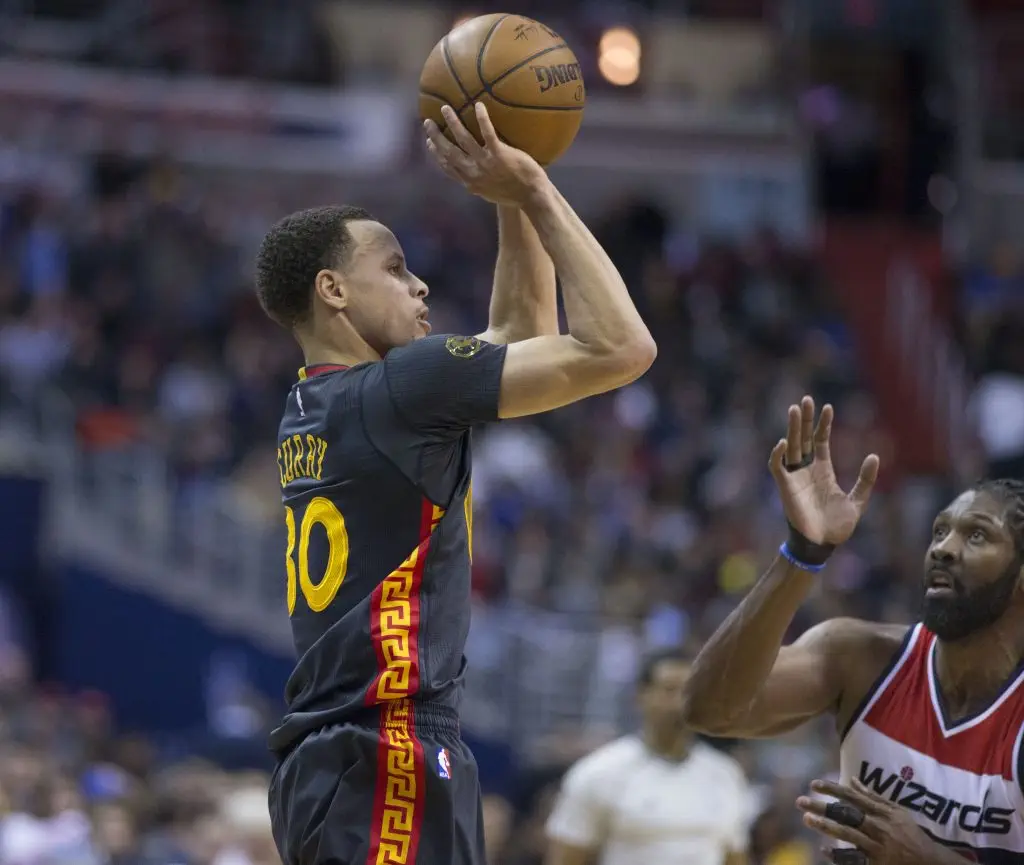 The NBA player was quickly announced as a LinksDAO supporter by the DAO's official Twitter account: "Welcome to LinksDAO, @StephenCurry30 – See you on the 1st tee!" After this announcement, the value of the digital collectables almost doubled in price on the secondary market. The Leisure Membership NFT's floor price jumped from 0.29 ETH (roughly $904) to 0.72 ETH ($2,245). Additionally, the Global Membership NFT's floor price jumped from 1.12 ETH ($3,492) to 2 ETH ($6,236).
According to Curry's OpenSea account, he purchased a LinksDAO Global Membership for 1.1299 ETH and a LinksDAO Leisure membership for 0.29ETH. This is not the first time that Steph Curry has supported an NFT project. He also holds BAYC, MAYC, Bored Kennel Club, Adam Bomb Squad and Curry Genesis Flow NFTs in his crypto wallet.
LinksDAO has been making headlines for selling out of its debut collection of NFTs – subsequently raising $10.5 million to fund the DAO's future ventures. NFT holders have special perks. These include the right to purchase a membership at the first physical club the DAO acquires, access to members-only Discord channels, governance rights, access and discounts on merchandise and so much more. Considering it's a fairly new project, LinksDAO is knocking it out of the park!
---
All investment/financial opinions expressed by NFTevening.com are not recommendations.
This article is educational material.
As always, make your own research prior to making any kind of investment.