Cease-and-desist NFT conflicts happen more often than ever, and the latest one comes from Grumpy Cat. The viral meme NFT and brand owners issued an official letter against the Twitter user SlumDoge Millionaire who promoted the $GRUMPYCAT token. Accordingly, the OG Grumpy Cat brand didn't approve the use of its trademarks. The result? A new accusation of intellectual property infringement.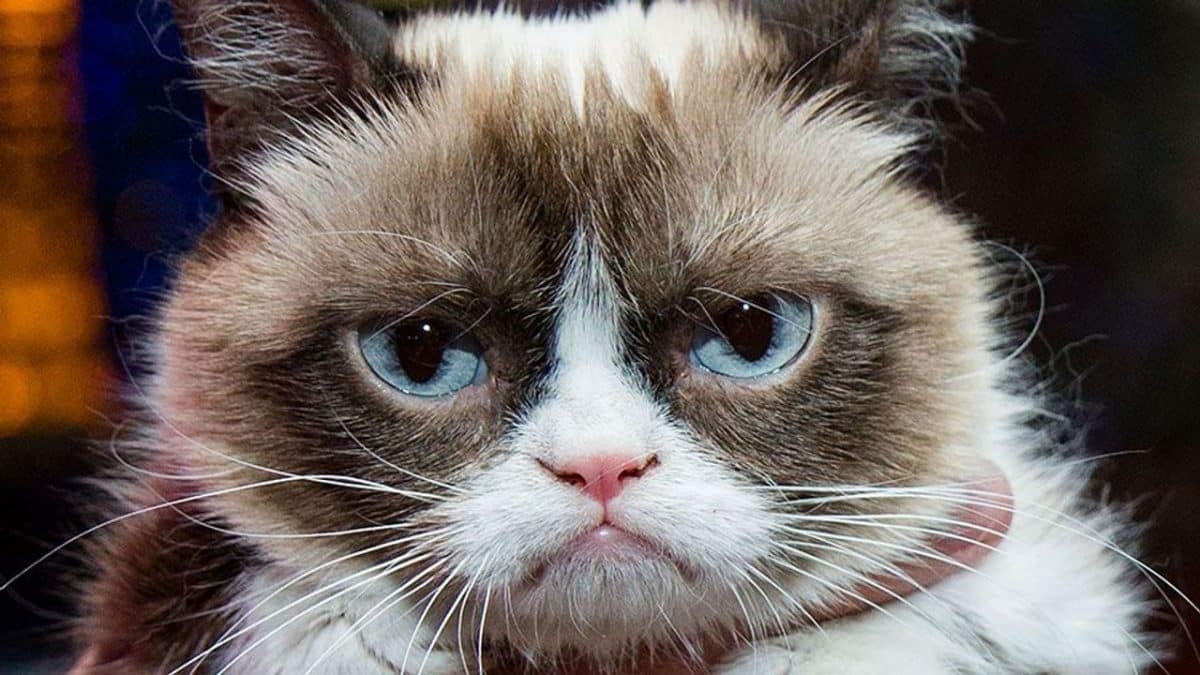 Why Did Grumpy Cat Send a Cease-and-Desist NFT Letter?
The iconic pet meme Grumpy Cat has officially started a legal battle against Web3 creator @ProTheDoge (SlumDoge Millionaire) for IP infringement. The story began on May 22, when the official Twitter page of Grumpy Cat posted a formal letter addressed to SlumDoge. Here's the document:
In essence, Grumpy Cat accused SlumDoge Millionaire of using their copyrights illegally to promote a web3 token. The digital coin called $GRUMPYCAT is allegedly marketed without any permission from the original Grumpy Cat team.
According to Twitter NFT collector @BenLashes, SlumDoge Millionaire blocked Grumpy Cat shortly after the announcement. Nevertheless, the legal battle is just getting started.
IP Copyrights: Why Are They So Important in the NFT Space?
Intellectual Property has been crucial for content creators for decades. However, this issue is now heavily debated in the NFT market, which has lacked regulations until now.
One of the biggest IP rights lawsuits in the web3 world is Yuga Labs' case against Ryder Ripps. In short, Ryder Ripps had allegedly used Yuga Labs' intellectual property on BAYC for his own NFT project titled RR/BAYC. Eventually, Yuga Labs won the trial.
A similar example of a cease-and-desist NFT involves the luxury fashion brand, Hermes. The company accused artist Mason Rothschild of copyright infringement for his NFT collection titled MetaBirkins. The collectibles were slightly modified version of Hermes' iconic bag line, Birkin. For now, the trial is still ongoing.
To conclude, IP rights should now be taken just as seriously in the Web3 world as they are IRL.
---
All investment/financial opinions expressed by NFTevening.com are not recommendations.
This article is educational material.
As always, make your own research prior to making any kind of investment.