What if there's a way you can share in-game credentials while still having complete control over your personal data? Thankfully, now you can! Attarius Network has just announced a gaming partnership with BOTLabs GmbH – the developer of KILT Protocol. 
Interested in learning how this partnership has just revolutionised in-game identity mechanics? Keep reading.
The Attarius Network-BOTLabs Partnership: An overview 
Attarius Network is well on its way to building an all-in-one NFT ecosystem for the gaming industry. How is it managing to do this? By utilising KILT – a decentralized blockchain identity protocol for issuing self-sovereign, anonymous and verifiable credentials – of course!
So, how does this change in-game mechanics? When users are onboarded to the Attarius platform, they'll be able to add in-game purchases, levels and achievements as credentials to their KILT identity. What's more – the user can then determine how and when to share and use these credentials. No data is compromised; all users have control over their credentials. 
This partnership will greatly benefit users, gaming guilds and indie gaming studios
Attarius Network and BOTLabs have revealed that they will continue to expand this collaboration by adding new partners from the blockchain gaming industry. This means that users will be able to track their performance across multiple games – not to mention that they'll also be able to download the skills and assets acquired in the partner games. 
In addition to the above, users can now use their KILT credentials to form gaming guilds and DAOs with other users that match their skills. In this case, users can use their KILT credentials to verify each others' parameters. This will dramatically change the landscape of championships, as teams can now recruit members and verify their parameters really easily. 
Eventually, the Attarius-BOTLabs partnership will also help gaming guilds and independent studios when it comes to funding and fundraising. By incorporating KILT credentials into the Attarius wallet and marketplace, they can receive funds in a streamlined and hassle-free manner. 
The Attarius wallet currently holds Attarius Network (ATRN) tokens, game tokens and NFTs of in-game items only. However, plans are in place to use the wallet to deliver a decentralized onboarding process utilizing KILT and KYC providers. This way, users will be able to share the necessary elements of their identity, without creating centralized data stores.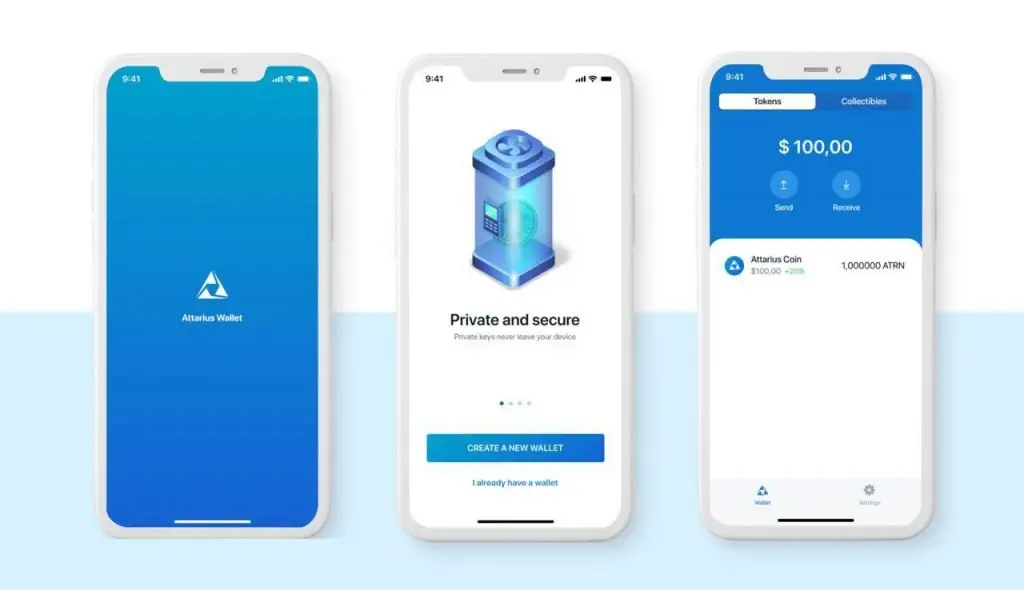 Attarius Network envisions a bright future for blockchain gaming
Oleg Kotlyarov, CEO and Founder of Attarius Network, expressed the company's delight in this collaboration: 
"Attarius Network is very pleased to work with BOTLabs GmbH because they make a great product in the SSI field [in our opinion]. We really want the onboarding of our users to be the fastest and easiest procedure for them."
He continued, "We see an avalanche-like growth of interest and growth of players in blockchain games, and believe that our cooperation with BOTLabs and the use of KILT Protocol will help us accelerate this growth."
The blockchain gaming community has received the news positively, especially as it will allow them to freely port their assets between protocols and create game guilds as well as DAOs without any hurdles. 
---
All investment/financial opinions expressed by NFTevening.com are not recommendations.
This article is educational material.
As always, make your own research prior to making any kind of investment.