The NFT market is becoming saturated. Every day, more and more people are even investing in NFTs or creating their own. As a result, earning money from them is becoming more difficult. However, you can do a few things to earn up to 100k in NFTs.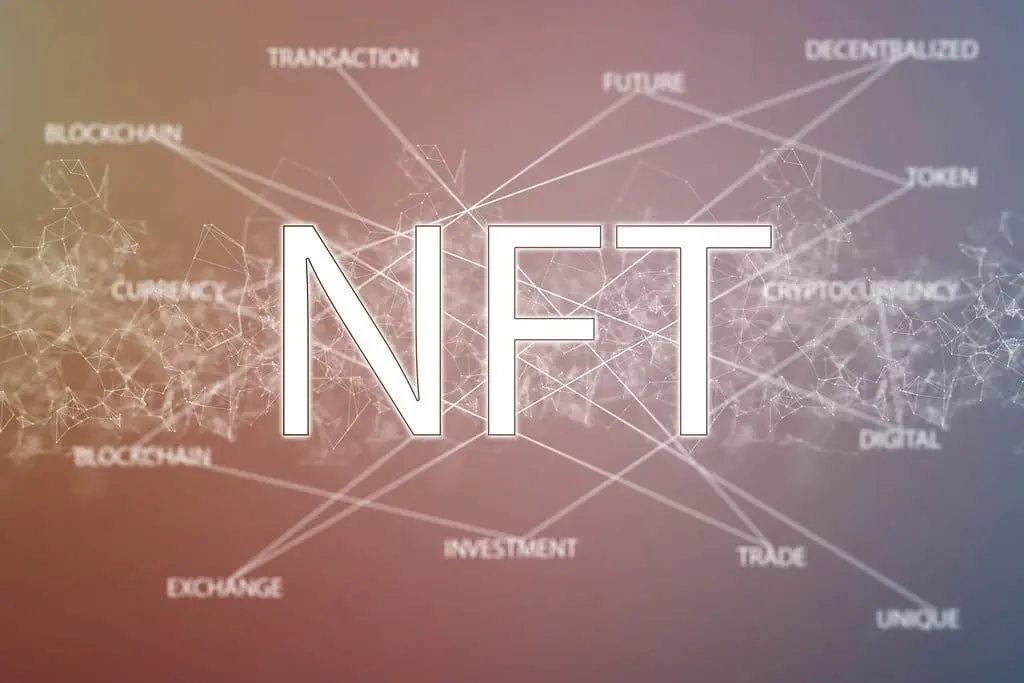 Earning 100k in NFTs from an Investors perspective
As an investor, your main goal is to make money from the assets you have bought. Whether you are a stock investor or an NFT investor, your central mission is to buy and sell investments at a profit. The NFT market is volatile and can be expensive.
However, as an investor in NFTs, you have several advantages over investors in other markets due to the market's youth. Firstly, because the NFT market is relatively new, there are more investment opportunities. As a result, there is more to buy and invest in.
Similarly, due to the volatile nature of the market, you could potentially make huge returns from a few simple purchases that were worth next to nothing. Therefore, the youthfulness of the market is on your side. However, diversifying your portfolio is the key to using this to your advantage and generating 100k from NFTs.
As with any investment diversifying is the key to financial success. Putting your eggs in multiple baskets rather than one is crucial for success in the NFT market. As a result, to help generate 100k from NFTs, you should invest in many rather than just a few that you think will do well.
A Creators Perspective
As an NFT creator, it is just as hard to break into the market. Like an investor, you have the youth of the market on your side, offering new opportunities for art creation. However, you can do many other things to help bolster your chances of making money.
Firstly, create the right content. 2D animation is one of the most popular NFTs on the market, with 31.2% of creators who have earned more than 100k making these assets. Likewise, basic 2D art is also popular. Thus, to help increase your chances of earning $100k, it is worth creating NFTs of this nature. Furthermore, distributing and selling NFTs on multiple platforms will increase your money-making opportunities.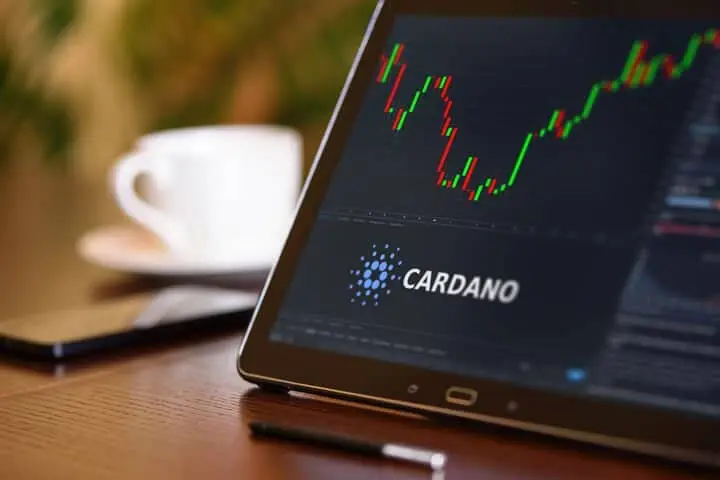 As a result, diversifying will help you reach that 100k gold standard. Lastly, focusing on a key target audience rather than a broad one will benefit you. It has been shown that those who concentrate their efforts on selling to a specific target audience will increase their chances of making money.
Overall, as both an investor and creator, there are several steps you can follow to increase your chances of making 100k from NFTs. It is a competitive market that is getting more competitive by the day. We wish you luck out there.
---
All investment/financial opinions expressed by NFTevening.com are not recommendations.
This article is educational material.
As always, make your own research prior to making any kind of investment.