Female-led creative incubator, Hyperphantasia has launched a new NFT collection to support female artists. 'The Dream Collection' consists of a series of film-based NFTs featuring eight women from industries such as music, fashion, and cinema. This is the first time that all eight women are foraying into the world of NFTs. More importantly, 30% of the proceeds will go to eight different charities that each artist supports.
"We wanted to show a really diverse group of women that represented different leaders in different forms of art, all coming at it [NFT] from their own creative standpoint," Melissa Zhao Jones, founder and creative director of Hyperphantasia, tells NFTevening. "We wanted to collaborate with them in helping execute NFTs that would be both personal but also visually stunning and a true representation of themselves both inside and out."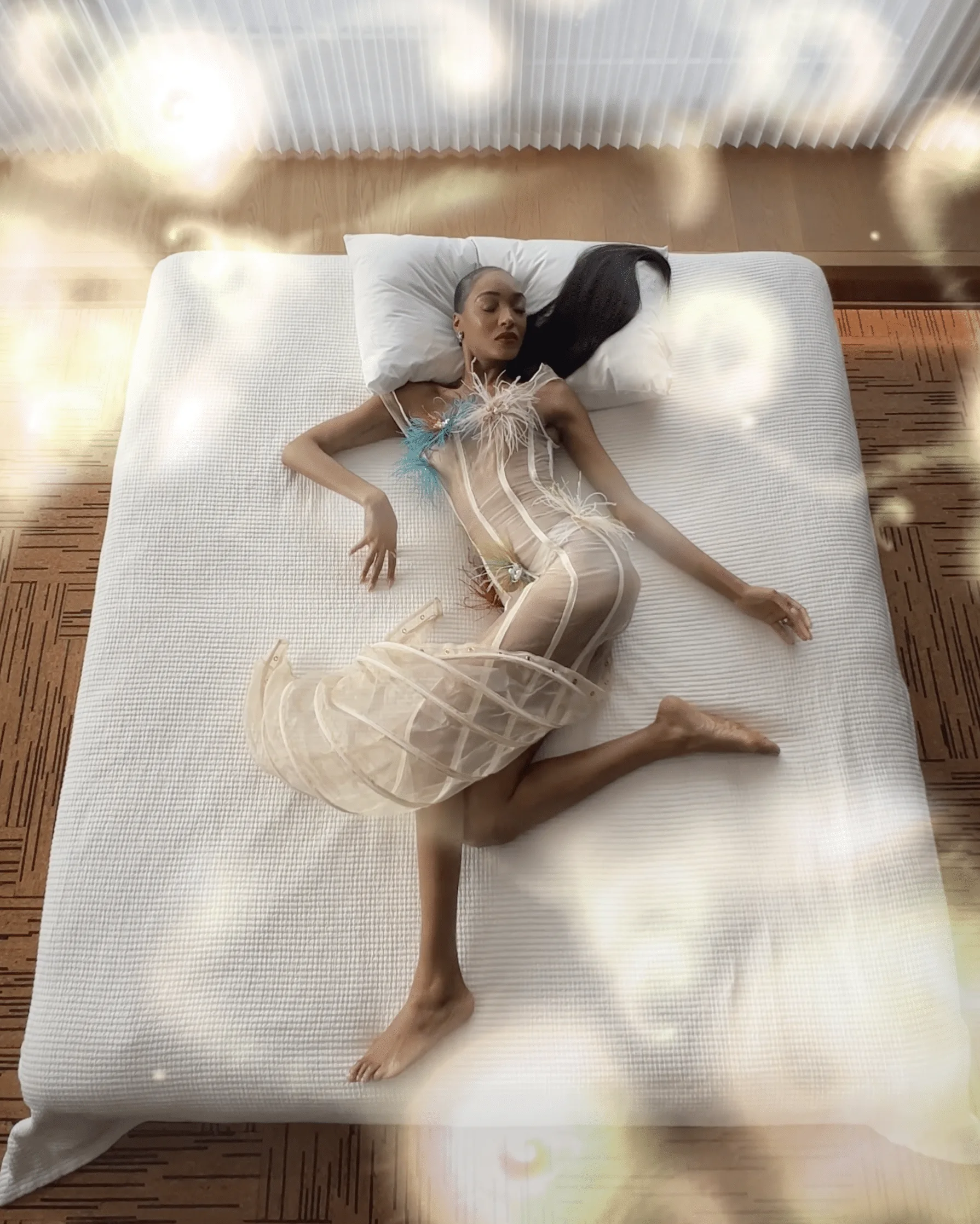 All about The Dream Collection
The Dream Collection, Melissa says with a laugh, was inspired by dreams. "It's something I feel is a very honest state of being and it's also something that shares a lot about you," she adds. "When you talk about your dreams, it tells a lot about you."
The collection includes NFTs of American singer-songwriter Ashe and Grammy, Emmy, and Tony Award-winning actress and singer Cynthia Erivo. UK supermodel Jourdan Dunn's NFTs are also part of the collection. Others on the list are Dree Hemingway, Frida Cash Flow, Princess Gollum, Suki Waterhouse, and Zella Day.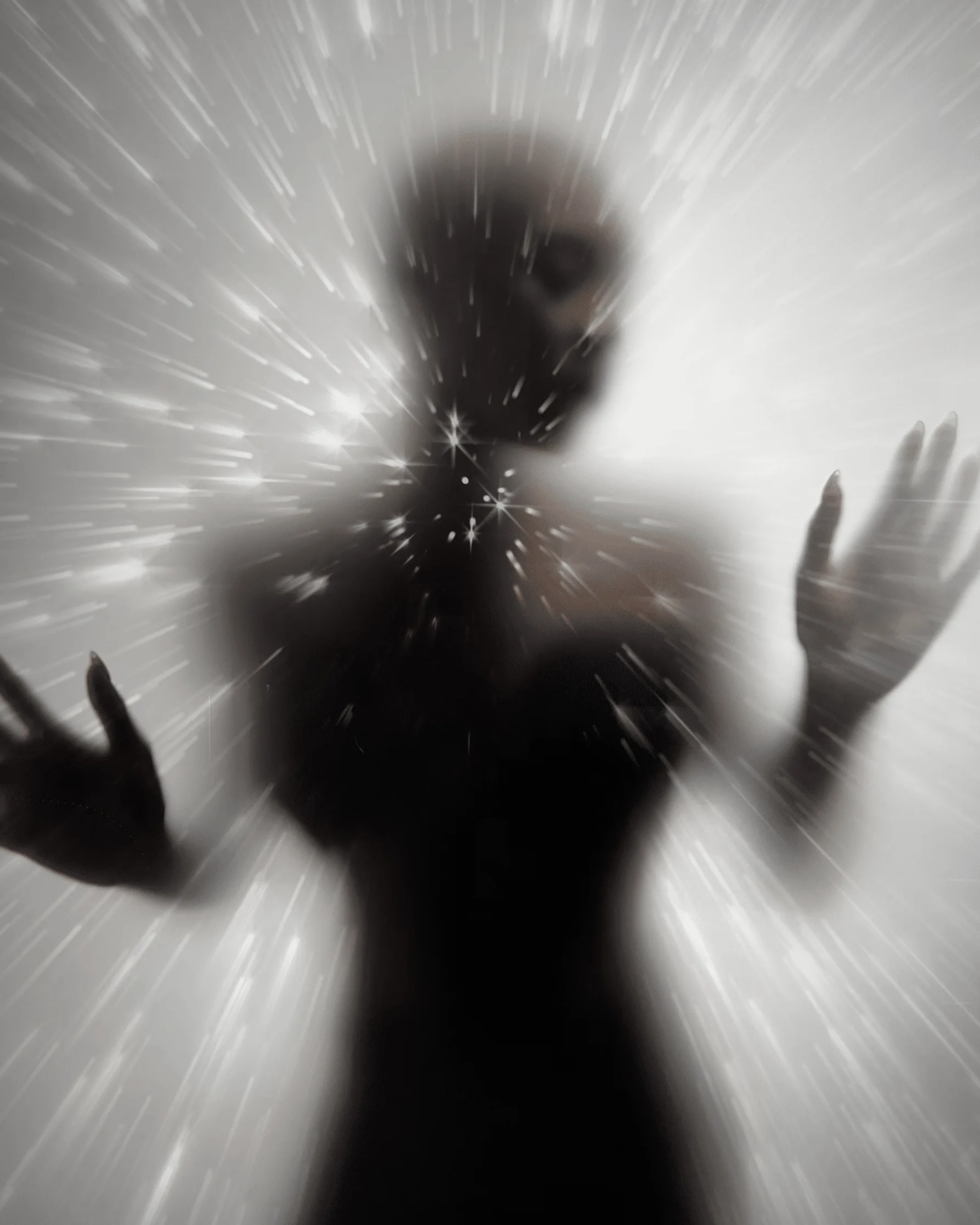 "Each woman chose a charity of their choice and their personal NFT will benefit that particular charity," Melissa explains. "These charities have all different kinds of causes. And they're all close to each one of the women's hearts."
One of the charities is The Brown Girl Butterfly Project. It aims to create a community of Black and brown women and non-binary folks through "healing, nurture, and soft protest". Another—Shatterproof—aims to reverse the addiction crisis. The Essenelle Foundation, meanwhile, supports those affected by Sickle Cell Disease.
The collection went live exclusively on Nifty Gateway at 2:30 pm EST on December 12 and will be available for only 24 hours. There is a total of 17 NFTs in the collection with three tiers: On Dreams, Glass Series, and Super 8 Special Edition.
On Dreams
'On Dreams' is an open edition featuring pieces with digital effects, animation, and sound. Each woman has a single NFT in this tier where they are photographed in their bedrooms. 
"This is like a really fun collectible for fans of each of the women but also for someone who's into NFTs," Melissa says. She adds that they created this tier to make the NFTs accessible to new collectors and fans. To facilitate this, each NFT in the collection is priced at $88.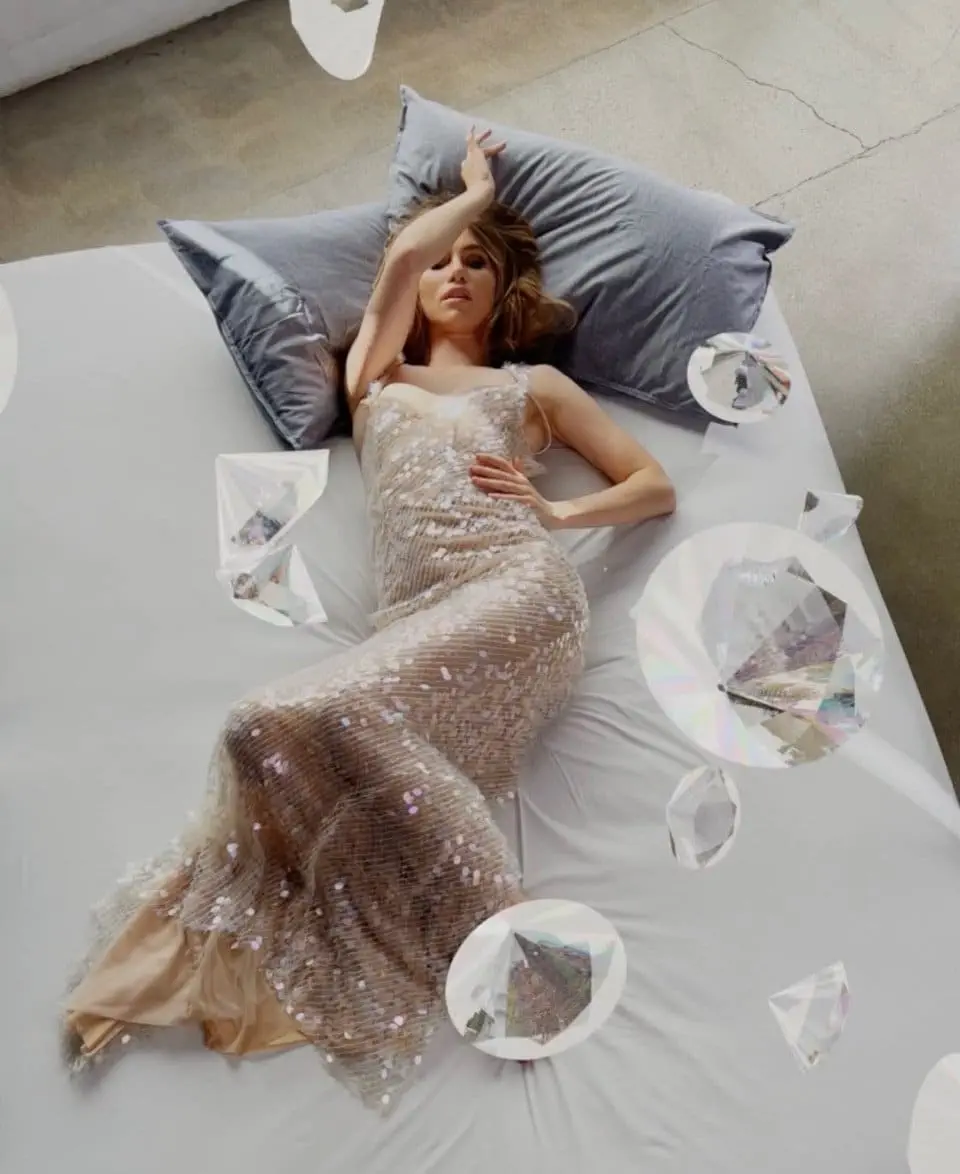 Glass Series
The glass series is a limited edition of five and each woman have their own NFT. Melissa describes these as "museum pieces" that is well suited to be displayed on your wall.
For the NFTs, each woman was filmed behind an opaque pane of glass, adding an ethereal quality to each piece. Some NFTs also include a voiceover that shares a personal story of a dream—either from the past or a hopeful dream for the future.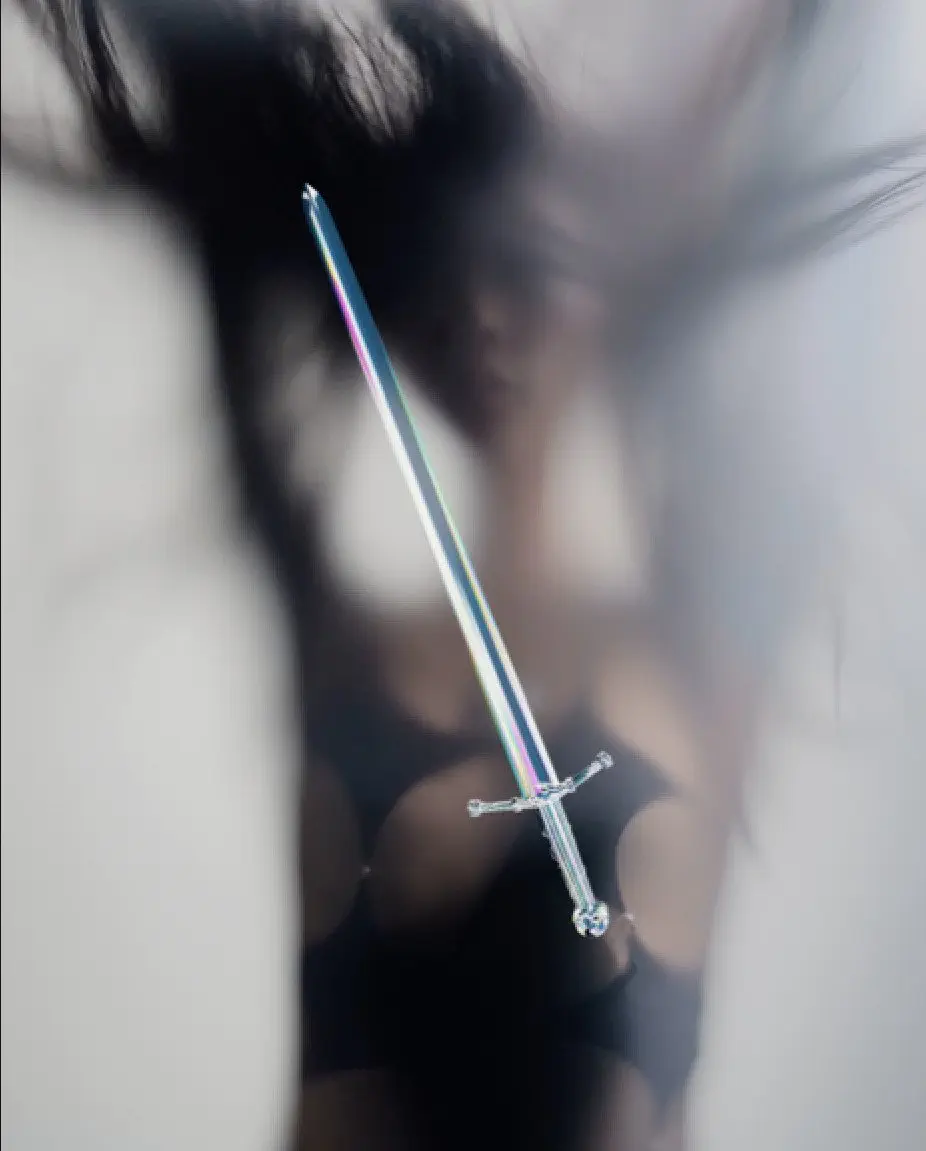 Super 8 Special Edition
Super 8 Special Edition, as the name sounds, steals the show. This, according to Melissa, is a "jackpot combination of all of the women and all the different techniques and animations and film artworks". Besides, this 1/1 edition supports all eight charities. The exquisite piece is currently up for auction at a starting bid of $8,888. 
Hyperphantasia is bringing diversity to the NFT space
"We wanted to start to bring women into the space of NFT—that was something very important for us," Melissa says. The NFT space, she adds, has been very "democratic" and "liberal" and opened the doors for many artists. 
"But, I think that from a diversity standpoint—both on the collector side and the creator side—it probably leans a little bit more male," she says. "That's something that we really wanted to contribute to and start to change and make more diverse and more representational of what we think the creator force really is."
Additionally, having worked as an artist and a creator for many years in the digital space, Melissa wanted to bring something "different" to the space. Her aim was to combine older film and lighting techniques with animation and introduce that into the NFT space. Thus, Hyperphantasia, a female-led creative incubator came into being.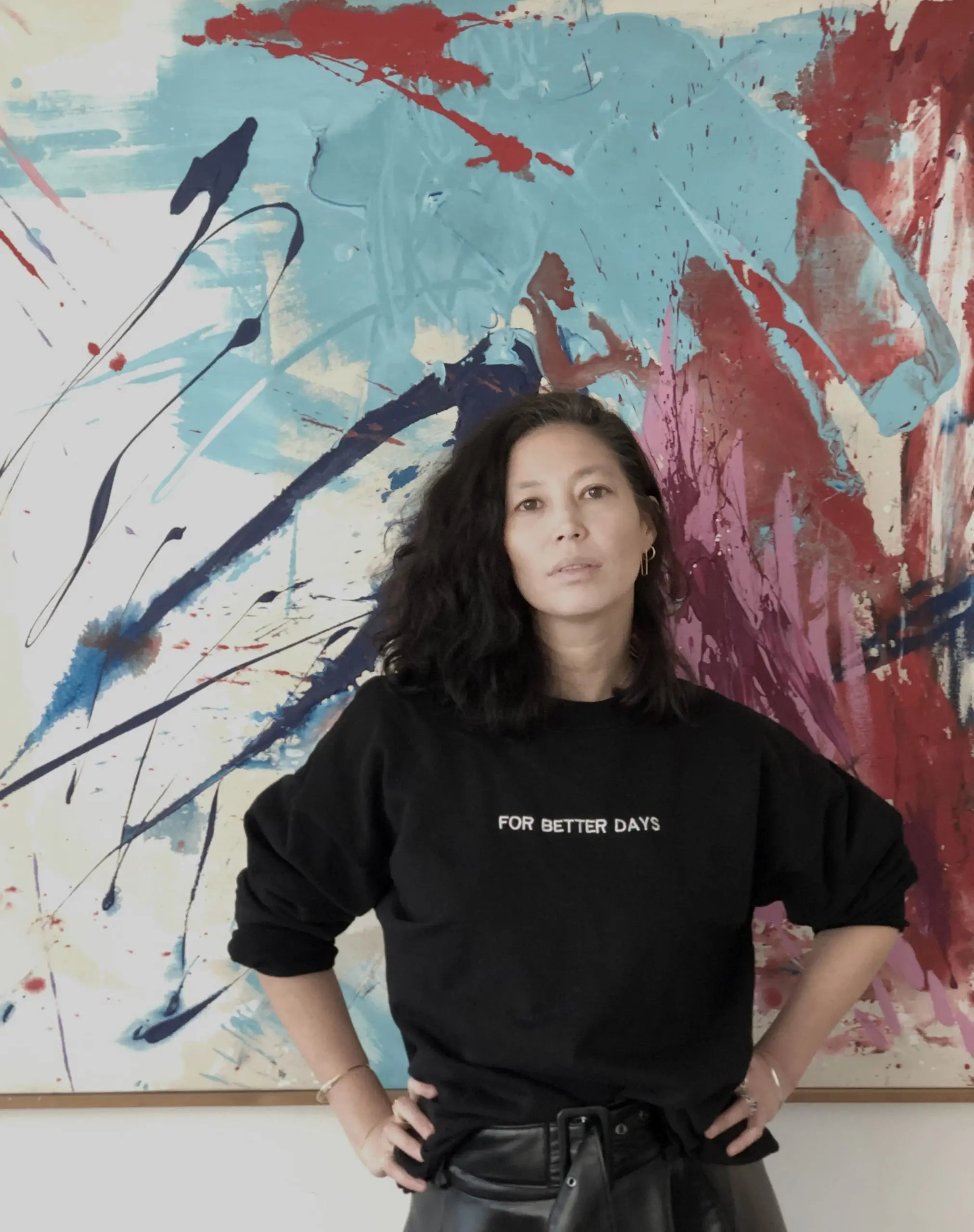 Hyperphantasia: Creating NFT art with a human touch
All NFTs of Hyperphantasia support charities across the globe. Moreover, the platform "strives to create art that has a human touch". Explaining the importance of human touch for art, Melissa says, "Art is really our experience of it; that's what makes art."
"And our experiences are only through human experience," she adds. "So, including and involving human experience and human touch and human emotion and human heart into artwork, really, to me, is the most powerful way to not just have things that are lasting, but also to move you and make change."
After The Dream Collection, Hyperphantasia will release its next NFT in January 2022. Currently, the team is also working on a short film and feature film. 
Melissa's message for female artists aspiring to enter the NFT space is to first do their research. "Learn about the platforms, watch what's happening, find and follow people that you like, support people that you like and buy your own NFTs as well."
Additionally, she encourages artists to take their time before creating NFTs. "I think the marketplace is getting really filled and there's a lot of stuff that's coming out that isn't necessarily of quality," she adds. "I encourage people to take their time, do things right, and really be cautious and careful and intentional about what you're putting out and not just throw something up for the sake of it."
---
All investment/financial opinions expressed by NFTevening.com are not recommendations.
This article is educational material.
As always, make your own research prior to making any kind of investment.