This Friday, fans of the long-anticipated NFT collection Invisible Friends will finally get to take part in the merch bundle presale! Accordingly, the event will begin at 1 p.m. EST on the official website – and it's definitely one to remember.
From hoodies to beanies and hats, these real-life collectibles are all about paying tribute to this one-of-a-kind project. What's more, the merch bundle drop will also come with an amazing giveaway for all buyers!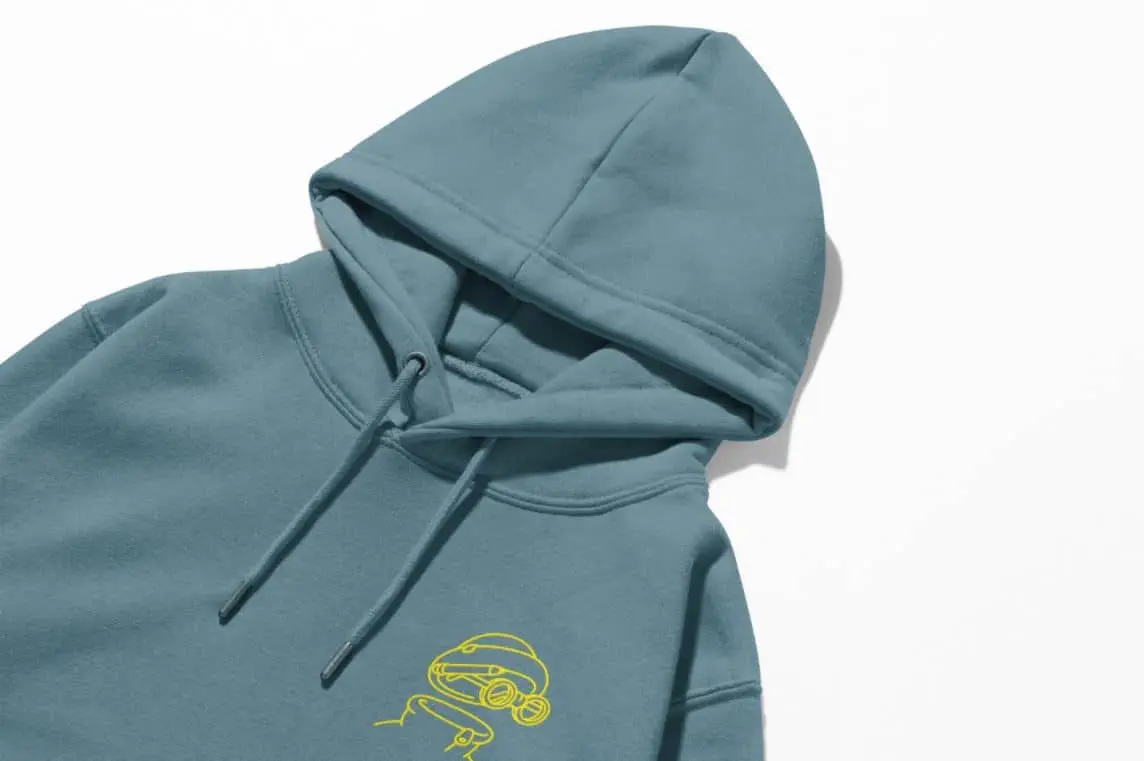 Invisible Friends Merch drop: what you should know
On January 28th, Invisible Friends fans will finally be able to purchase official merch bundles from the project. In a recent announcement, the team revealed the exact products available as follows:
Still Hiding in the Hoodie: this heavyweight hoodie features the Invisible Friends logo on the front and a large, colorful label printed on the back. It will come in two colors, blue and black.
Still Hiding in the Dad Hat: the hat is featuring a simple 3D-style embroidered Invisible Friends logo on the front. Thanks to its simple design, this product allows owners to keep a low profile in public.
Still Hiding in the Beanie: the fisherman-style beanie features a circular embroidered patch of the official logo.
Each buyer can purchase a maximum amount of 2 bundles per order. Users will be able to pick one of the hoodies and either the hat or the beanie. Surprisingly, one item will cost $150 to make the purchase accessible for everybody.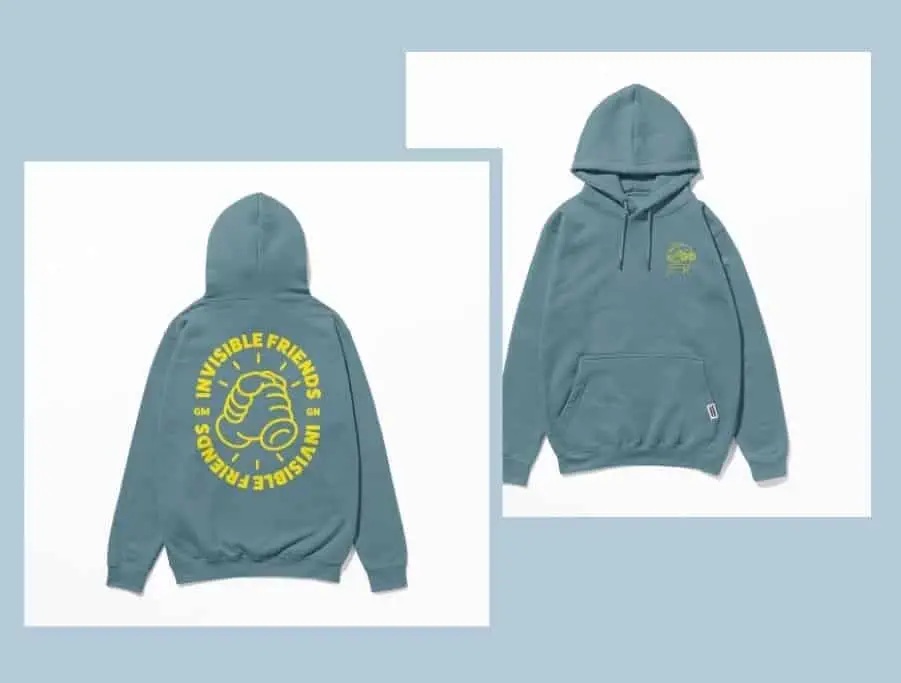 What about the early minting access giveaway?
One of the most exciting parts of the Invisible Friends merch presale is its accompanying giveaway. Basically, 50 random bundle buyers will automatically join the early access minting list for the Invisible Friends NFT drop. What's more, one of those lucky winners will receive a golden ticket "redeemable for one Invisible Friends airdrop" – as project admins confirmed.
This prize is valuable, to say the least, considering the quality and value of the digital assets. In fact, Invisible Friends is among the highest-anticipated NFT drops of the moment, scheduled to drop this February.
What are Invisible Friends NFTs anyway?
Invisible Friends is an NFT collection of 5,000 animated NFTs created by Swedish digital artist Markus Magnusson. Although there's barely any actual information about the project, it already has over 351k Twitter followers – and for good reason.
First of all, each digital asset is featuring highly-detailed traits that make for a fascinating animated design. Once again, we can see Markus Magnusson's creativity put to good use, just as it has been in his previous NFT pieces.
Secondly, Invisible Friends is part of the Random Character Collective group, which has previously launched the SlimHoods NFT collection. What makes this project unique, though, is that its drop will act as a 100% presale.
As a result, only those who earn a spot on the whitelist (by being active via Discord, for instance) can get a good chance at minting an NFT. Considering that the drop is scheduled for February, there's still a bit of time to get involved and earn a spot.
Meanwhile, this Friday's Invisible Friends merch bundle presale will likely become just as successful as the upcoming NFT drop itself!
---
All investment/financial opinions expressed by NFTevening.com are not recommendations.
This article is educational material.
As always, make your own research prior to making any kind of investment.