At this moment, Invisible Friends is making history as one of the most successful NFT projects of all time. While its digital assets are selling for hundreds of ETH, though, some collectors can't help but wonder: is this project truly good for the NFT space?
Twitter NFT influencers such as @kdonenine believe these collectibles might in fact be harmful, so let's hear their opinion.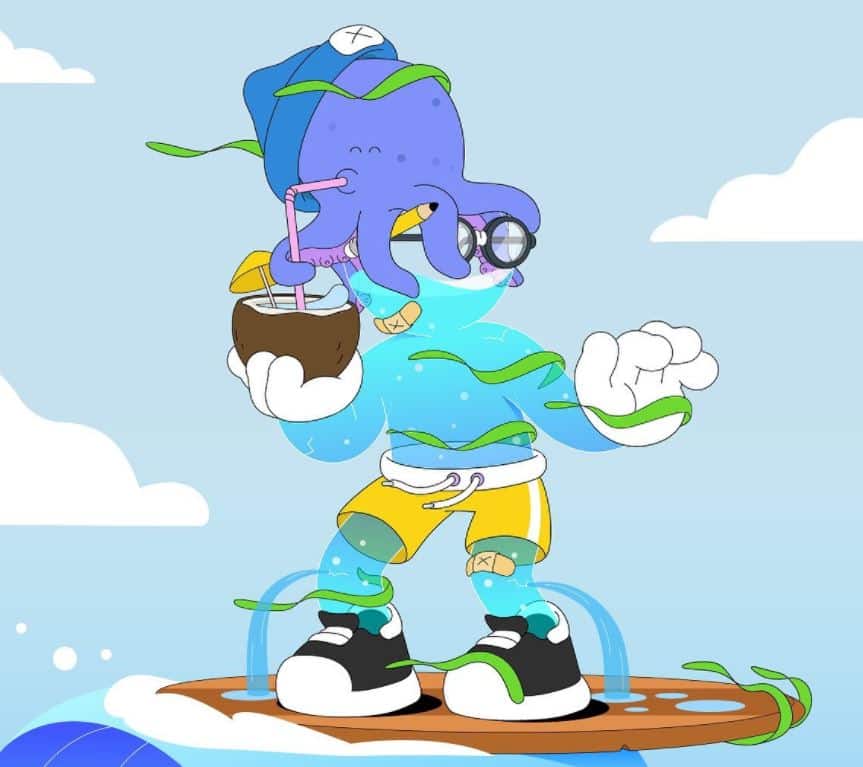 Is Invisible Friends bad for the NFT space?
In a long Twitter thread posted earlier today, BAYC collector @onenine.eth revealed his take on the Invisible Friends NFT project. Basically, the influencer believes that all of the hype around the project is allegedly caused by people looking for profit.
Surprisingly, Invisible Friends recorded a 10 ETH floor price from its very beginning. This achievement alone hasn't even happened to BAYC, CryptoPunks, or Cool Cats – some of the most successful NFT projects to date.
However, as @kdonenine points out, Mekaverse is a project whose price floor climbed up to 9 ETH at the speed of light. Considering its current 1 ETH price floor, the collection was over-hyped, causing major losses for holders.
The influencer goes on to express his theory that it might not be the project, but its community, that is "bad for the NFT space." In fact, @kdonenine believes that all of the iconic projects such as BAYC owe their success to a powerful community that supported their growth.
By comparison, the Twitter influencer observed that many people "don't care what the project is doing."
Of course, more and more new NFT projects are having a profit-focused community – but is Invisible Friends one of them?
---
All investment/financial opinions expressed by NFTevening.com are not recommendations.
This article is educational material.
As always, make your own research prior to making any kind of investment.