Visionnaire, an Italian meta-luxury brand, has announced the release of its first NFT. Inspired by the Greek divine archer Apollo, the NFT project called Apollo Belvedere is the first of its kind from a luxury furniture brand globally.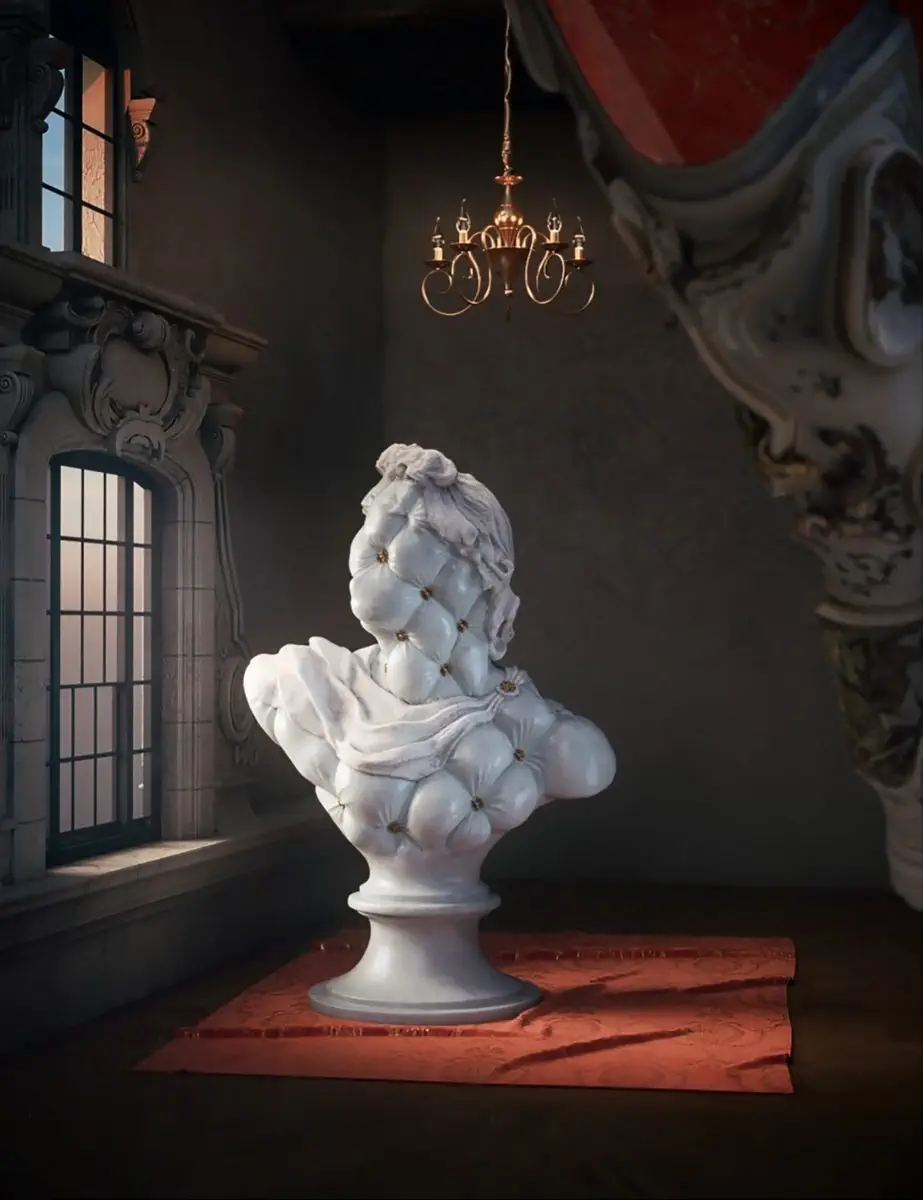 Apollo Belvedere NFT: An Icon That Represents Visionnaire's Artistic Expression
Visionnaire will launch its NFT during the 26th edition of Miart. The NFT will express the brand's ongoing relationship and dialogue with the Avant-garde. Furthermore, it will integrate the innovative design methods made via NFTs in the luxury interior design market.
Apollo Belvedere is made in collaboration with American artist Jonathan Monaghan. The famed artist works on the relationship between physical sculpture and 3D animation. Moreover, Monaghan was also an early adopter of NFT. He has been in the crypto and blockchain space since 2013.
Mutual values shared by Visionnaire and Monaghan led them to reimagine the famous sculpture, Apollo del Belvedere. Both parties believe it is the symbol of aesthetic perfection and the vital tension towards the future.
From post-Hellenic art, the moon landing in '72, to the coming of disruptive digital art, it has been a symbol of breakthroughs in history. This makes it the ideal icon to launch Visionnaire NFT, a project that consecrates the Italian brand in the outlands of artistic expression.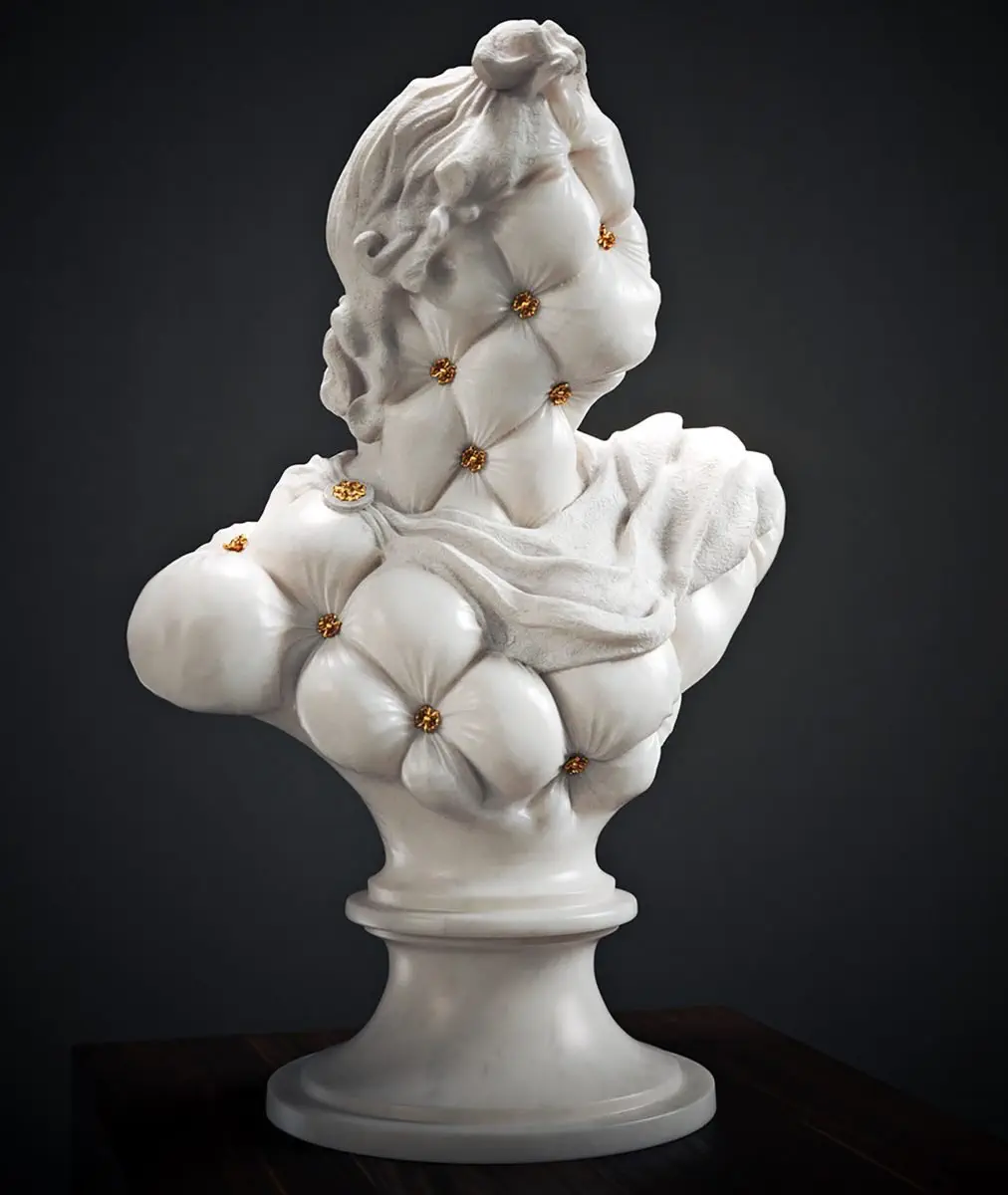 The life-size bust, carved in Carrara marble is inspired by the capitonné leather which is typical of the furniture world. It decodes antiquity brought back to the contemporary. The careful study of the contrasts makes the work famous: softness and hardness, virtual and physical, past and future.
Visionnaire dropped 3 video NFT "teasers" on March 28th, 2022 on the marketplace Foundation. The sculpture will be on display in the Wunderkammer in June '22. It will be on sale together with a dedicated NFT "plus" during the 60th edition of the Salone del Mobile di Milano.
---
All investment/financial opinions expressed by NFTevening.com are not recommendations.
This article is educational material.
As always, make your own research prior to making any kind of investment.