The Japanese Government's NFT task force has now recommended that the government should hire a 'web 3 minister'. This person would deal with their ongoings within the web3 ecosystem.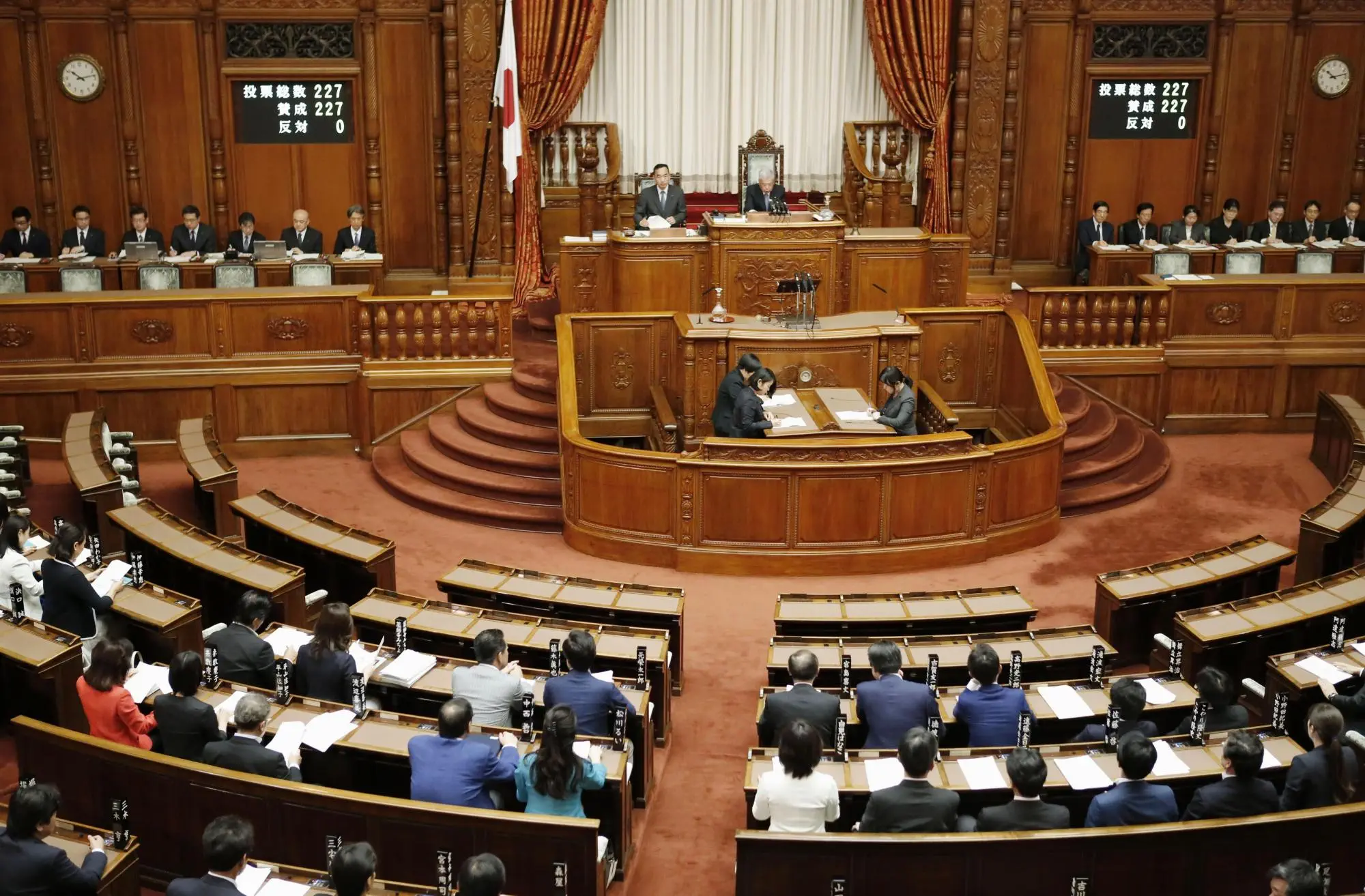 The Japanese Government NFT Task Force
Earlier this year, the current rulers of Japan: the Liberal Democratic Party (LDP), who have ruled the country since 1955, launched an NFT policy task force. Their real name is the 'NFT Policy Review Project Team'. This group is headed by the LDP MP Masaaki Taira. It was started by the former Minister for Digital Transformation, Takuya Hirai.
Japan looks to enhance its movements in the upcoming space. As per a whitepaper that was released by taskforce member, Akihisa Shiozaki, the country must "drive innovation in the web 3.0 era". They feel that in doing this, the Government must consider the NFT sector as a "new growth engine". The paper also added the need for a minister who should be in charge of web3-related matters.
What about a Web3 Minister?
The requirement for a Web3 minister was made clear in a previously released whitepaper by the NFT task force of the country. It would be another step forward for Japan's moves within the space, which have already been substantial.
Presumably, the Web3 minister would work closely with the NFT task force, and be a key part of their leadership team. The minister would potentially complete several necessary tasks in the development. These may include the country's future developments of creating their own NFTs or going into the metaverse. As well as to clarify rules and regulations within the country.
A key for the Japanese Government, as has been said before is to regulate the sector in certain areas. They feel it is under-regulated in key areas. The task force was critical of the fact that Japanese NFT firms currently seemed to be "lagging behind" the rest of the world. This is due to the fact that they are required to navigate a large number of regulations and tax-related hurdles. This could be put down to the soon-to-be-hired Web3 minister to control and deal with.
---
All investment/financial opinions expressed by NFTevening.com are not recommendations.
This article is educational material.
As always, make your own research prior to making any kind of investment.