Iconic actor and comedian Jim Carrey is now a member of the NFT space. The legendary actor has been shopping on SuperRare, the curated NFT marketplace. In a tweet to his 19 million followers, he announced he had purchased his very first NFT.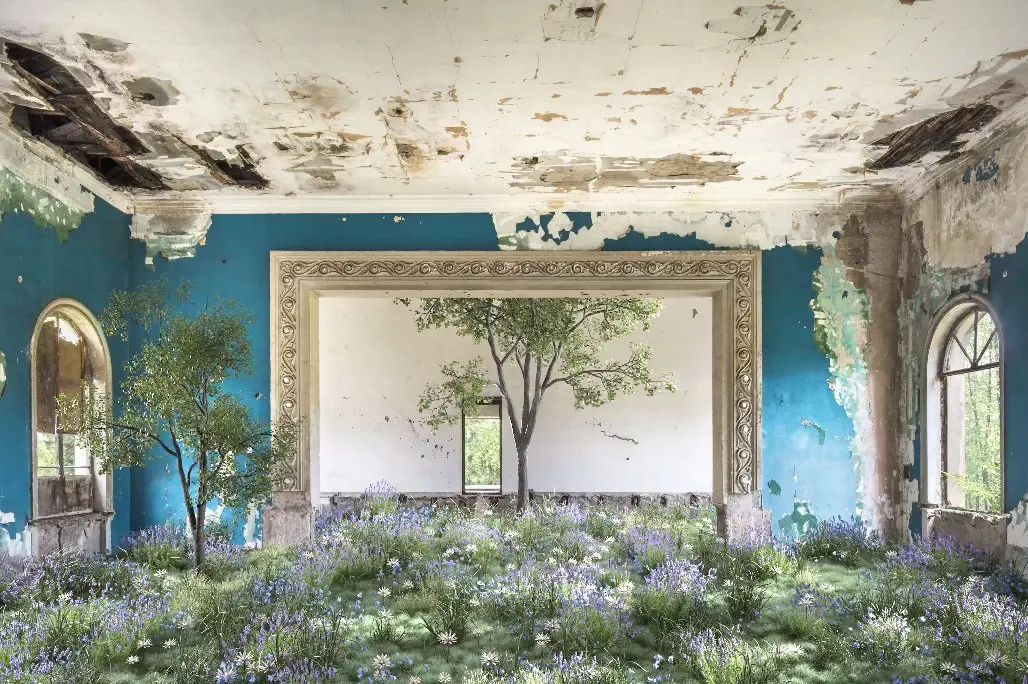 Jim Carrey buys his first NFT
After purchasing a tranquil 1:1 piece of NFT artwork by Ryan Koopmans on SuperRare, Jim Carrey told his followers, "This one stops me. James Joyce said that's a good thing. Thank you, @ryankoopmans, for gently capturing nature's exquisite and relentless reinvention."
Significantly, Jim Carrey is an artist and has spent decades painting and drawing. His artwork is expressive and emotive, and he has held numerous exhibitions worldwide. Now, the multi-talented actor, famous for roles in films such as Ace Ventura, Dumb and Dumber, Liar Liar and The Truman Show, is exploring the world of digital art. 
The NFT that Jim Carrey purchased is called 'Devotion' and makes up part of a wider collection, 'The Wild Within'. This particular NFT sold for 20 ETH (around$39,000).
Celebrities in the NFT space
Jim Carrey is a great artist and has a vast background in art. Notably, it speaks volumes about his genuine interest in art that this is the first piece he chose to buy. However, now that Carrey is involved in the NFT space, who knows what will happen next.
Finally, over the last year, we have seen numerous examples of celebrities buying and promoting questionable NFTs to gain money. Additionally, many have also released collections and then disappeared from the space entirely. 
---
All investment/financial opinions expressed by NFTevening.com are not recommendations.
This article is educational material.
As always, make your own research prior to making any kind of investment.