Jose Cuervo, the best-selling tequila brand, is set to launch the first tequila distillery in the metaverse. They will do this in Decentraland on Sunday, July 24th, to celebrate National Tequila Day.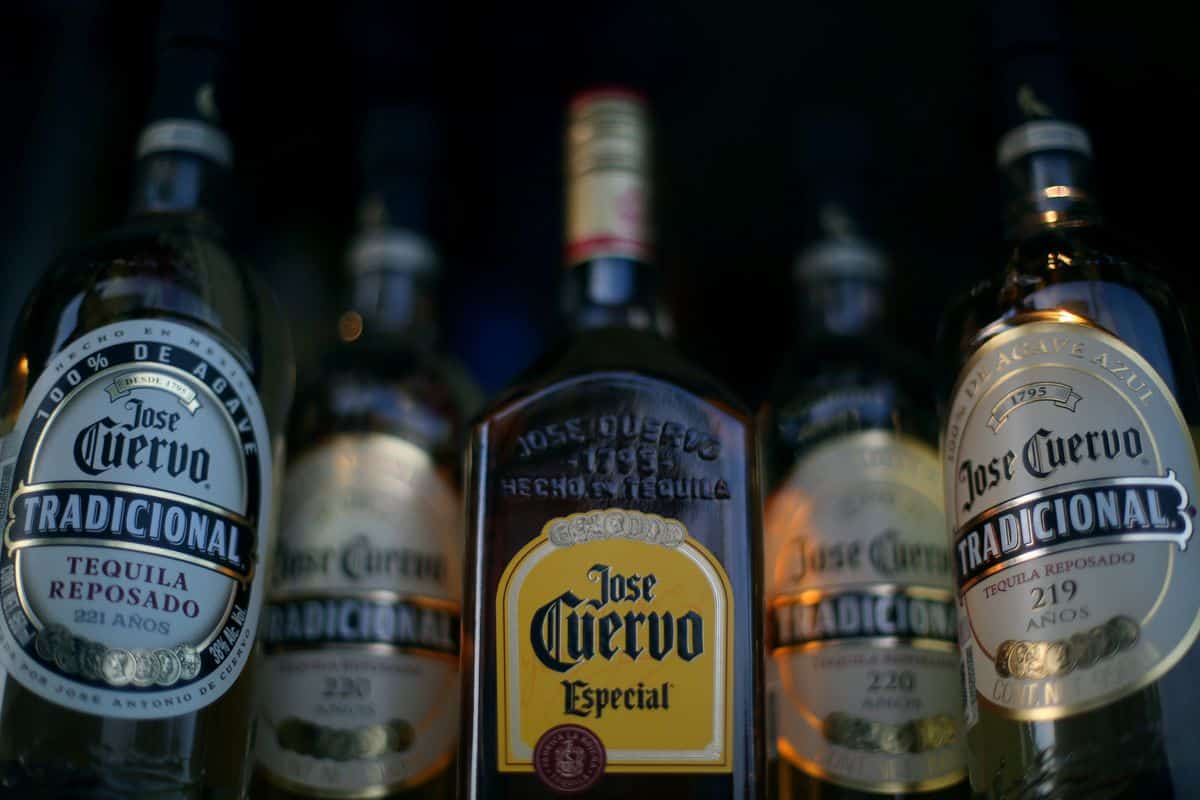 About the Metaverse Tequila Distillery
On July 24th, Jose Cuervo will officially open its Decentraland doors to the very first metaverse tequila distillery via the Decentraland platform. As per a press release by the company, the new distillery "reimagines the IRL distillery experience in a way only the metaverse can create, all while paying homage to the experience one may have at Jose Cuervo's La Rojeña distillery in Tequila, Mexico – Latin America's oldest operational distillery."
Users who want to visit will be able to create their own virtual cocktail whilst learning about tequila. Also, people will be able to meet like-minded others interested in the drink.
As part of their visit, users will be able to go through the 'metadistillery', enter the Cuervo Discovery Garden, attend the Piña Pool Party. Then, go through the Barrel Maze, journey through the Crystal Filter Portal and finally go to The Familia Bar.
This is certainly innovative, and it places Jose Cuervo in the history books as they open the first place of its kind in the metaverse, specifically one of the top ones, Decentraland.
Jose Cuervo
Jose Cuervo is a tequila brand run out of Mexico by the Beckmann family, who are descendants of the original founders. The company sells a fifth of the tequila consumed worldwide. Also, as of 2012, they sold 3.5 million cases of tequila in the US annually. Which accounted for a third of the US market.
The brand was officially introduced in 1795, making it 227 years old. It holds a vast history. This includes King Ferdinand VI of Spain issuing a grant to Don José Antonio de Cuervo in 1758. The grant was to harvest the plants which eventually went on to make tequila.
---
All investment/financial opinions expressed by NFTevening.com are not recommendations.
This article is educational material.
As always, make your own research prior to making any kind of investment.